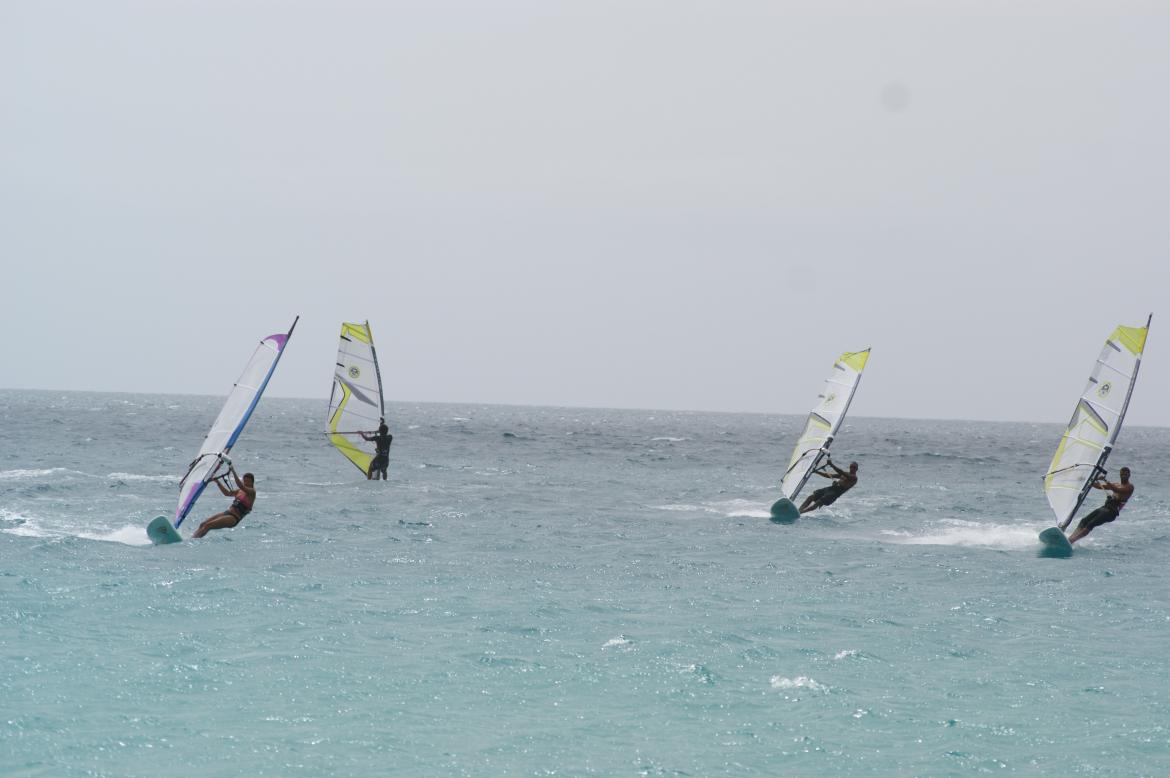 Surf Zone is located in the middle of the Atlantic Ocean, on the island of Sal, in the Republic of Cabo Verde. It is defined by its attention to quality and its extreme friendliness.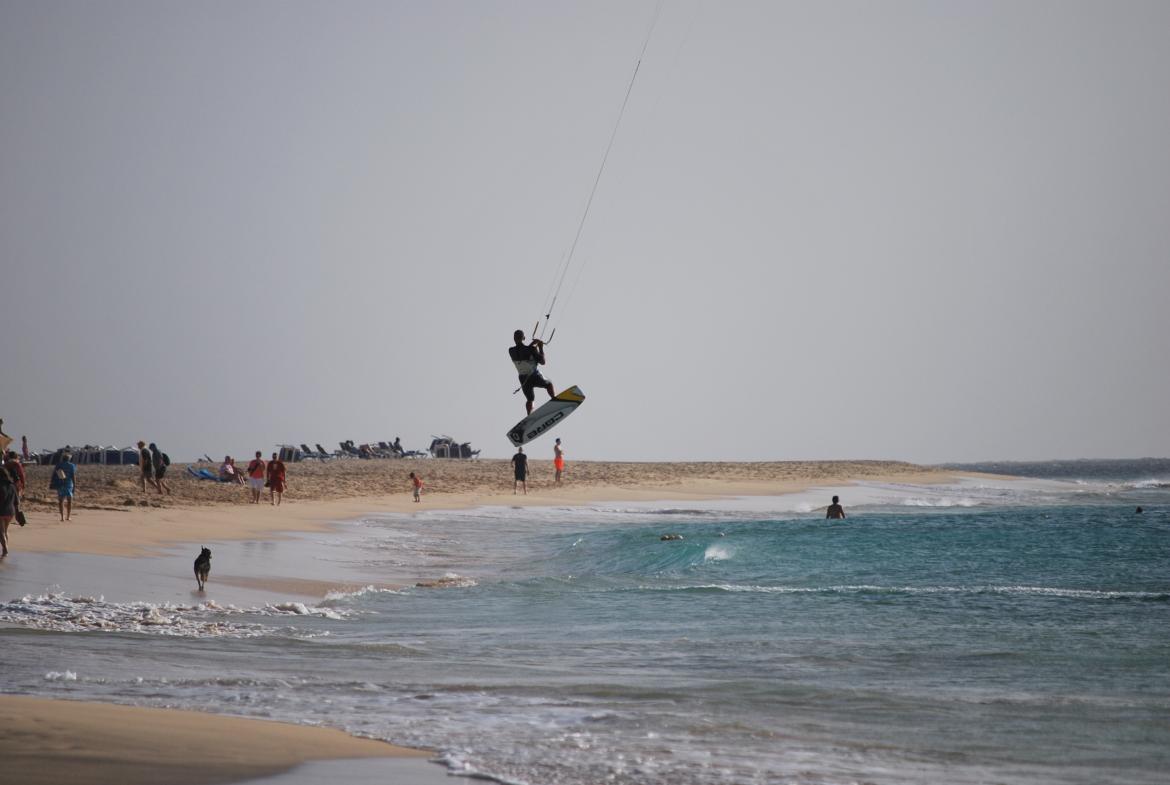 Surf Zone provides lessons and rentals for the adrenaline rich sports kite surfing, wind surfing and surfing.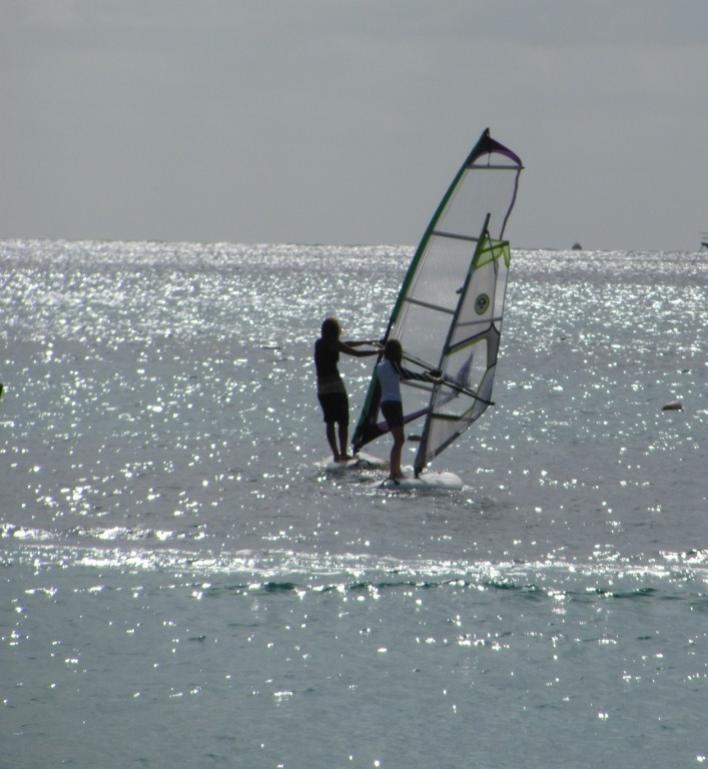 The schools offers only private and semi-private lessons, for all levels. From virgin to Casanova. Our material is up-dated annually and our core team live here all year around to ensure maximum understanding and comfortably with the conditions in which we rent and teach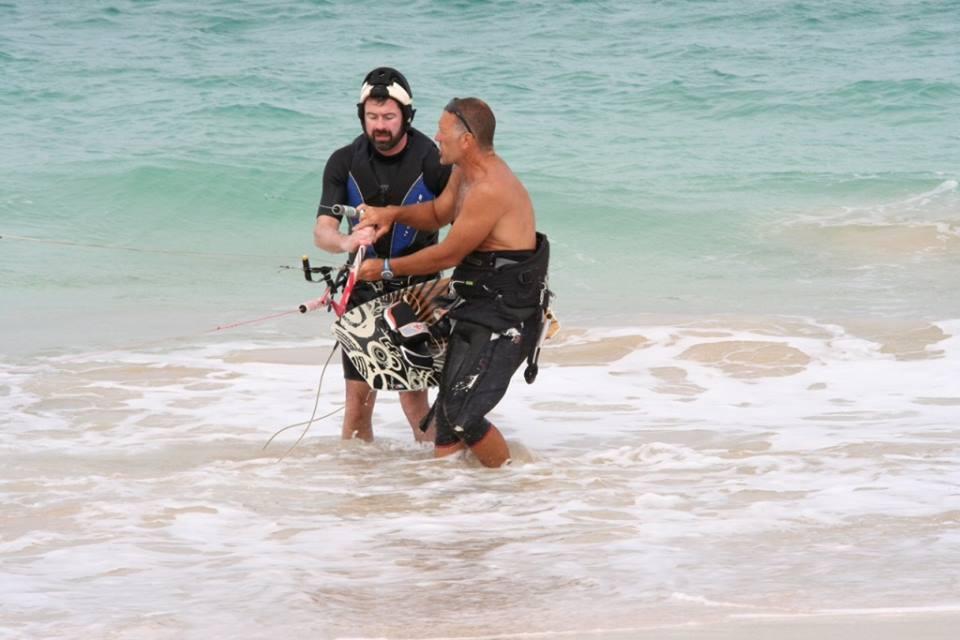 We value fairness, and although we are old enough to be really experienced, we are just about young enough to make sure the experience of surfing is fun.
For further information about this center make sure you check out their website - See you on the water!