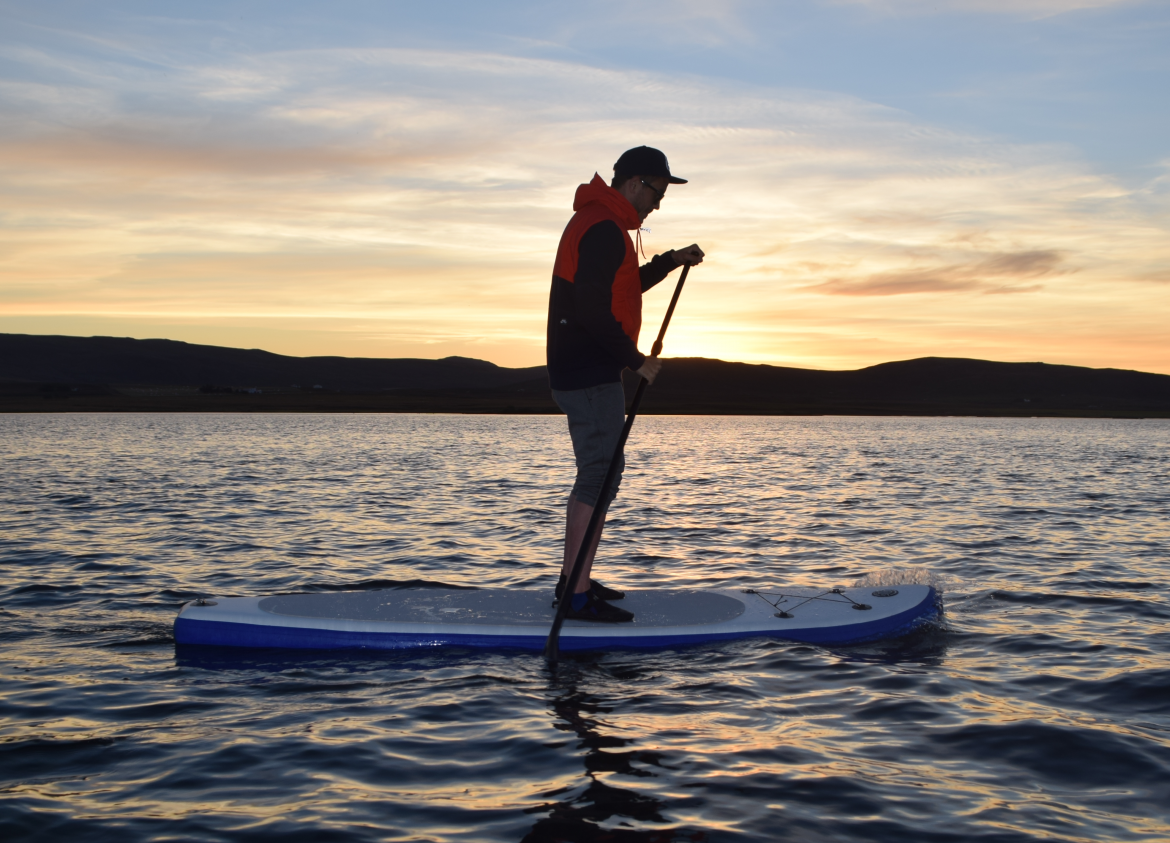 SUPadventures.is is a family owned company with focus on top quality SUP trips and classes for an affordable price. SUPadventures.is goal is to share the magic of SUP adventures in Iceland by delivering the highest level of customer service and we sincerely hope to exceed our customers' expectations. SUP is an easy sport to learn, improves your balance and coordination, and contrary to how others view it, it is a very relaxing activity to do.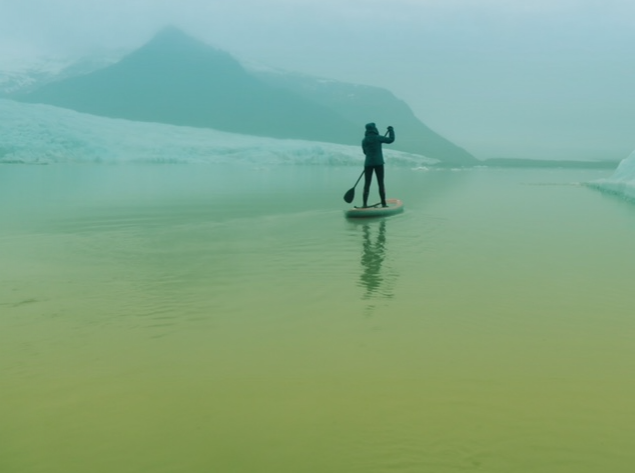 We offer variety of tours, such as SUP and sip tours which are standup paddling tours combined with beer tastings. How to learn SUP which is 60 minute class, designed to learn stand up paddle board technique, some tips and tricks. We start with a dock orientation that includes a SUP warm-up, proper water safety, and then we get on the water and learn proper standing technique, paddling technique, turning the board, maneuvering over and through small waves. The benefits of this class include; a full-body workout, relaxation, joy of being on the water, and will help build your confidence while on a Stand Up Paddleboard.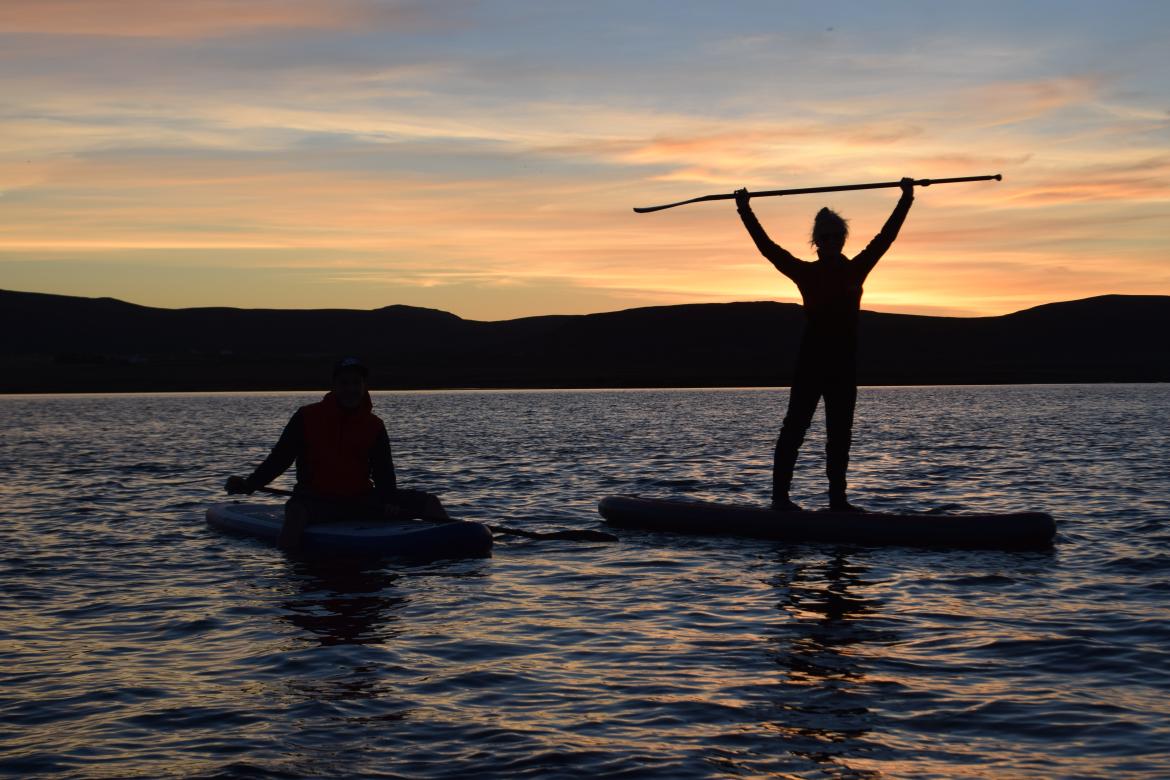 This is a great way to relax and reflect on your day, or spend some quality time with friends and loved ones while overlooking the water from the patio.
For more information about SUP Adventures Iceland be sure to head over to their website.