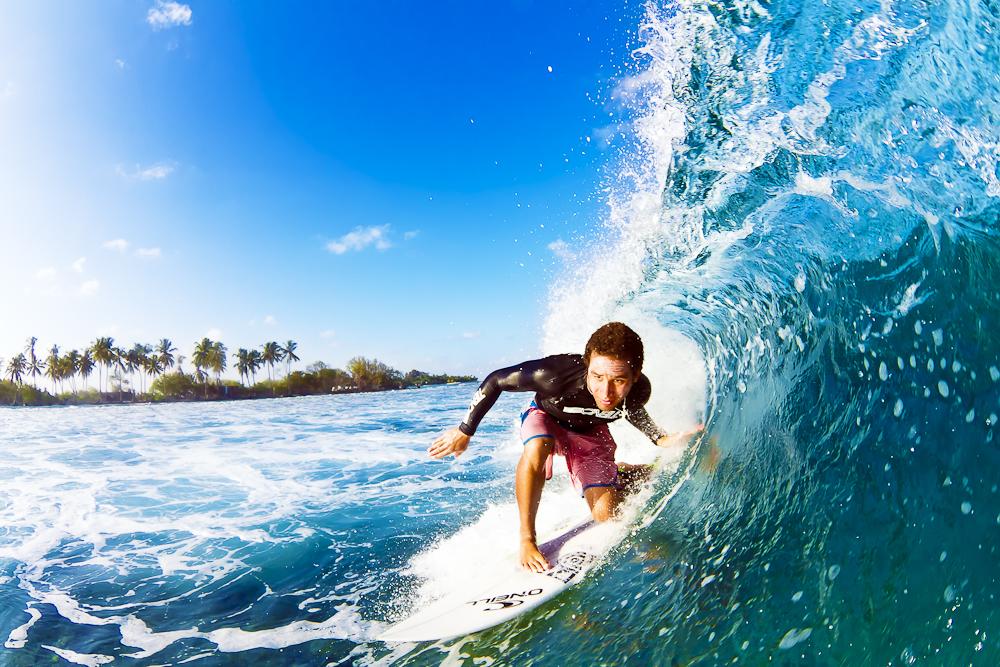 Sammy's Aloha Watersports is a local family run business, built on pure passion and dedication to watersports. Based in Oahu, Hawaii, these guys bring a combined total of 35 years worth of watersports experience to the table.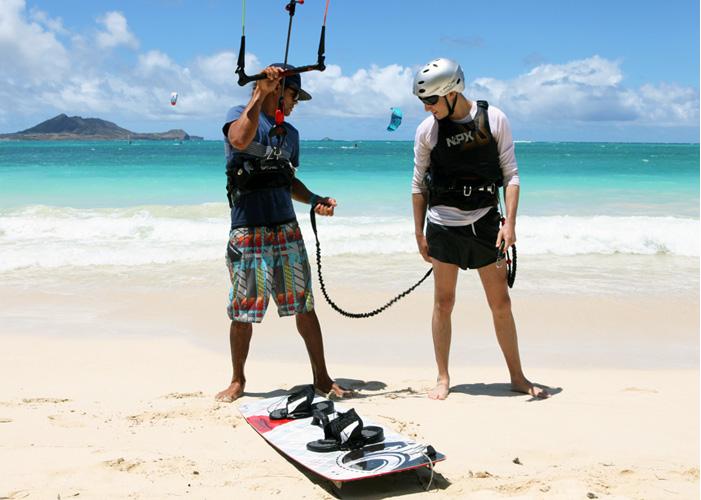 Founder and Owner Sammy Perez Hults is a former professional freestyle & wave windsurfing competitor. With many titles and numerous achievemnets to his name, Sammy relocated to Hawaii from the Dominican Republic to pursue and further his knowledge for Kitesurfing, SUPing and Surfing.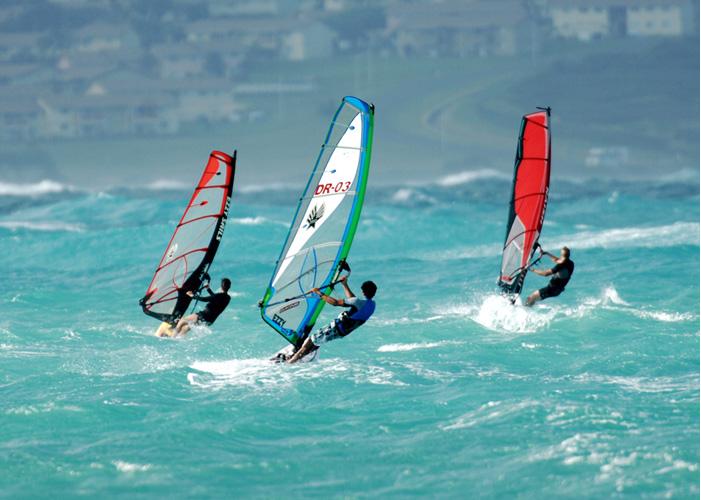 Sammy and the rest of the team are dedicated to spreading their love and passion for watersports to people of all ages and levels.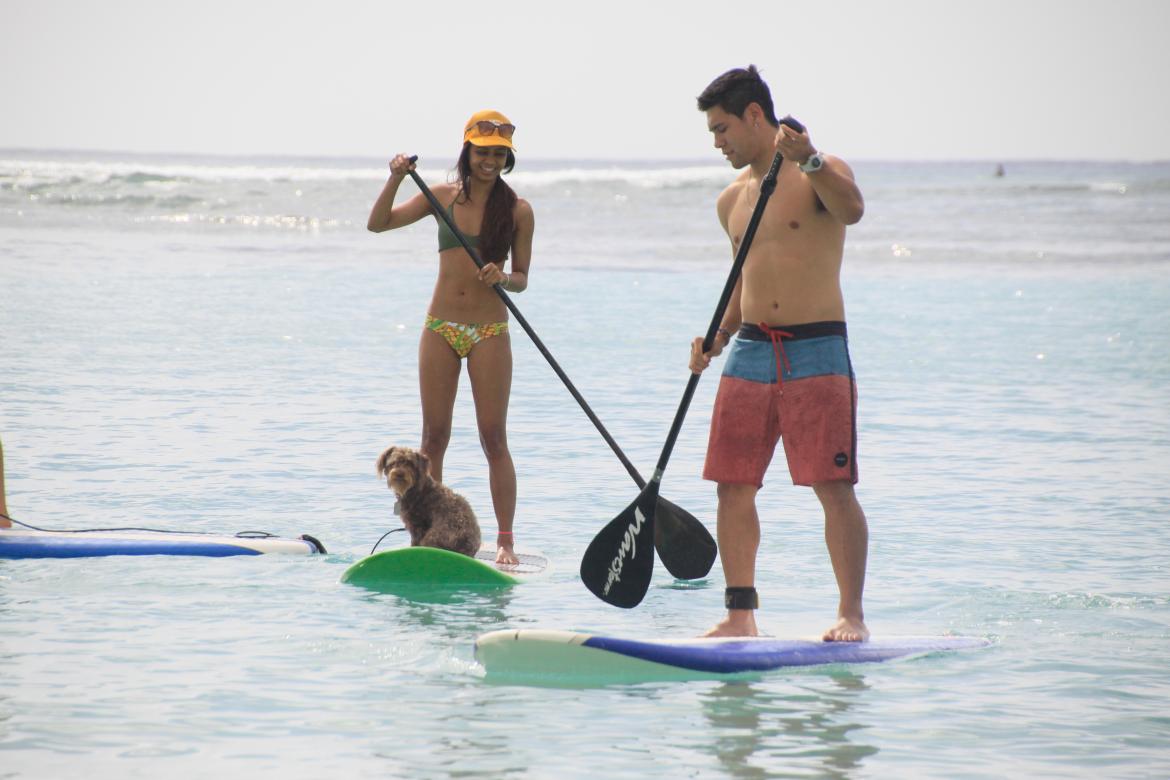 With numerous activities on offer, Sammy's Aloha Watersports offers highly accessible activities such as Stand Up Paddleboarding (SUP). It's easy to understand why this sport has blown up so much in recent years. If you're a total beginner you can focus on balance and get to grips with the basic paddle strokes and turns - you really are in charge of your lesson. Take it slow and steady or intermediate riders can try their hand at catching waves.