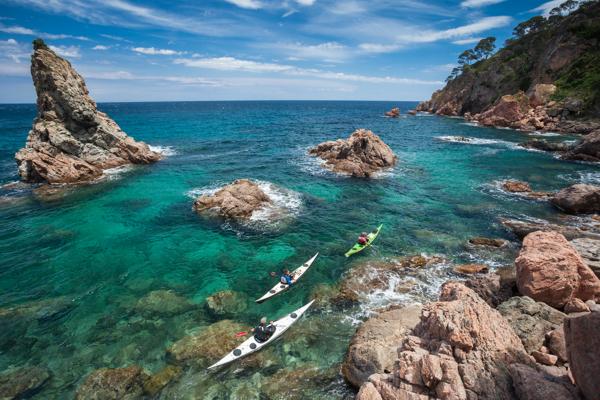 The idea of PaddleinSpain came out in 2006, in promoting the Catalan Pyrenees as a great holiday destination and with all white water sports spins around the river well known Noguera Pallaresa.
The main concept was pretending to offer the point of encounter between kayakers, adventurers, people with the same interests and looking for the same concept - where to go for having a great and quality leisure.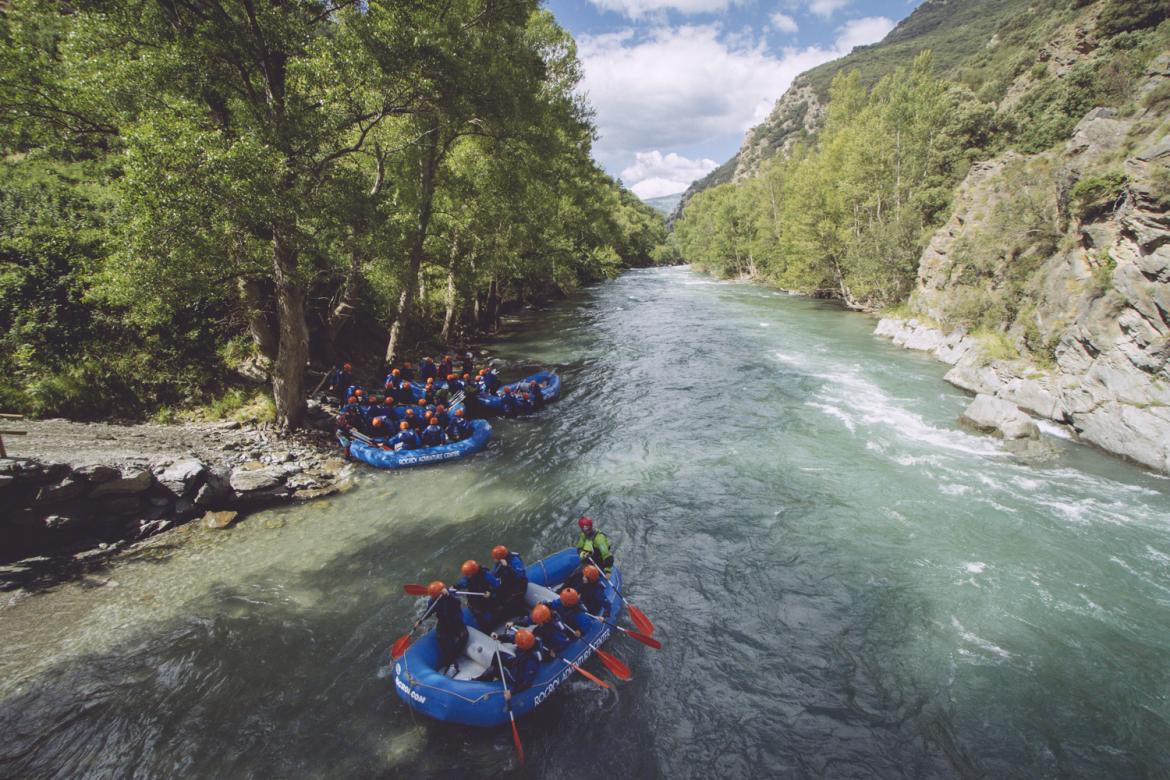 From now our mission is to offer outstanding quality service and an unforgettable experience to all the paddling lovers, to all the leisure travellers looking for something different and to all companies planning their next incentive group vacation in Spain.
Activities include: White Water Rafting / Windsurfing / Sea Kayaking/Diving / Stand Up Paddleboarding (SUP) / Hydrospeed / Quad Biking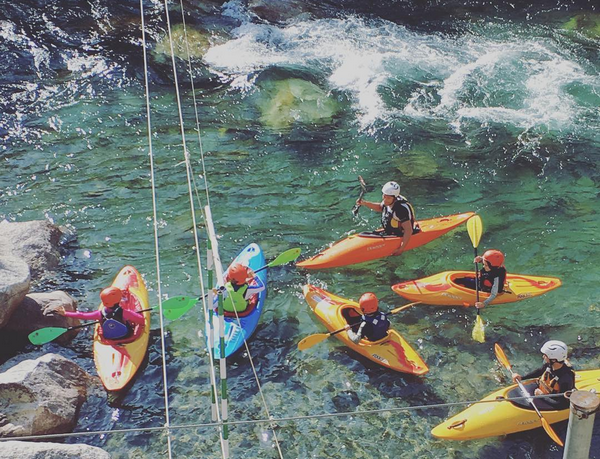 All our locations and Centres that are part of PaddleinSpain group, are totally under our confidence and of course, they must to be in a high quality service to make our clients dreams come true.
For all this and more, we are here for you!
Click on the link for full details of how to book your next adventure through Paddle In Spain.