Club Vass - backed by its 30 years experience in the Windsurfing holiday sector, brings you the ultimate Windsurfing packages and holiday experiences the Mediterranean has to offer. This reputable brand operates from Vassiliki, Greece. With limitless state of the art equipment, world class tuition and outstanding conditions, you can bank on having an incredible holiday.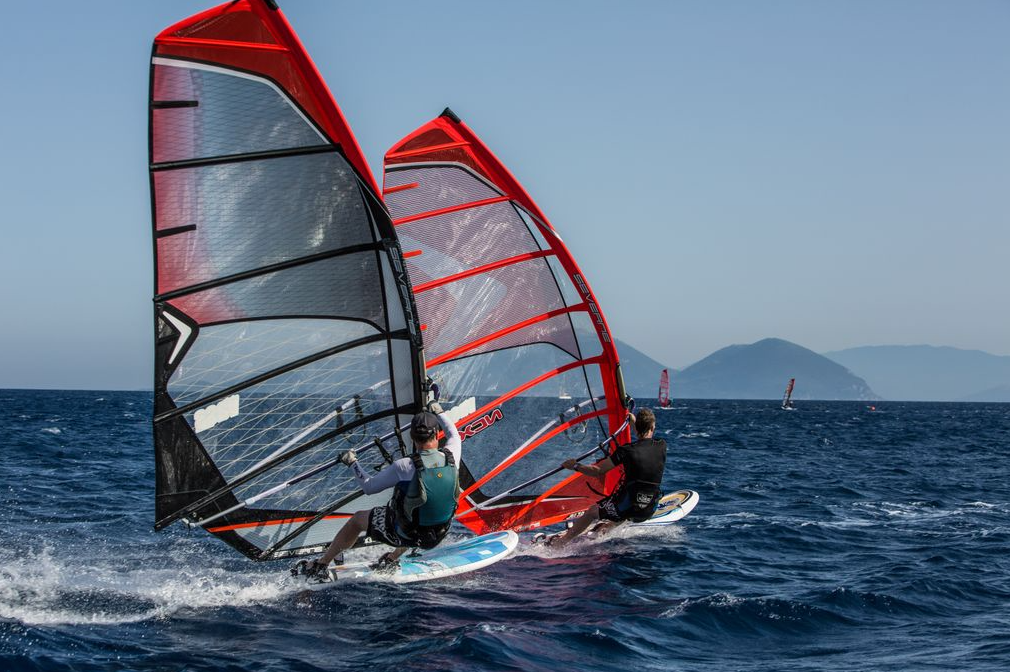 Following the success of their Windsurfing holidays, Club Vass have added many more water based activities to their growing repertoire. These include Scuba Diving, Stand Up Paddleboarding, Mountain Biking, Sea Kayaking, Waterski, Wakeboarding - there's even the chance to take part in an array of local Yoga and Massage programs.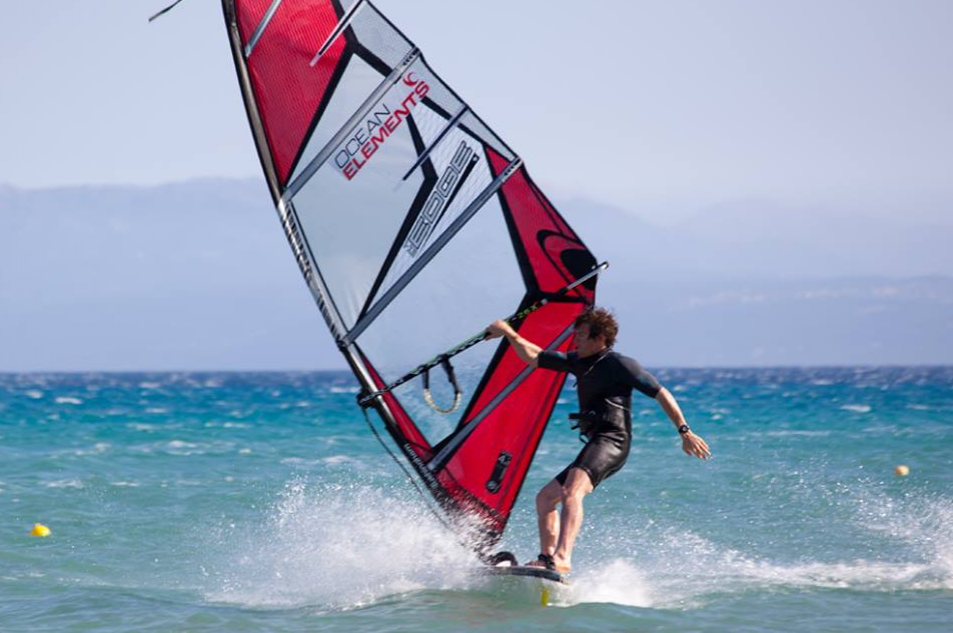 Check out the thriving après surf scene if you're after a chilled social after a fun days Windsurfing. There's themed night to suit most tastes along with one tailored for the smaller people in your life.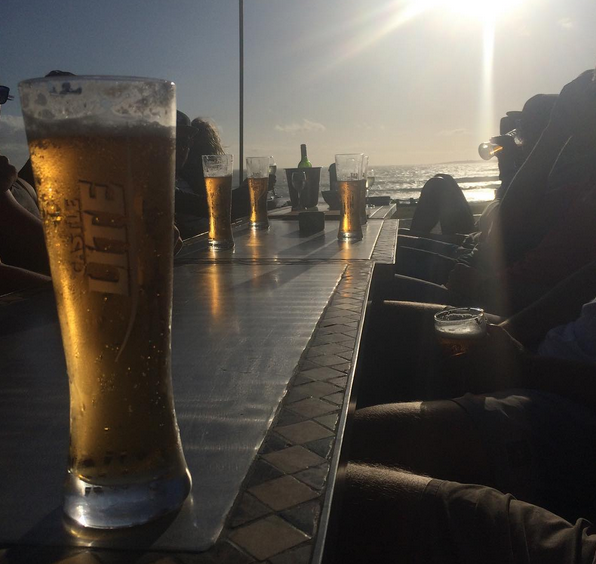 Club Vass really do pride themselves as being one of the worlds ultimate windsurfing holiday providers. There really is a budget to suit everyone's stay. With over 300 boards and sails to choice from, their kit is brand new each season - so why not head on over to their professionally tailored website for even more inspiration.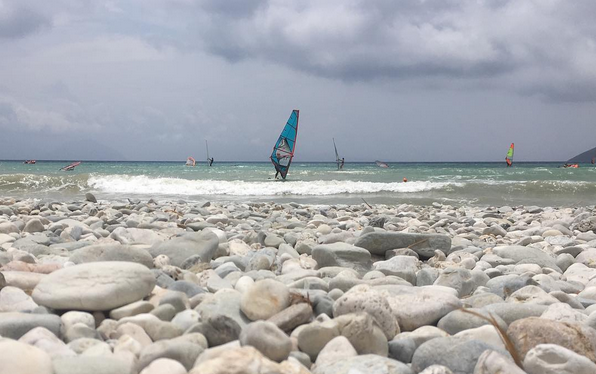 Vassiliki is located in a tradition fishing village in the south of Lefkas and overlooks the beautiful Kephallonia in the north west of Greece.