Adrenalin Hub On Tour: Episode 1 brings our team to North Wales, home of Velocity - The Worlds Fastest Zipline!
Check out the full video at the bottom of the page and highlights from our opening vlog!
We hope you enjoy the video. If you do, remember to like and subscribe to the channel for some more Adrenalin Hub On Tour action!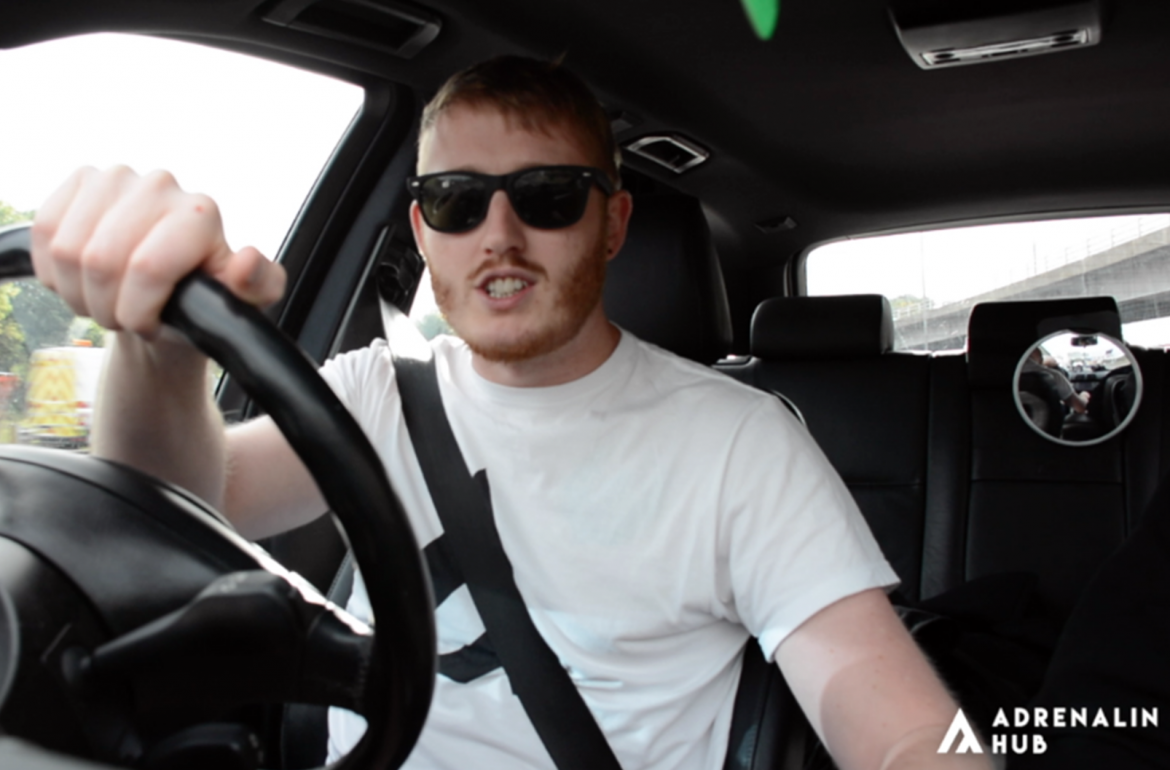 "Hi Guys, Chris from Adrenalin Hub here, we're just making our way up to Wales this morning - following the Megabus. We've been invited up by our lovely friends up at Zip World to test out their unbelievably fast zipline, it's actually the fastest in the world - Velocity. We're going to be travelling at speeds in excess of 100 mph - in the Superman position. So I'm expecting to catch some flies - definitely, definitely in the forehead, if not the mouth, in the teeth."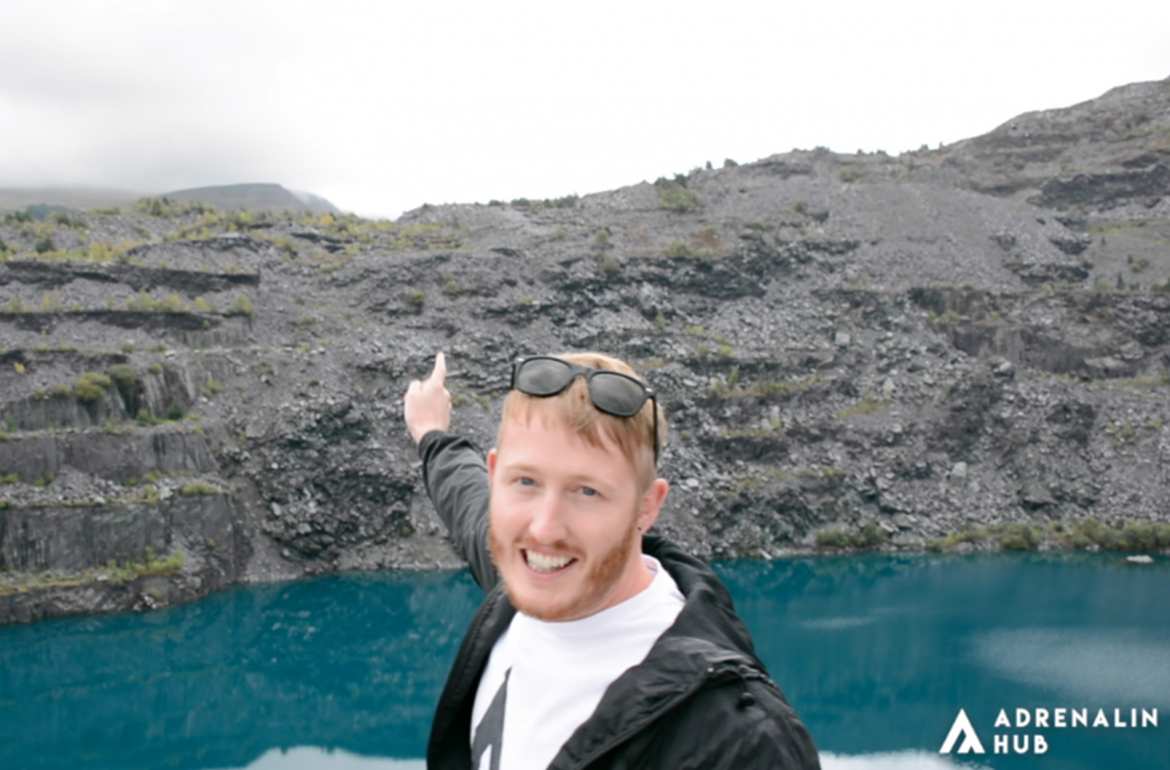 "I've finally made it to Zip World, the worlds fastest zipline - Velocity. I can hear someone coming - yes , look, look at the state of that. I don't know if you've spotted the nice little quarry behind us - that alone is worth coming for. The pictures on the internet just doesn't do this place justice, it's absolutely incredible."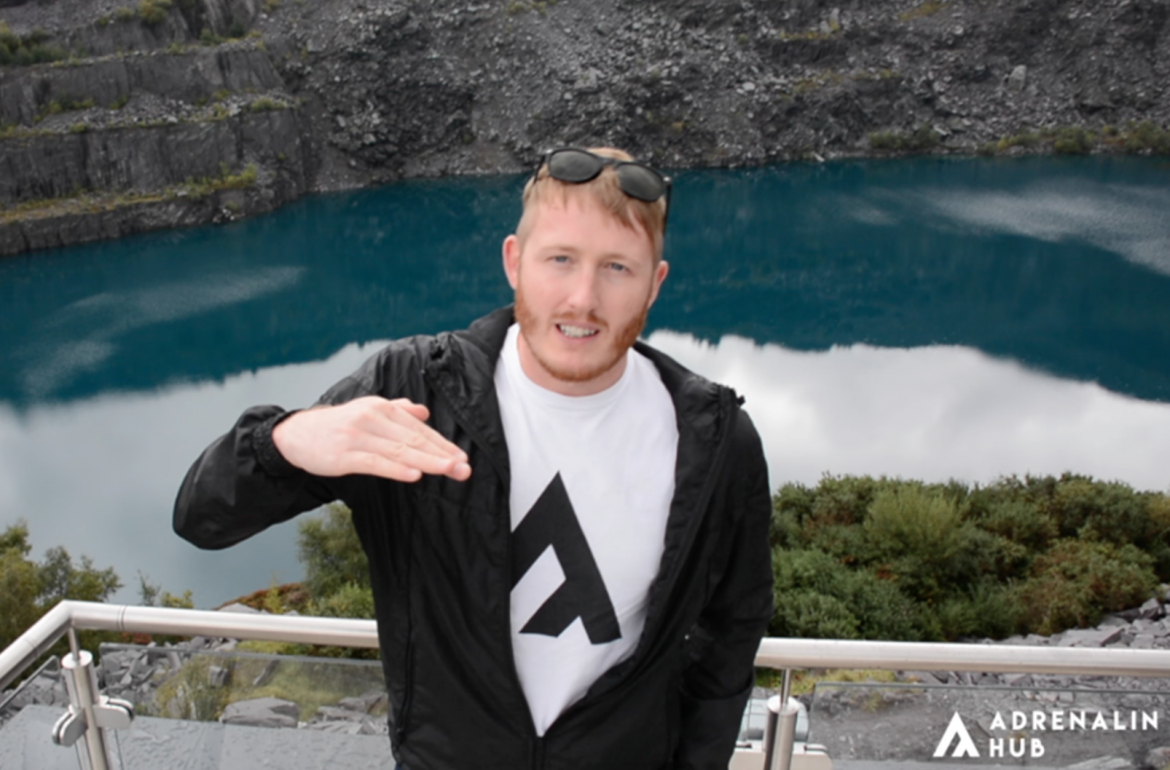 So in 15 minutes time, that's going to be me, zipping down and enjoying life.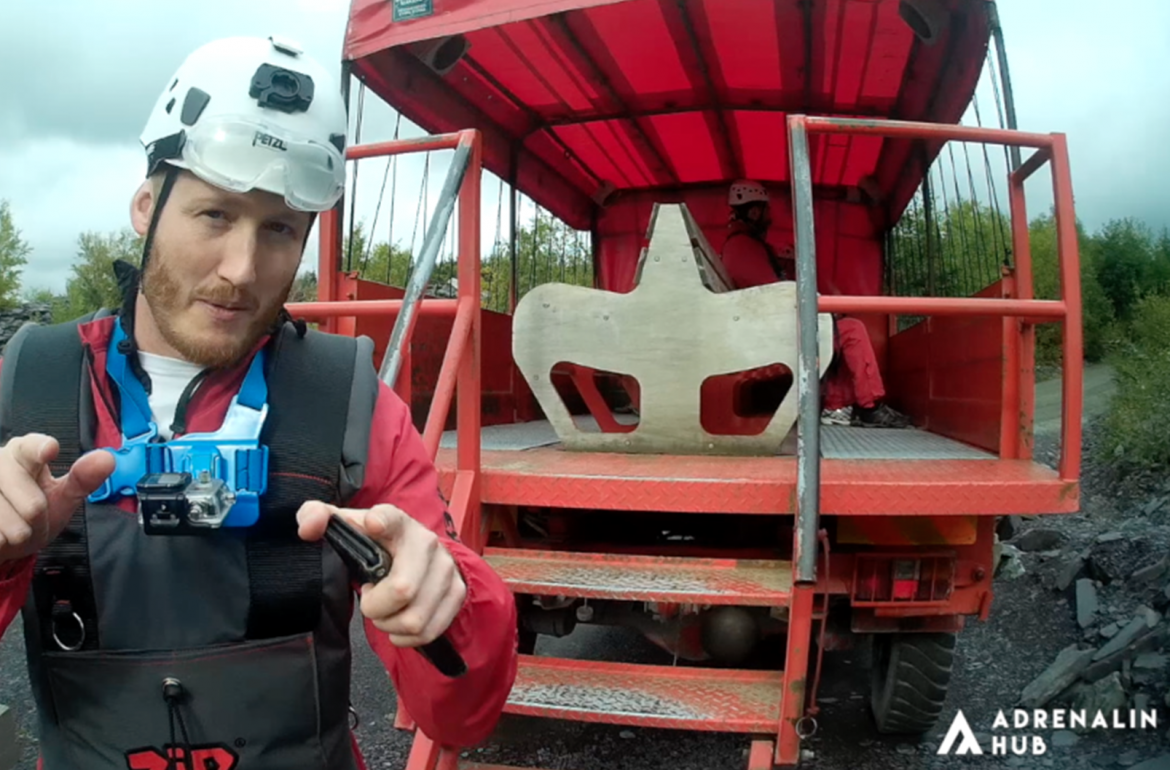 "Baarr... Time for the big one!"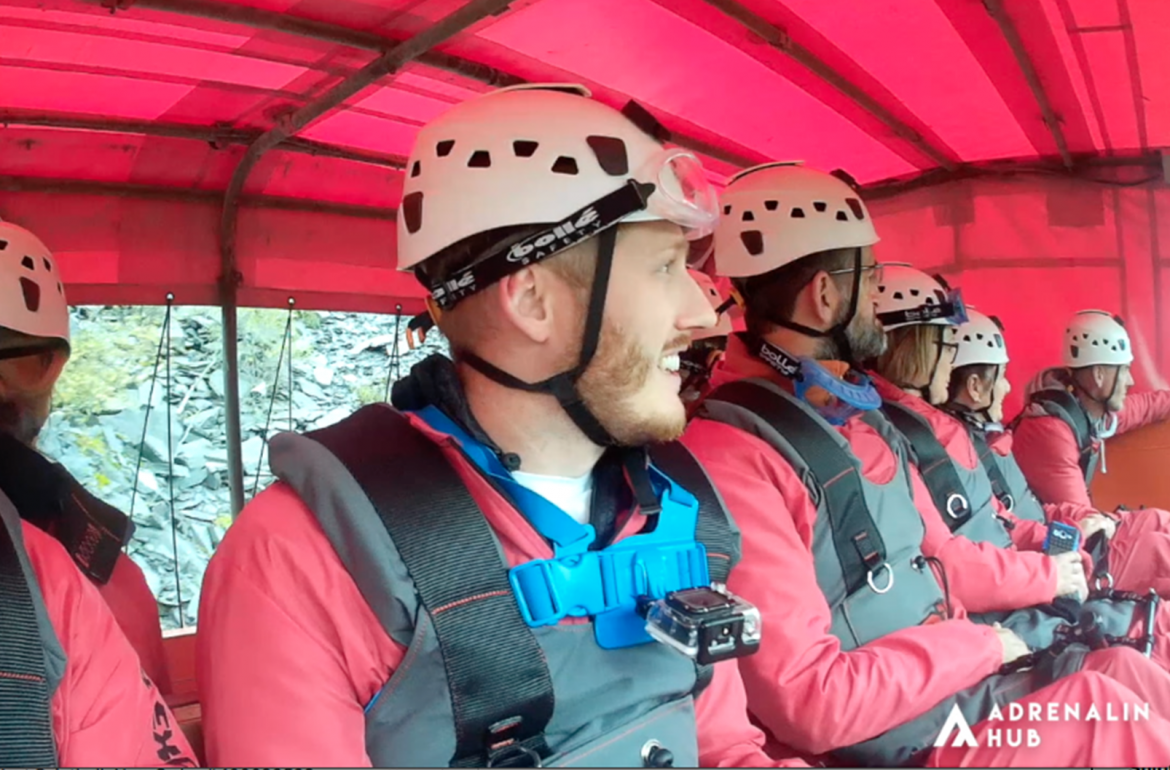 "Just going into the clouds at the moment. You can feel it getting colder as we ascend."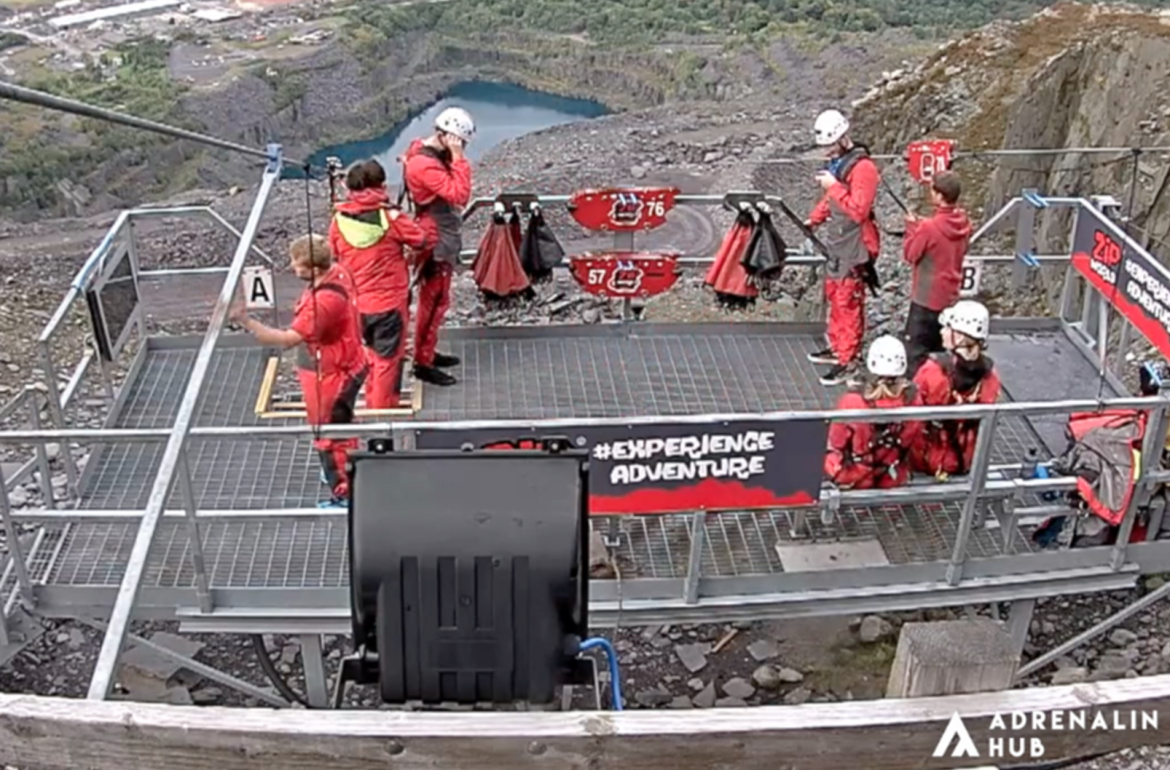 View from the top platform. Final preparations before we take on the fastest zipline in the world.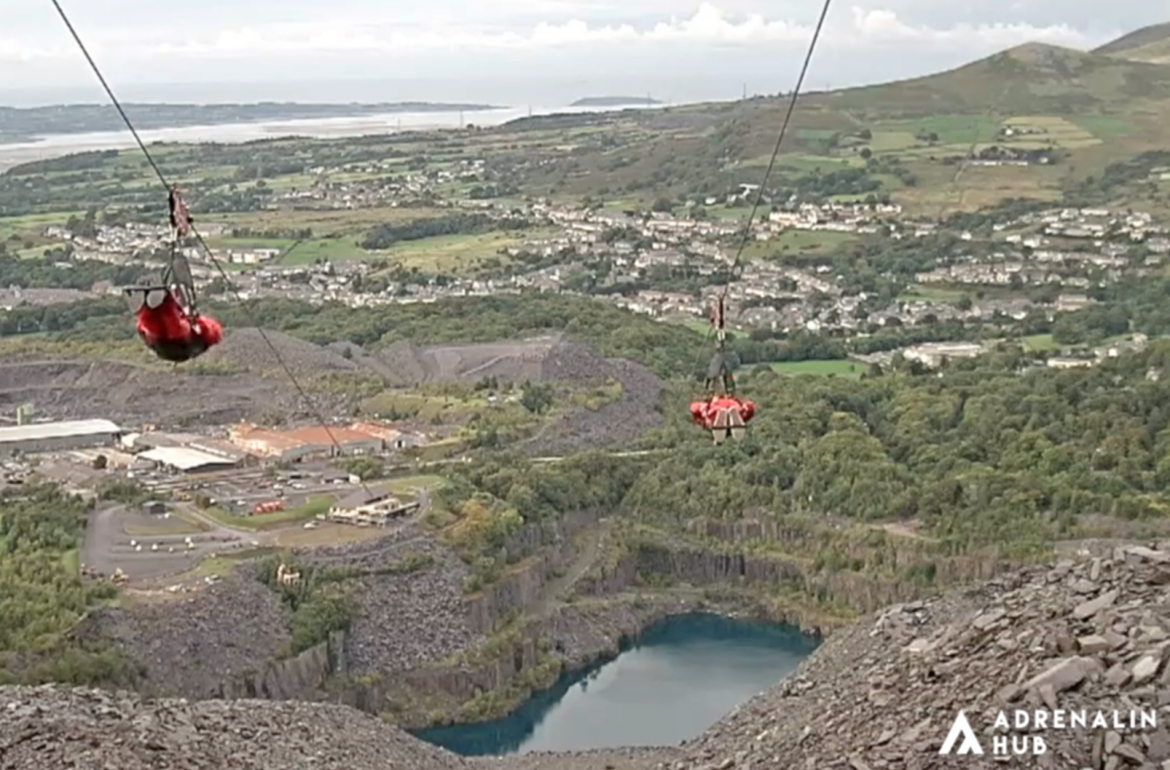 Off we go! Such a great take off, you need to keep stiff for extra speed and aerodynamics!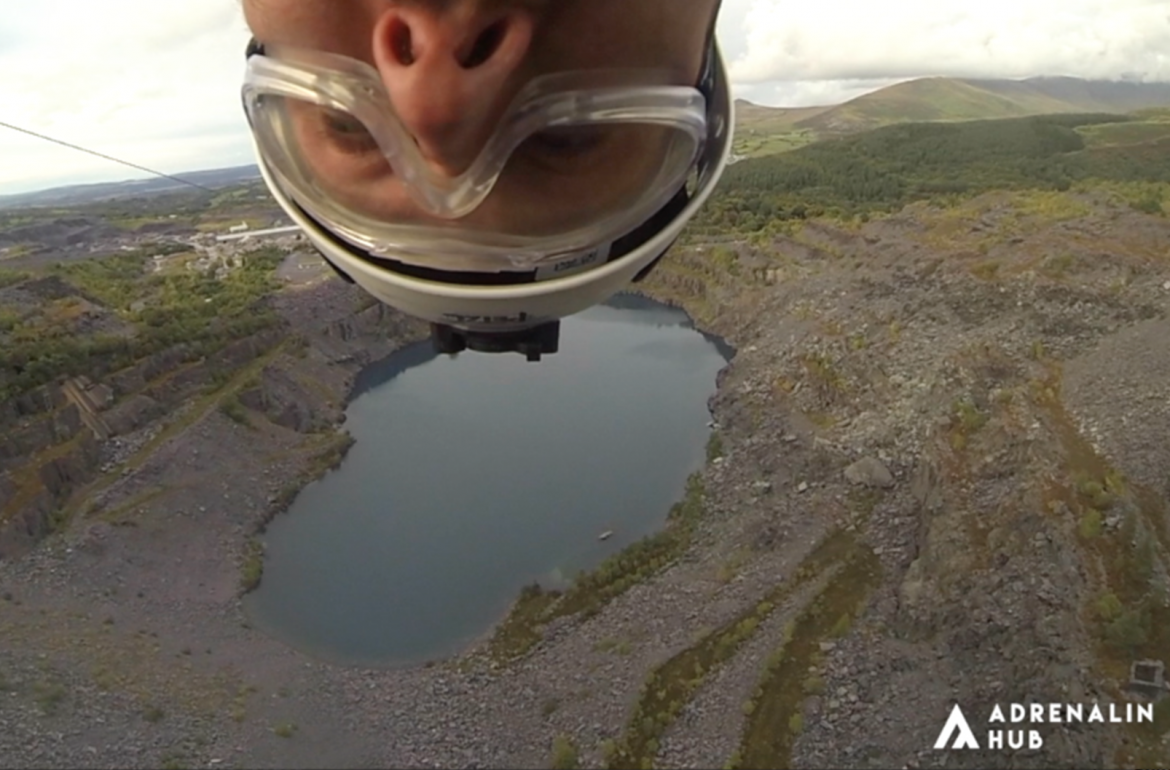 Just checking in with you guys - Good job the konk was clean!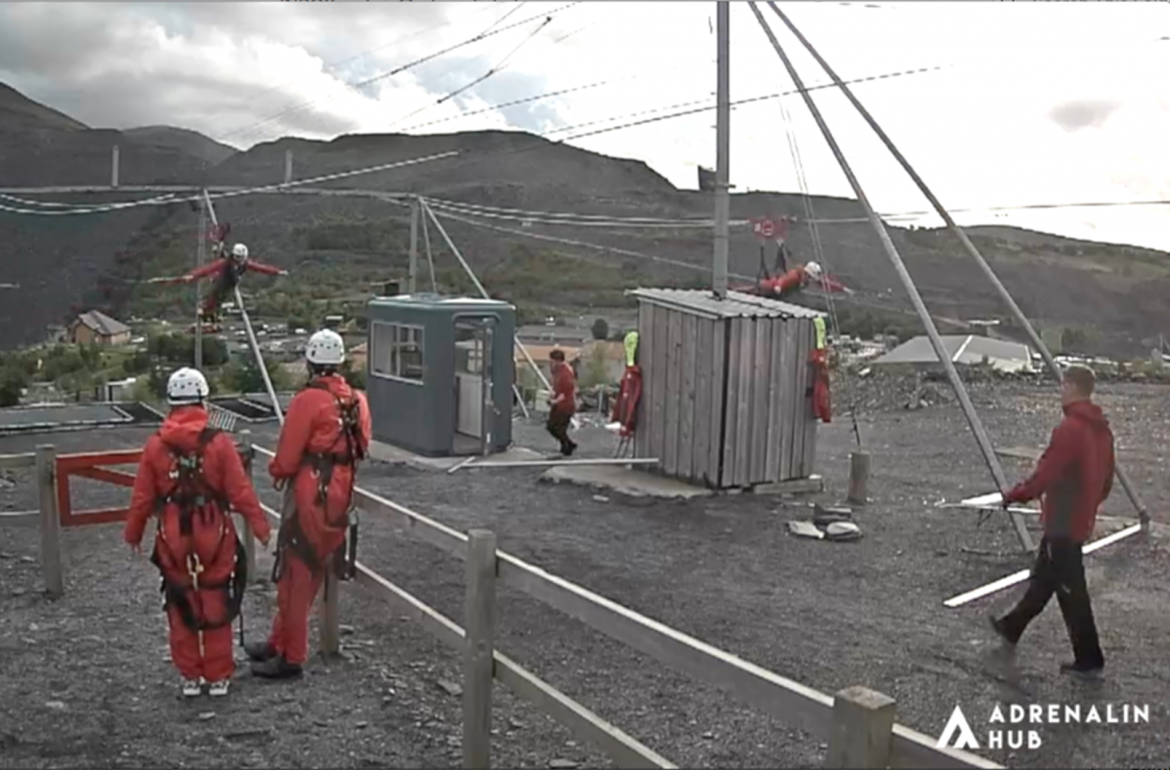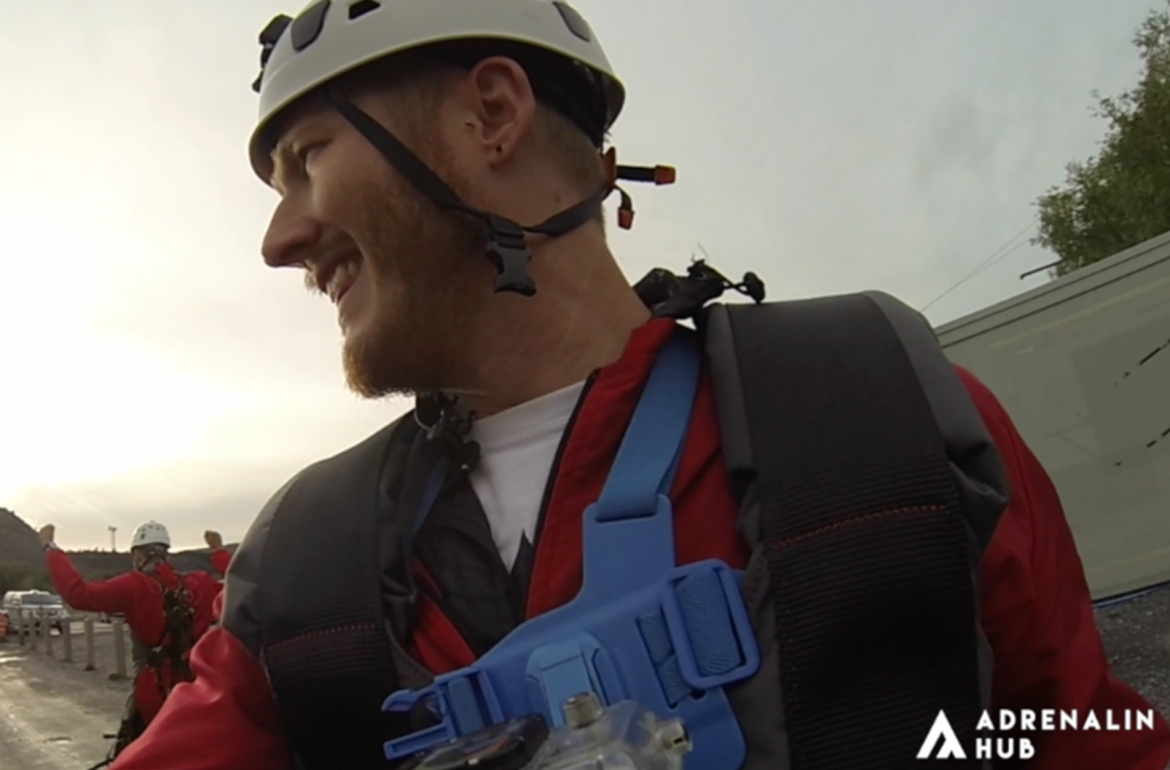 Pure adrenalin rush as we head back to debrief.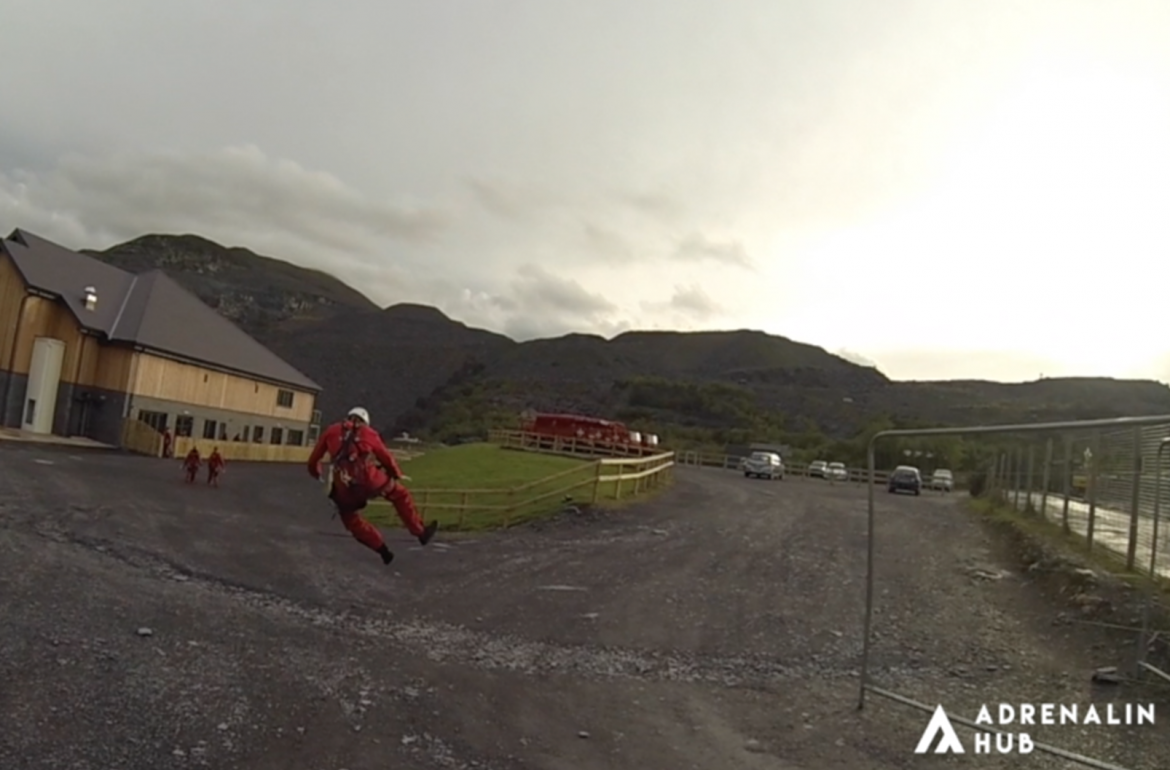 Ahhh.. The signature adrenalin rush heel clap.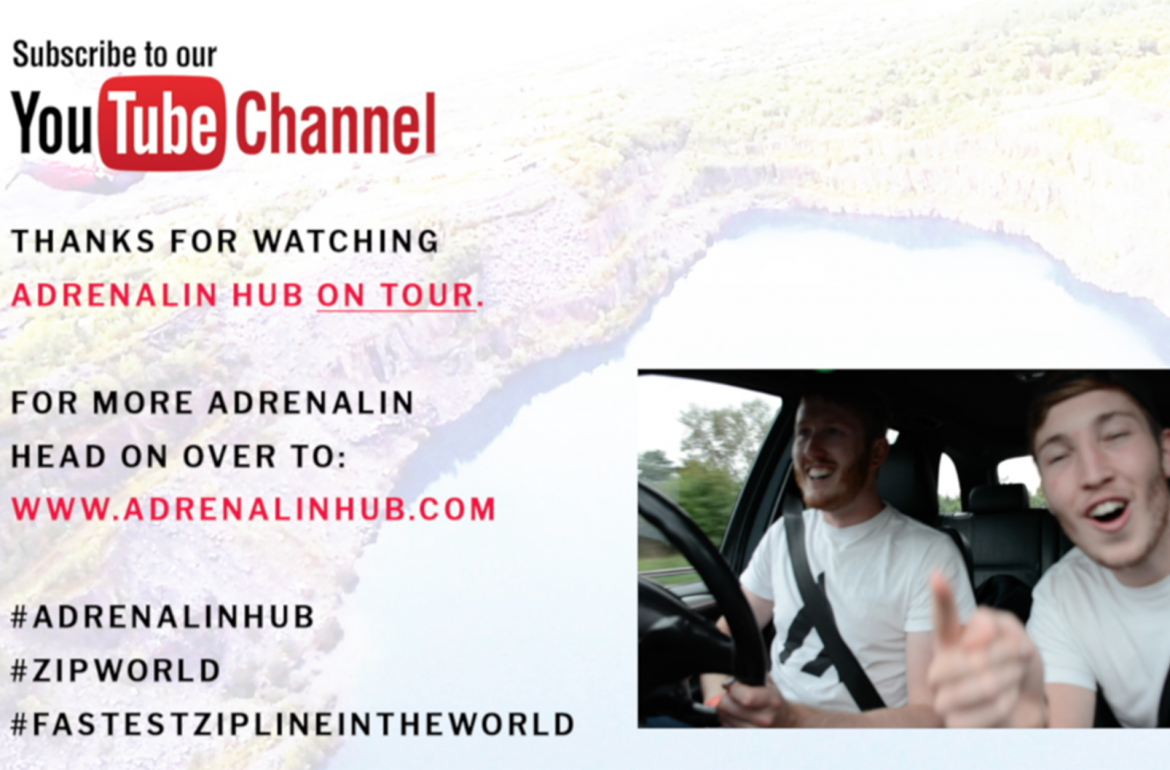 Conclusion:
"Tunnel.. TUNNEL! I can only describe it as a BEAST of a zipline. Apparently I clocked 105mph, haha - just dangling from this zipline and just flying straight towards this quarry-lake thing. It really is one for everybody, and that is I guess the charm of it. I mean all the staff were super friendly - I can't recommend it enough!
Thanks for watching this Vlog, if you liked this one - make sure you tune in for the next couple."
Outtakes alert!!
"Click! Click!"
"I said NO - We're going to do the fastest zipline in the world!"
"TUNNEL!"
"I said - Get on the Zip; Zip, Zip Zip!"
"Not sure why I keep doing this... It just feels right!"
"Hashtag - Baarr."
"Anglesea, is that how you say it? I dunno, Welsh geography is not my strongest point.....Luckily vlogging is!"