What to get the person who has everything.
With Christmas creeping up once more, the gift giving season to be jolly is soon to be upon us. However, alongside the fun and festivities come some difficult questions that must be answered. These include but are not limited to;
Who is getting cut from the Christmas card list?
How much stuffing is too much stuffing?
What even is Mryhh?
Can you trust the people who actively choose a Bounty as first choice from the fresh box of Celebrations?
But potentially the most important question of them all… What do you get the person who has everything?
Whether it is relative, friend, or even the dodgy next door neighbour who trims your hedges, all of us have sold out to the novelty Lynx shower gel deodorant combo or smellies boxset from a Boots offer which only seems to be an appropriate form of affection at Christmas. But surely, if you are spending your hard earned pennies, you want a gift that shows thought, feeling, and of course will be appreciated. But that is harder than it sounds when confronted with that one person who genuinely has their life in order. So what can you do to make sure your gift really hits the spot?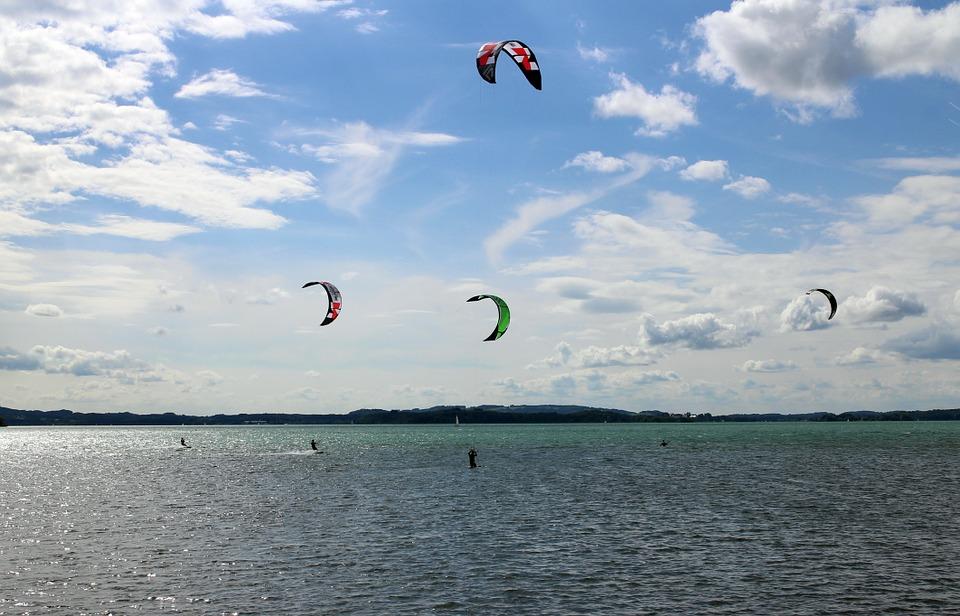 Make the gift itself an adventure.
Join them on the experience - A great chance to build your relationship.
Something to look back on.
So... let's get down to a couple of interesting facts. Millennials really love and enjoy sharing a new experience. They really are setting the trend with in this area. It may or may not surprise you but the Harris Group recently found that 72 percent of Millennials prefer to spend more money on experiences than on material things. It's not really that shocking to be fair, you only have to step foot on Facebook to see your feed flooded with your friends and family "checking-in at a London Spas, "Snap-chatting" adrenalin fuelled adventures or "instagraming" food. More and more people are investing time in fun and unique experiences as a demonstration of self-fulfilment. Just search for any travel, exploration or adventure hashtag for further proof.
I honestly can't remember what I receieved for Christmas last year let alone the year before. I tell you what though, I can remember the first time my dad took me windsurfing and waterskiing! Oh yes - like it was almost yesterday, and I smile every time that memory takes me back.
All my Mum asks for each year is a surprise. It's become a common tradition in our house to move the bar each year in regards to reaction factor. Dad upped the stakes last year with a unique gift in the form of a "Moonlight Stand Up Paddleboarding Adventure". A definite contender for the most unique gift experience, and yes - well done Dad it's going to be a tricky one to beat!