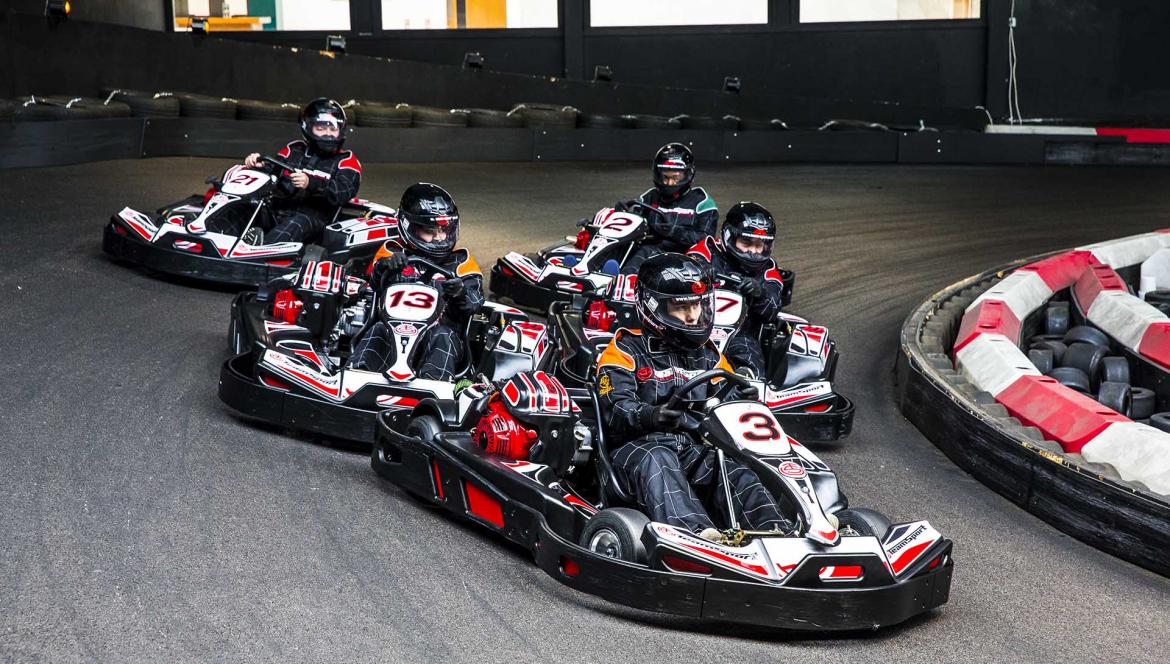 When was the last time you ditched the work face and donned a wetsuit ready to be hurled down some rapids with your work buddies? Despite the mixed feelings people have towards Team Building Days, this kind of expenditure is one of the most important investments you can make for your workforce. It builds trust, reignites team spark, pacifies conflict, grows communication, and promotes collaboration. Effective team building days will guarantee more engaged employees, which isn't just good for the bottom line, it's invaluable for boosting your company culture. Executed with the right balance of excitement, uniqueness and adventure, the energy from the day will be talked about for years to come.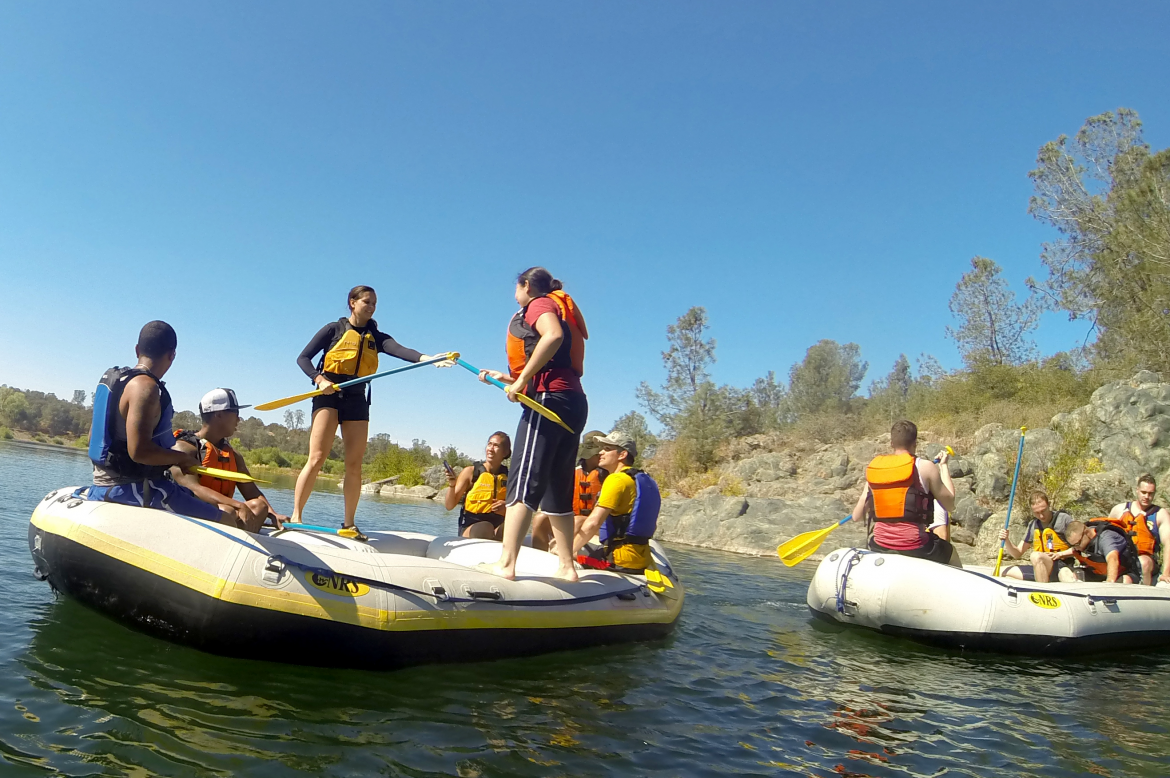 No Shop Talk!
The most memorable and successful team building days are the ones that don't feel like a day in the office. It sounds quite obvious but is often a factor that is overlooked. Natural leadership tasks and workshops are actually less inducive and can often very quickly disengage people. Work towards a low pressure common goal, a laid back approach to a shared achievement will promote organic bonding which will feel much less forced.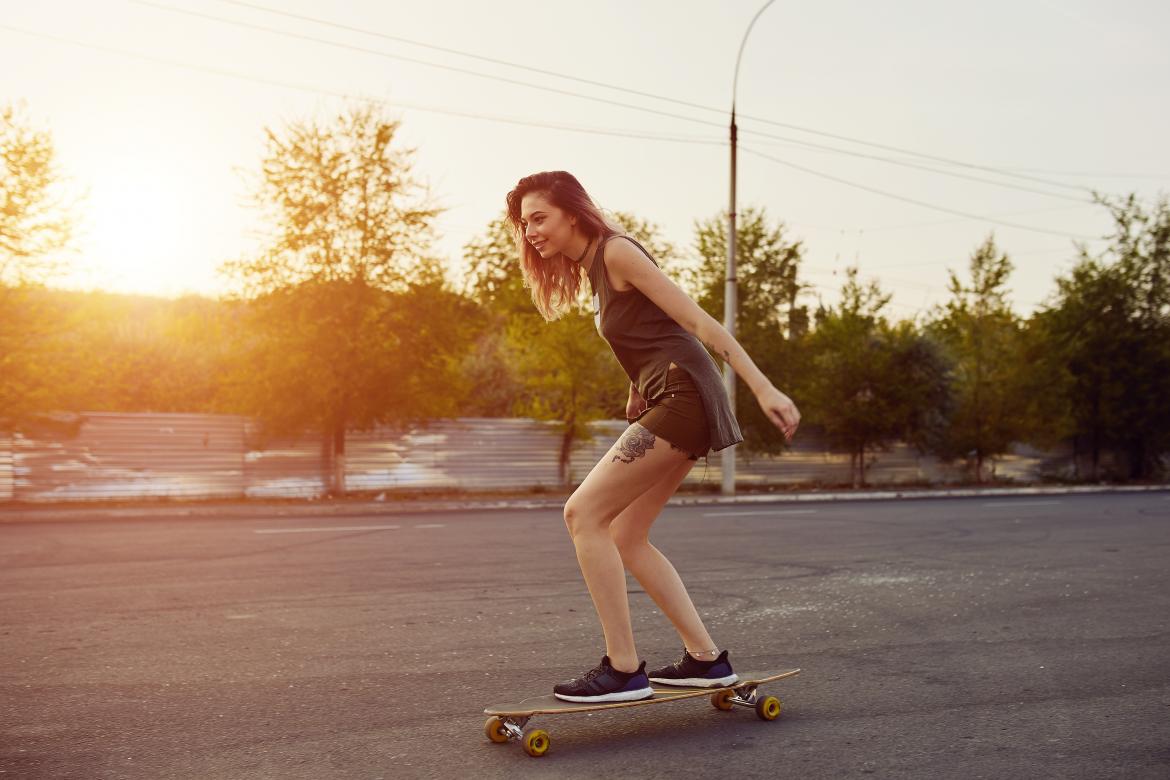 Park the office picnic.
There's no surprise that learning and happiness are very closely linked. If you want to benefit your business you need to generate good vibes amongst employees. The secret is to get them to experience new and unique things together. This will create a synergy within the team whilst triggering positive shared emotions that will stay with them for life.
It turns out that happiness and learning are tied very closely together. Trying new things with your staff can generate a positive rapport amongst employees, which in turn benefits the business itself. Choosing something unique and slightly outside of peoples comfort zones can encourage them to come together in new ways.
Whether it's going head to head with your boss on the go kart track, blasting your favourite colleague in a combat style paintballing game or grouping together for a unique skateboarding lesson in London, we're here to remind you that in the grand scheme of things, a day out of the office is the investment that keeps on giving!