Who doesn't love a touch of up cycling? Utilising used products to create something new and awesome. We often think of upcycling as making old furniture look great, or perhaps jazzing up an old pair of jeans. But then we discovered Coup d'vent.
Coup d'vent is an Australian company who are taking upcycling and making it a whole lot cooler.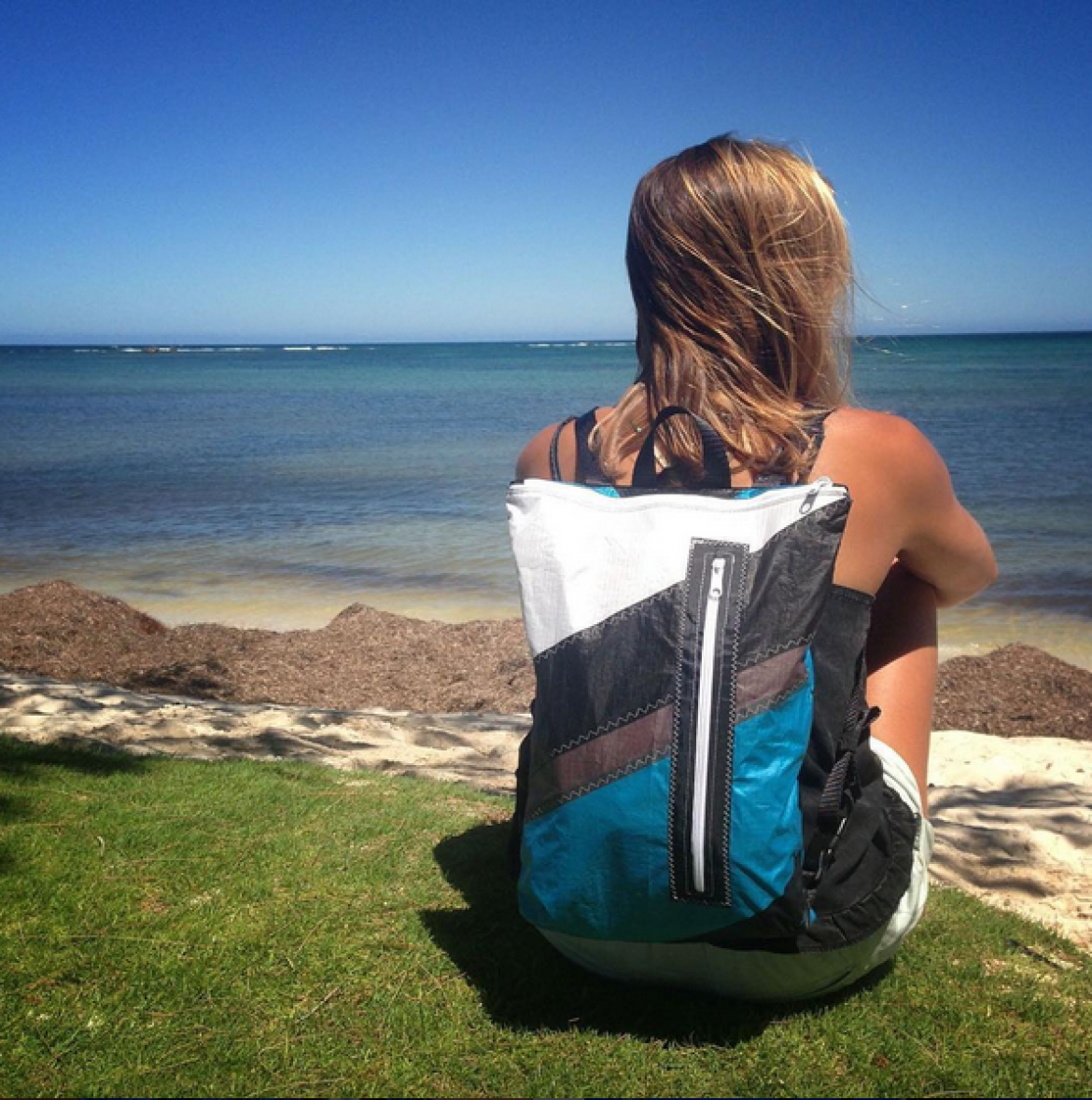 So, what do they do?
The idea behind Coup d'vent is that they take old kites, wetsuits, windsurf sails and other extreme sport related items and transform them into something new and stylish. This includes wallets, bags and even accessories for your home.
The majority of their items are made using old kites, which are sourced in their local area. These kites can either be used alone or combined with x-ply to create an extra stylish end product.
Not only dedicated to making great looking items. Everything that is created by them is strong, durable and resilient, just like its owner and it is lightweight and water resistant too.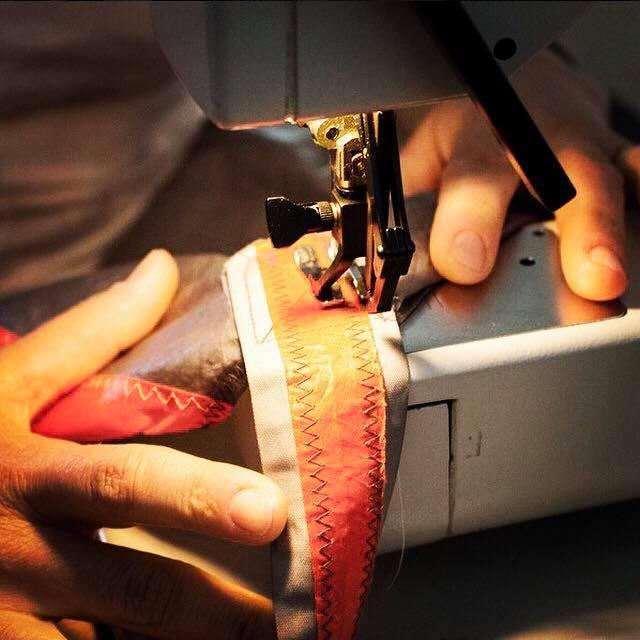 One of the things that we love the most of Coup d'vent is that they give a new lease of life to something that is broken and perhaps seen as no use. This stops old, torn and broken kites or sails being dumped into landfill and clogging up the world around us.
Reducing our impact on the environment is something that every company should be trying hard to do!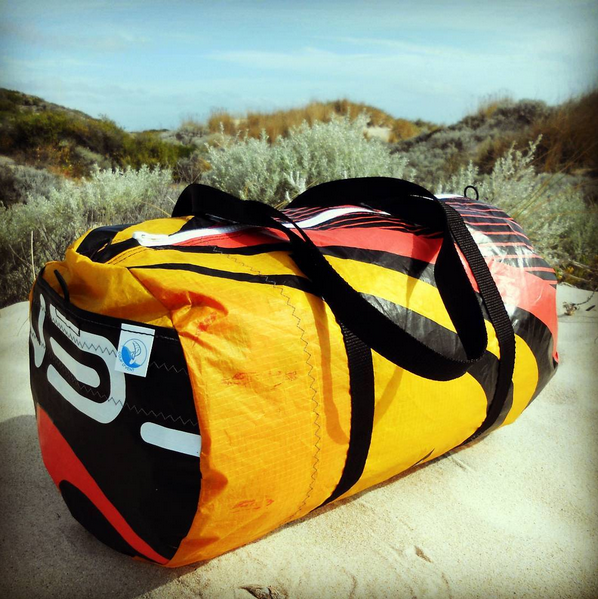 That sounds pretty awesome!
We think so too! Not only are they are able to create fully functional bags, purses and wallets, but they are super stylish too. They also have a cool story, allowing you to show off to all your friends about how your rucksack once had a pretty exciting life.
Tempted to check out what Coup d'vent can do? Take a look at their website and see what they have to offer. Whether it is a brand new handbag? A cool wallet, or perhaps a bag to carry all your stuff as you head to the beach.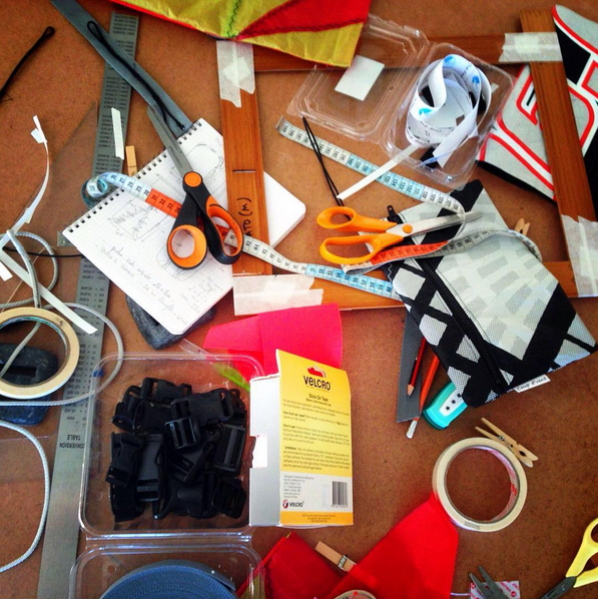 In order to enjoy the beautiful world around us, we should all try to live a more sustainable and eco friendly lifestyle. One way to do this, but to not have to give up on our sense of style is a company such as Coup d'vent.
So, treat yourself to an amazing new bag, one that comes with plenty of feel good too!
Be sure to check them out on their facebook and instagram to keep up with their latest sustainable goodies!