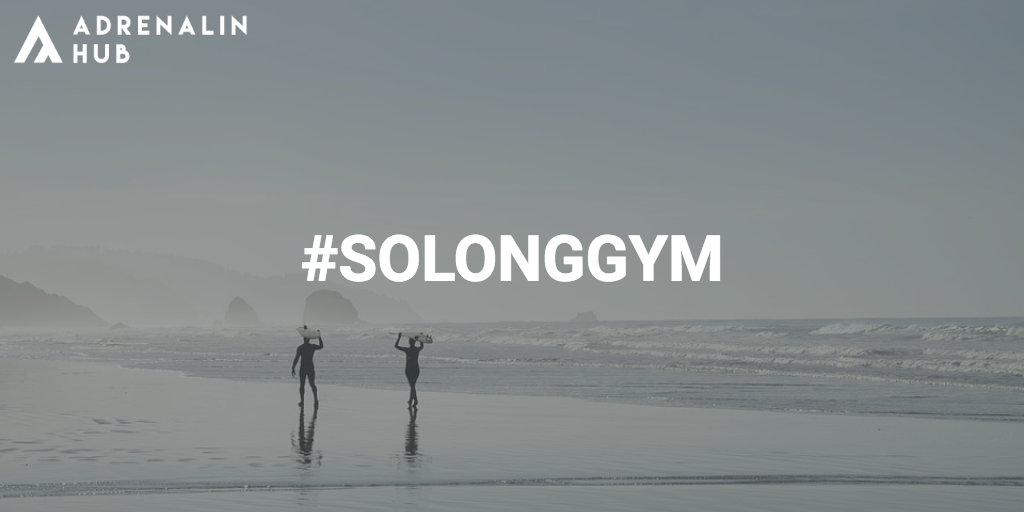 New Year Resolution
With the new year looming we thought we'd share a few thoughts of inspiration for new year resolutions.
"Bye bye gym, hello new exciting hobby in 2017……."
"Thanks Gym, you were great in 2016, I managed to visit you at least once a month!"
With gym memberships on the rise, why not park the protein shakes and invest your hard earned cash in something more tangible and interesting like a new hobby. Most adrenalin and extreme sports will really test your mental and physical limits - These are becoming increasingly popular due to the positive mental and physical health benefits.
Extreme sports will challenge you mentally to overcome and control your fear. Rock Climbing is a great example of this, you'll be amazed at how quickly you can progress in this extreme sport. It's a sport that's also easy to get into with lots of well equipped modern centres dotted around the UK, there's never been a better time to get into this highly rewarding sport.
Skateboarding as a new year resolution will bring many positive changes in your life outside of the physical and mental gains. This extreme sport opens a door to a whole new world of style, fashion and living.
It's interesting to see that Skateboarding has been added to the 2020 Olympic games in Tokyo so we're excited to see the enormous opportunity here for people to get involved. Skateboarding Lessons and Skateboarding Classes are increasing in popularity in London, with many of these lessons being hosted by ex-pro riders, with the flexibility of being outdoors and undercover at the same time. Entry to this extreme sport starts from as little as £25 for a basic Skateboard set up - half of one month's gym membership. It really is one of the cheapest routes into an alternative new year resolution we can suggest, that will leave you energised and healthier across many aspects of your life.
Sports such as Stand Up Paddleboarding have a vast range of ability levels, this makes it the absolute perfect new hobby to take up. Stand Up Paddleboarding has quickly become the fastest growing watersport in the UK, therefore plenty of centres and clubs are popping up all over the country. From unique night paddle experiences to Stand up Paddle yoga, this is a sport that will appeal to those looking for that forward thinking, trendy, health promoting new year resolution.
For this reason, we feel confident in backing this activity as the number 1 new year resolution for many people across the UK.