5 Mountains in the UK to Climb That Will Test Your Character

Are you craving for some sun and a whole lot of fun? There are no shortage of mountains to climb, rivers to cross, and summits to scale. Here on Adrenalin Hub we have already pointed out the importance of exercising, but exercising outdoors provides a different challenge altogether. So, we've rounded up some of the toughest climbs in the UK where you can really put your strength and endurance to the test.
Ben Nevis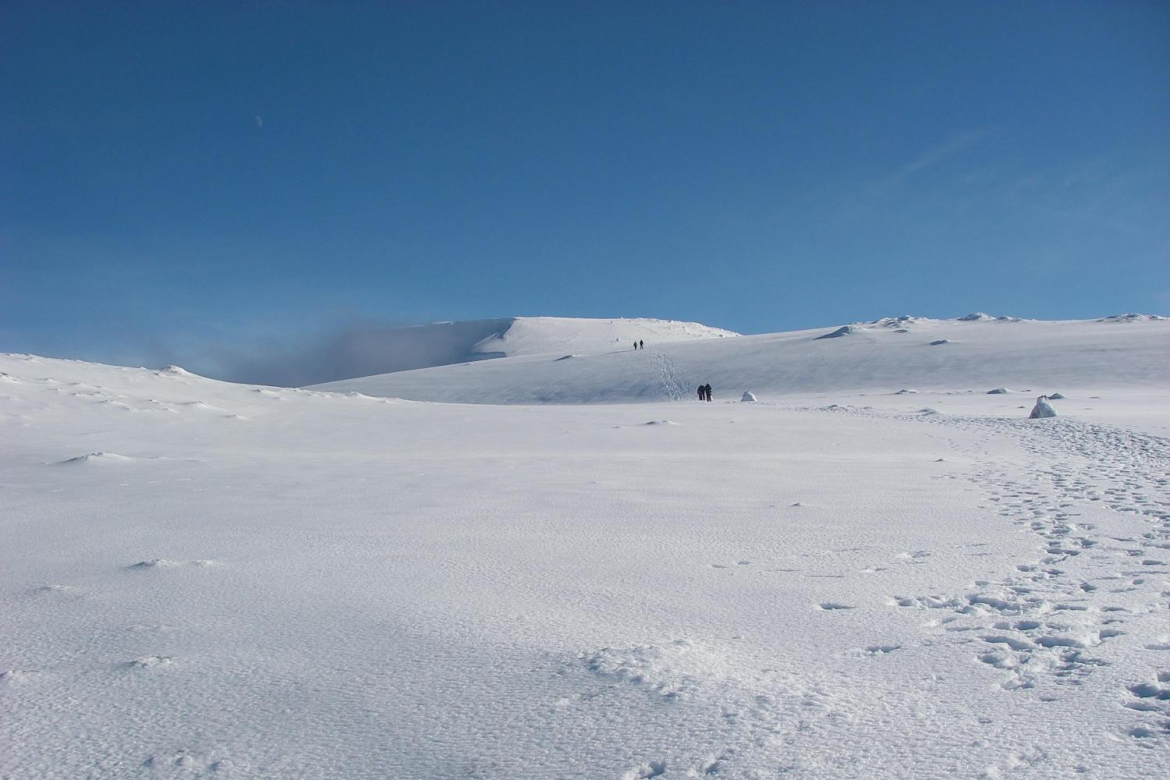 Let's start with the roof of the British Isles, Ben Nevis, which stands at 4,406 feet. This Scottish mountain doesn't sound too intimidating to avid hikers, but Sky Above Us states that the real challenge begins at the first snowfall. When you reach the 4,000 feet mark, the temperature changes drastically, visibility becomes poor, and the trails get lost under blankets of snow. You have to hope that others have reached the summit before you and left their foot tracks behind.
Lake District 24 Peaks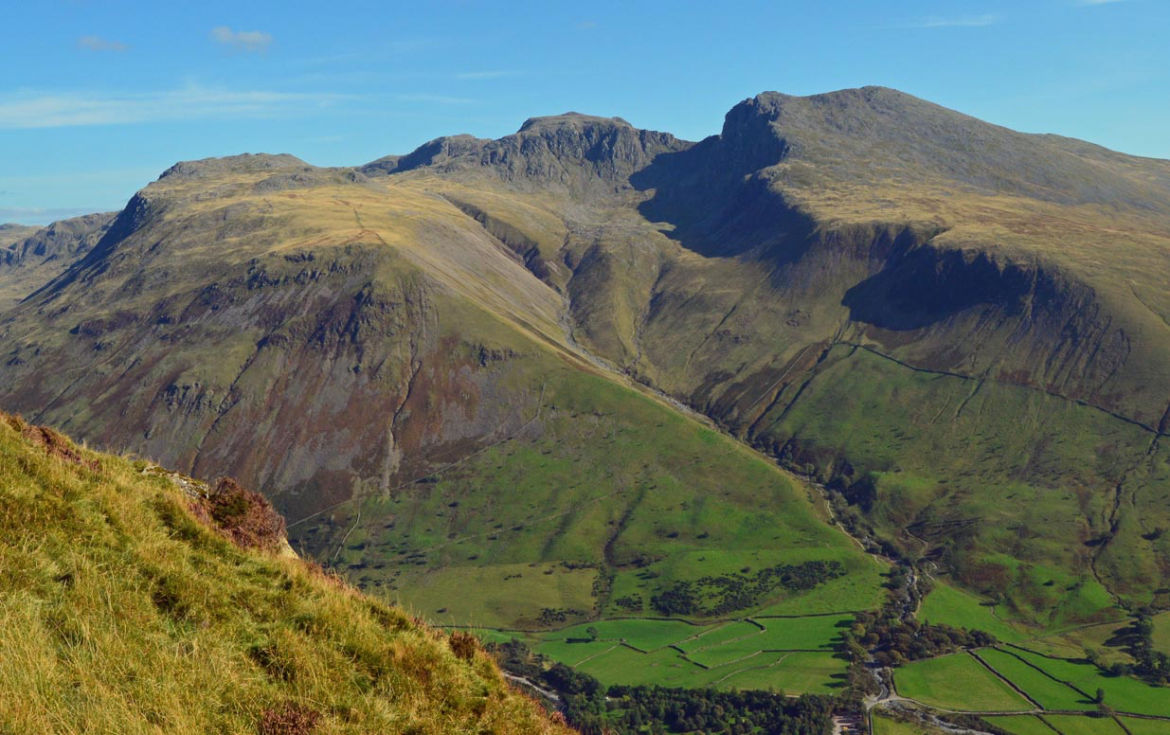 If you have a few days for hiking, why not dedicate all those hours to traversing 24 peaks? The Lake District is popular for the 24 Peaks in 24 Hours challenge that only a few have succeeded in doing. The traditional route passes through Scafell Pike, England's highest mountain that's 3,209 feet tall. Many don't just do it for the thrill, as a woman from Windsor recently completed the challenge to raise money for charity. Those who take on the challenge don't actually walk for 24 hours straight. It's split into 12 hours on the first day and 12 hours on the second day, but that's still a 31.6-mile trek in two days. Maybe it doesn't seem so bad if you're doing it for a good cause.
Aonach Eagach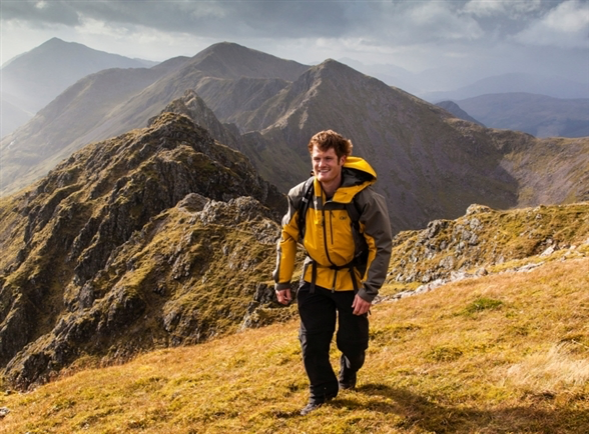 Dubbed as the "Devil's Staircase," Aonach Eagach is truly an adrenalin-pumping experience. It's included in Outside Online's list of 20 most dangerous hikes on par with Italy's Via Ferrata where you have to almost kiss the wall to avoid falling. With Aonach, however, there's no wall to kiss or hold on to, as it is a knife ridge. Most climbers literally scramble up to the top. If you have what it takes to look away from the ground, you'll see views of the surrounding glens left and right.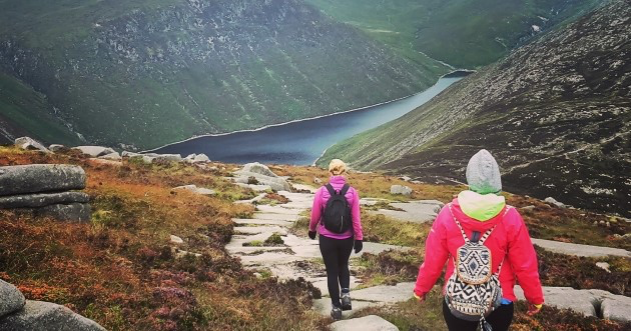 Another long distance hiking route is the Mourne Wall trail in Northern Ireland. It stretches over 22 miles over 15 peaks of the Mourne Mountains. Seeing the mountain range from the ground feels intimidating, albeit awe-inspiring at the same time. The Mournes are the backdrop of the Royal County Down golf course, and the spectacular scenery has been inspiring visitors for years. In fact, Northern Ireland's superstar golfer Rory McIlroy gave a round up of his favourite courses and Royal County Down made the cut as it has been instrumental in his growth as a golfer. Since playing in the shadow of the Mournes, McIlroy has gone on to great success with Ladbrokes placing him 7th on their list of highest paid sports stars. Looks like having amazing countryside views makes activities like golf more engaging. Of course, admiring the Mournes is one thing - conquering them is another challenge altogether. The vistas of neighbouring hills, moors, and rivers you can see at the peaks are nothing short of incredible.
Welsh 3000s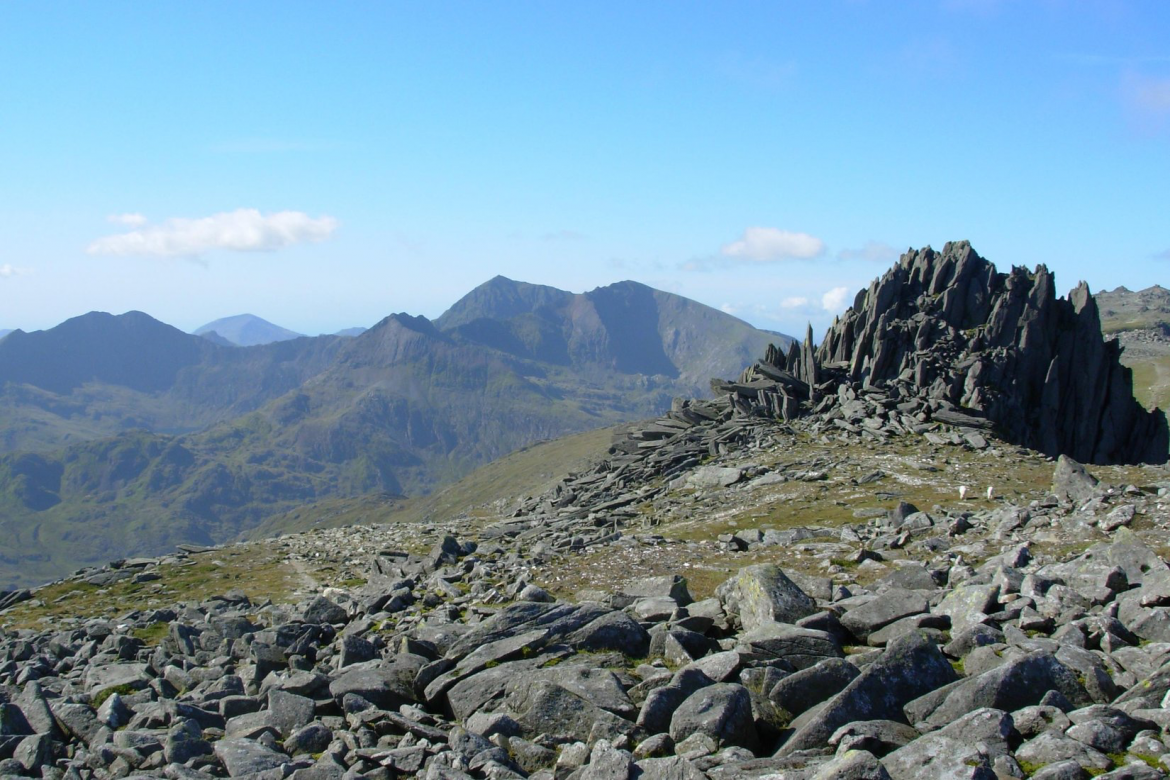 If you're in the mood to summit another fifteen peaks, then the Welsh 3000s challenge is for you. The challenge takes its name from the summits that each have an elevation of 3,000-feet or higher. The trail passes through Wales' highest, Snowdon, which takes 6 hours to finish. The true test in this climbing expedition is having to ascend and descend repeatedly. Imagine how your quads will feel after that!
Article submitted for the sole use of adrenalinhub.com
Samantha Kendra