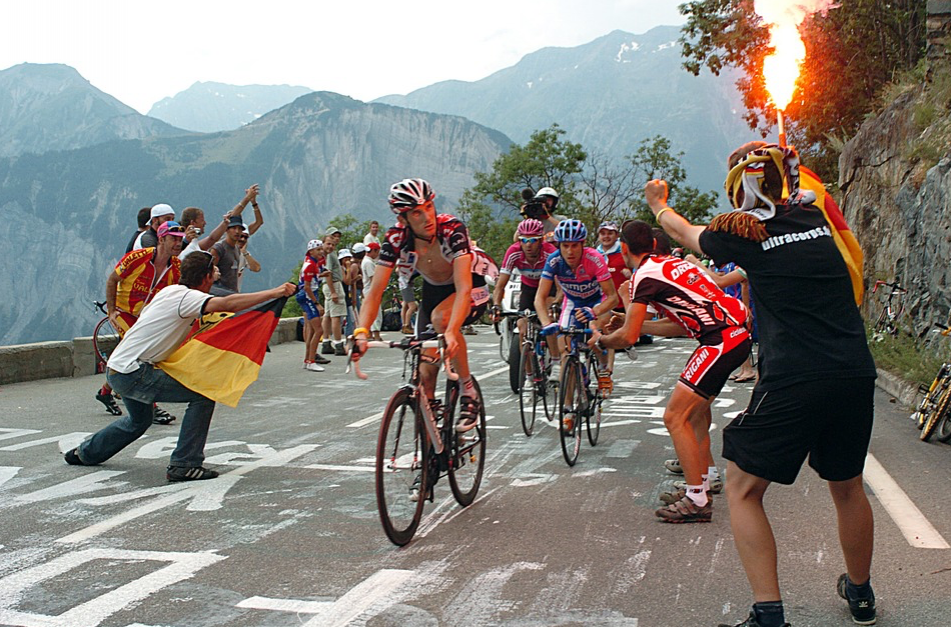 GET THE BUG!
When you think of the Tour De France, you may not always think of it is an extreme sport. However, if you look deeper into the event, then chances are that you will start to see it for the extreme and exciting sport that it is.
If you are a fan of cycling, or sport in general, then chances are that you have at some point watched this particular event, and found yourself glued to the TV? But why? What makes the Tour de France so exciting?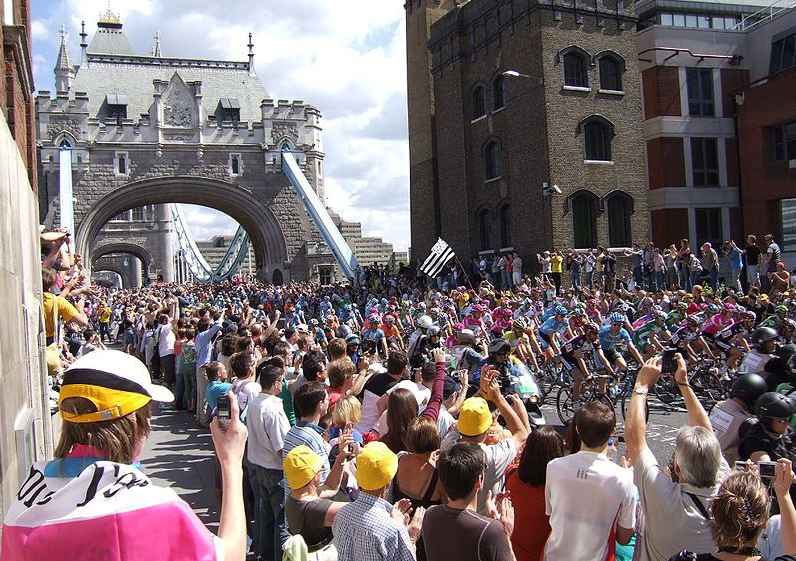 The endurance needed for the mountain battles
You may love the bunch sprint, but when it come to the cyclists showing off their endurance and prowess as an athlete, then you really can't beat the mountain sections of the race. One of the things that sets the Tour De France apart from other races, races can be won and lost in these mountain regions, and you often see not only some pretty extreme endurance, but also battles that really set apart the greatest racers.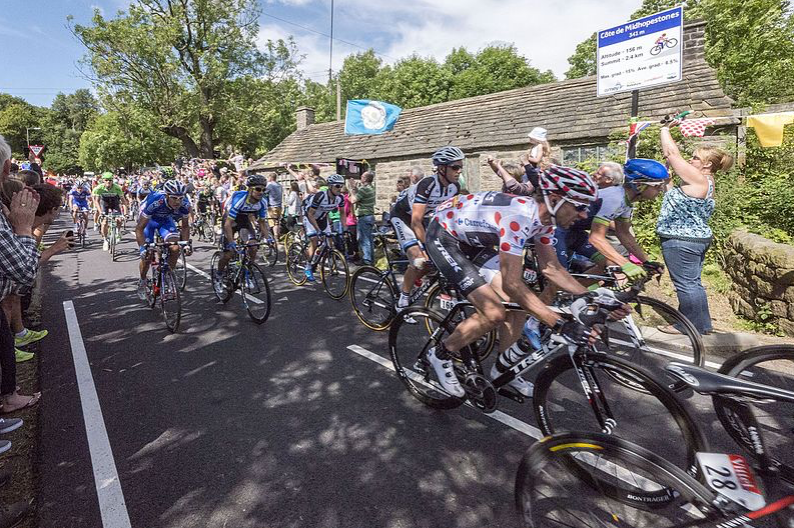 The crashes
No-one likes to see people crashing, particular those that have trained so hard to get where they are! But, we have to say, that these high-speed multiple racer crashes are one of the most exciting parts of the race itself.
One thing that we always are impressed by, is the riders ability to hop back on their bike, bloody and beaten and carry on cycling. That is extreme in our standards!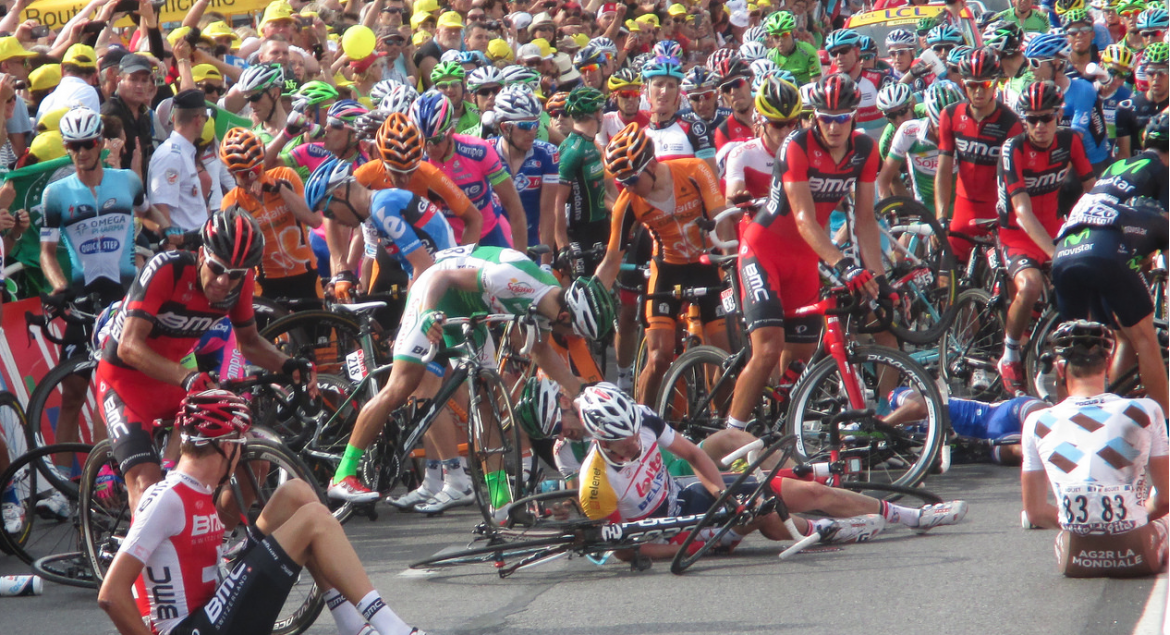 The backdrops
It doesn't matter if you love the mountain ranges, the beautiful lush countryside or perhaps a slice of Parisian life. There is plenty of amazing backdrops to really tickly your fancy with the Tour De France. We love the idea that the riders are really tested throughout the event, seeing how they cope with high pressure sprints, or the long slog of the rural routes.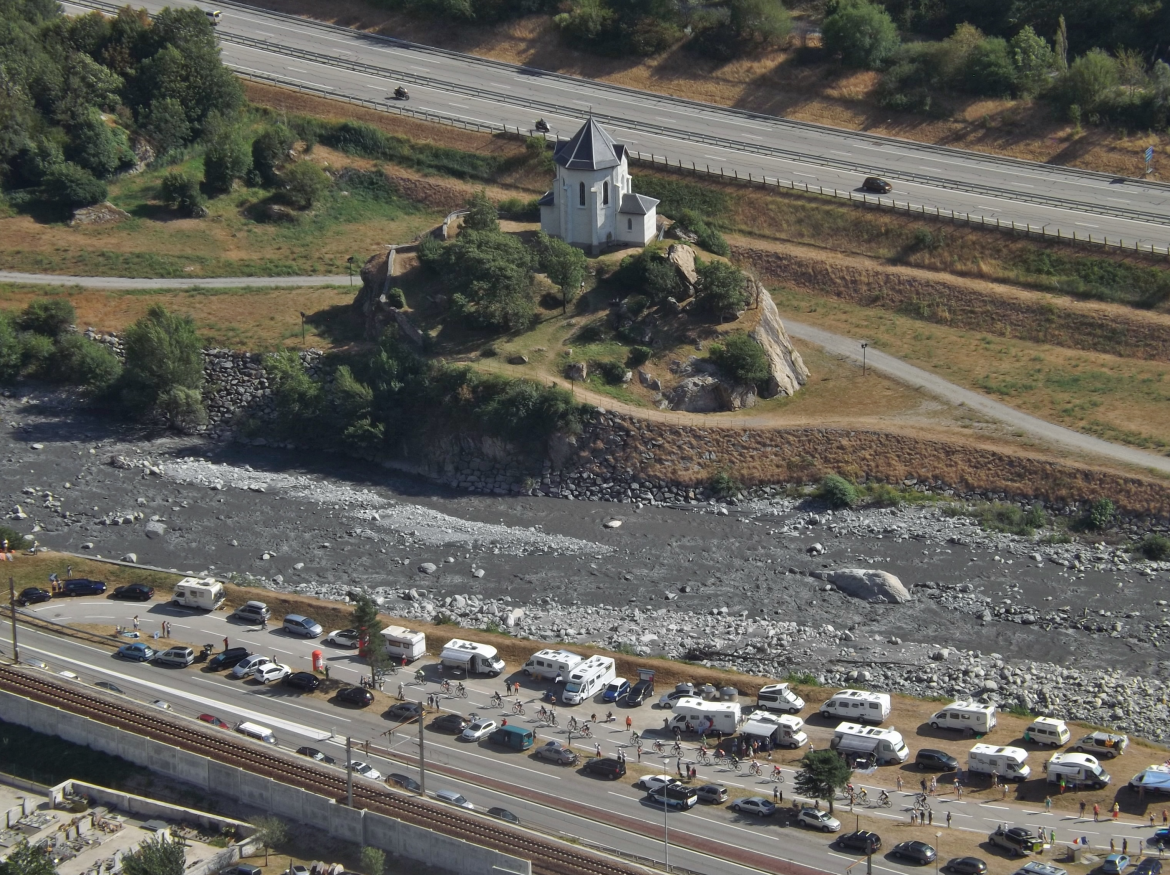 The machines
Whilst the riders themselves should be seen as well oiled machines, for plenty of us, it is their ride that really impresses. The bikes rode throughout the Tour De France are not the normal road bikes that you will see out and about. They are designed to be able to withstand all the extremes of the race.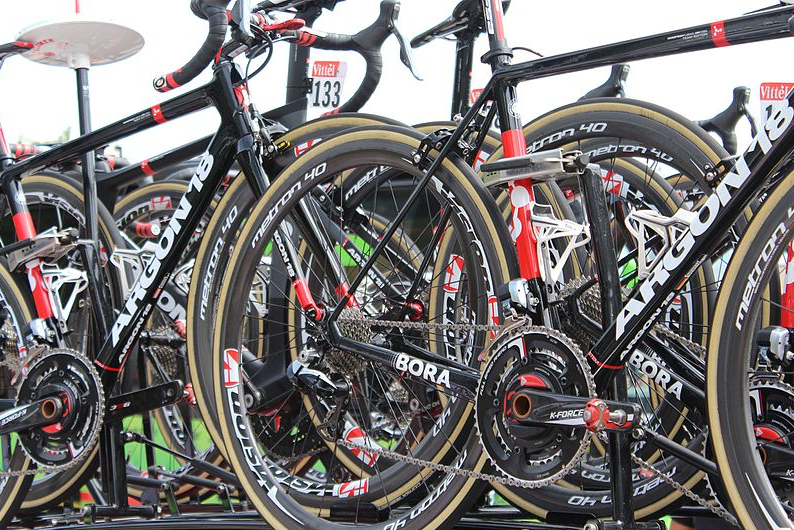 So, there you have it, just a few reasons why we think that the Tour De France is anything but boring. If you are yet to try it out for yourself, why not make 2017 the year that you start to watch one of the greatest cycling events, and see if you catch the Tour De France bug?
You may not be able to don the Yellow Jersey anytime soon, but at least you can feel just like you are there with those hardcore, extreme, riders, each and every stage of the way.