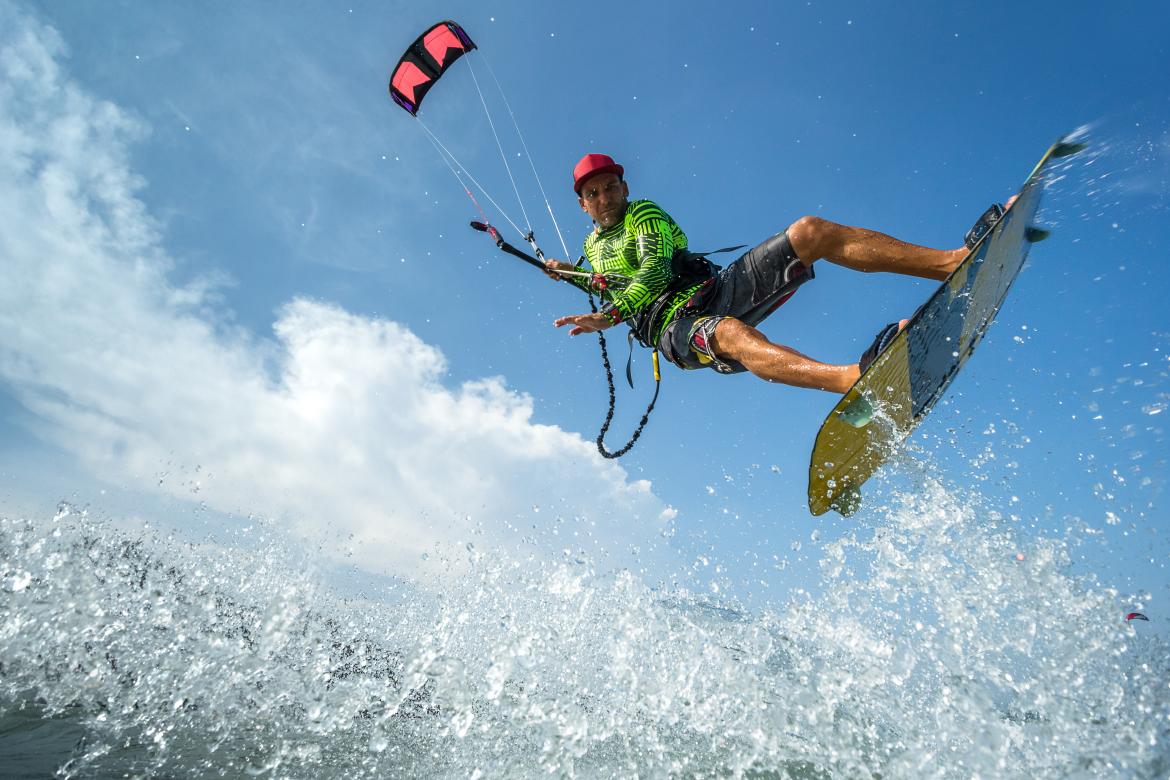 From the earliest days right through to adulthood, there is a certain kind of happiness to be found in flying a kite. The attraction of kite flying is in its simplicity, as the wind tugs the kite and allows it to float gracefully through the air. Kites have always been synonymous with freedom; the very image of the kite reaching ever upwards into the sky is one that surely resonates with wanderlust-driven adventurers.
Even once the days of childhood have flown past, there are still plenty of ways to experience the joys of flying a kite. For thrill-seekers and adrenaline junkies alike, extreme sports and activities like kitesurfing can offer an updated way to get the same levels of enjoyment from the humble kite as was possible in younger days.
Celebrate Kite Flying Day
And what better time of year to get stuck into trying a new sport and taking kitesurfing lessons than on kite flying day? For those who don't already know, February 8th actually marks kite flying day, so really it's the perfect opportunity to get out there and try your hand at something new and exciting.
If you are a beginner and are new to the sport, we provide a wide range of kitesurfing lessons and experiences to suit every personal preference. From kite landboarding to power kiting to kite buggy classes, simply choose your favourite and get started learning a fun new skill.
Experience Kitesurfing Lessons
Kitesurfing lessons with Adrenalin Hub offer the opportunity to get a real taste for the sport, combining practical experience with all the necessary theoretical learning and safety advice. Our fully-qualified, experienced and professional instructors will teach you all about the basics of wind and weather, and how they can impact the control and movement of the kite. Out of the classroom and onto the beach, you will then learn about correctly setting up your equipment, followed by steering and practice with the kite itself.
Our kitesurfing lessons provide the perfect taster session, allowing you to experience the thrill of kitesurfing in a safe and fun learning environment. Progress at your own speed and allow yourself to gain confidence before moving on to the next step – kitesurfing is an enjoyable sport that is easy to pick up, but our instructors will still ensure that you are fully comfortable before progressing further.
This year, celebrate kite flying day by harnessing the power of the wind and giving yourself the opportunity to experience an exciting new sport!