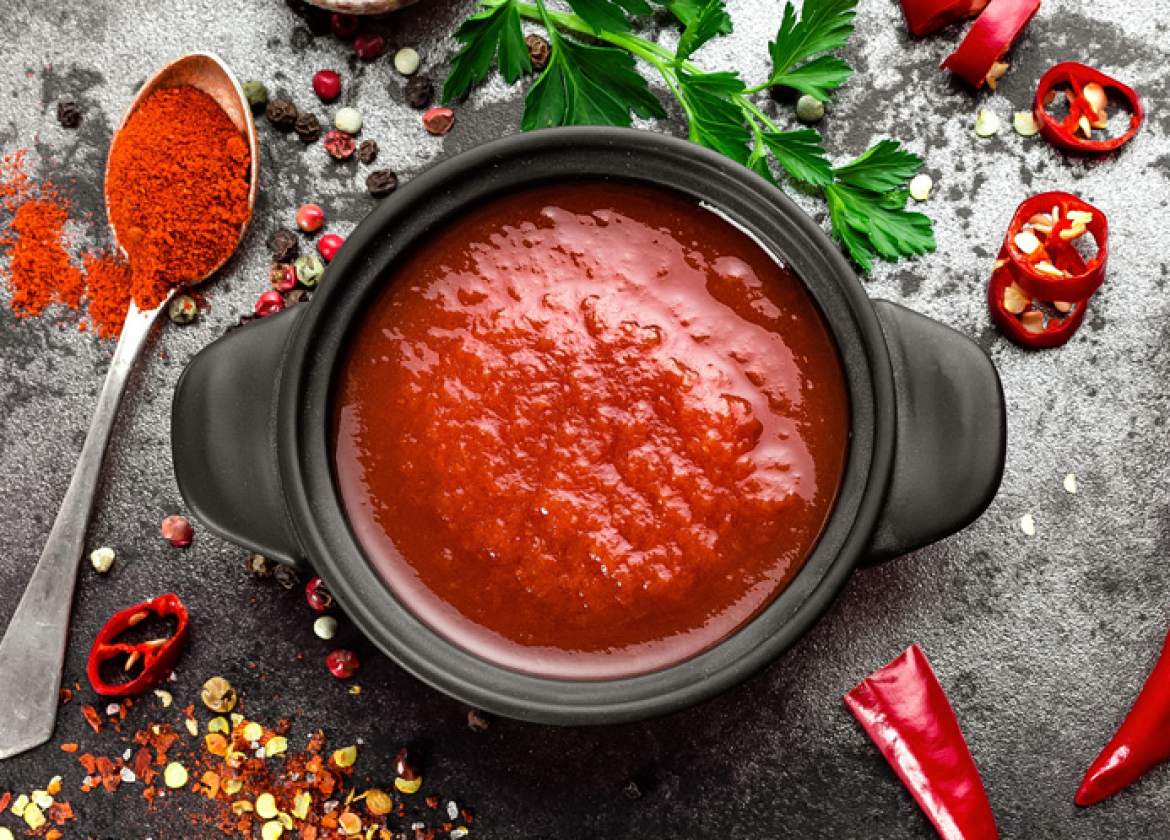 We're sure everyone knows at least one person who likes to sacrifice flavour for fire! The vindaloo lover - old "Bertie Big Cherries" who can always handle more chilli than you.
Well… Coming soon to our unique experience portfolio, we are bringing you...
"The Extreme Hot Sauce Making Experience."
The answer to all your unique gift experience prayers!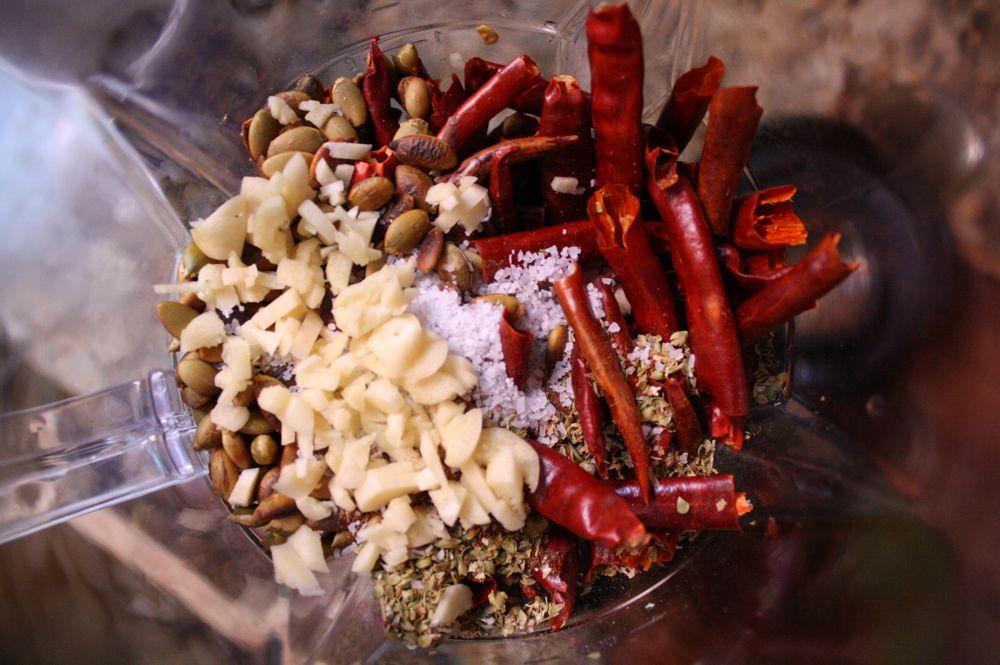 Chilli connoisseurs across the country are going to be left salivating whilst scrambling for their diaries, at the sight and sound of this mouth-watering opportunity.
Expert tuition and advice throughout the session, learn tips, techniques and chilli facts to blow your mate's socks off at the next dinner party. Oh, and the perfect chance for you to subtly audition your unique, one-of-a-kind, bottle of fresh hot sauce.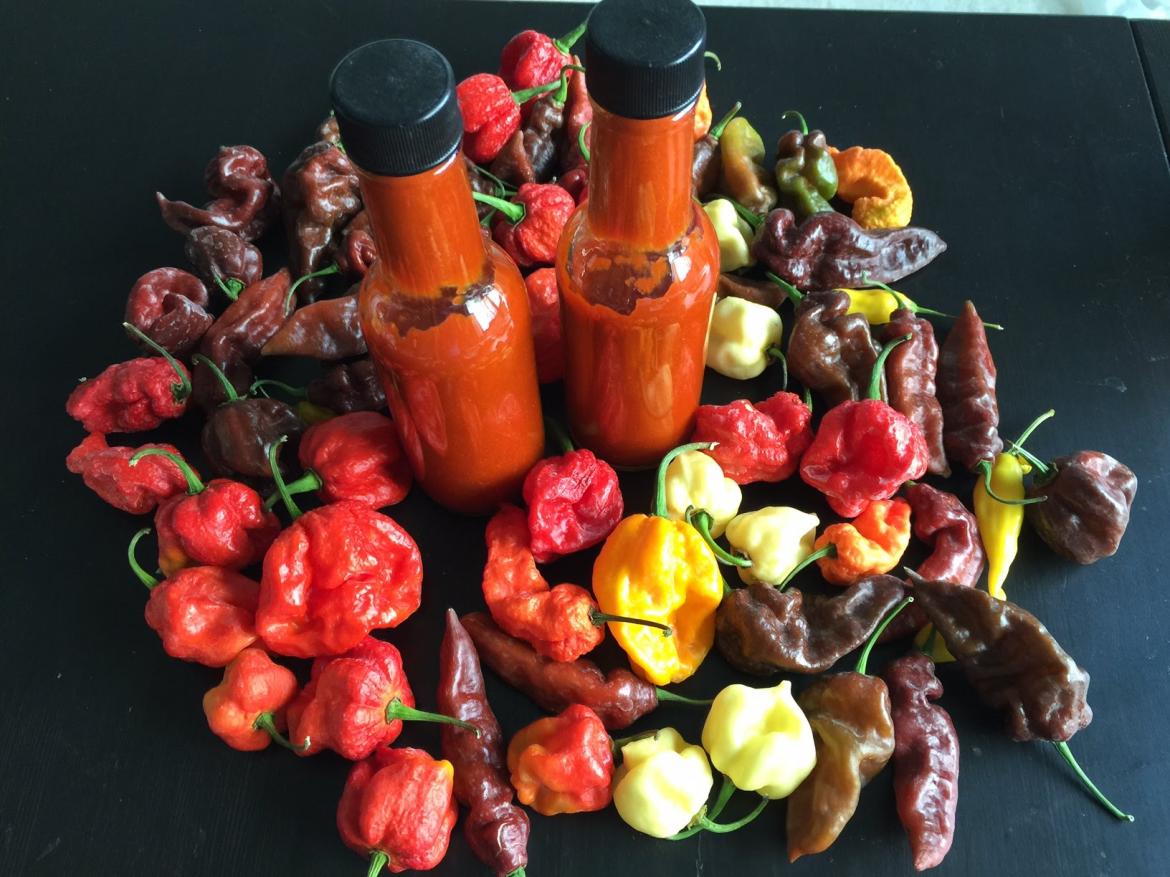 With tailor-made gift packs including in-depth information and details of the extreme chilli specimens that will be used along with all the other traditional ingredients, this will no doubt be the UK's hottest unique experience since Richard Branson announced flights around the yellow shiny thing in the sky.
Make sure you stay tuned in for further announcements on this extreme hot sauce making experience.