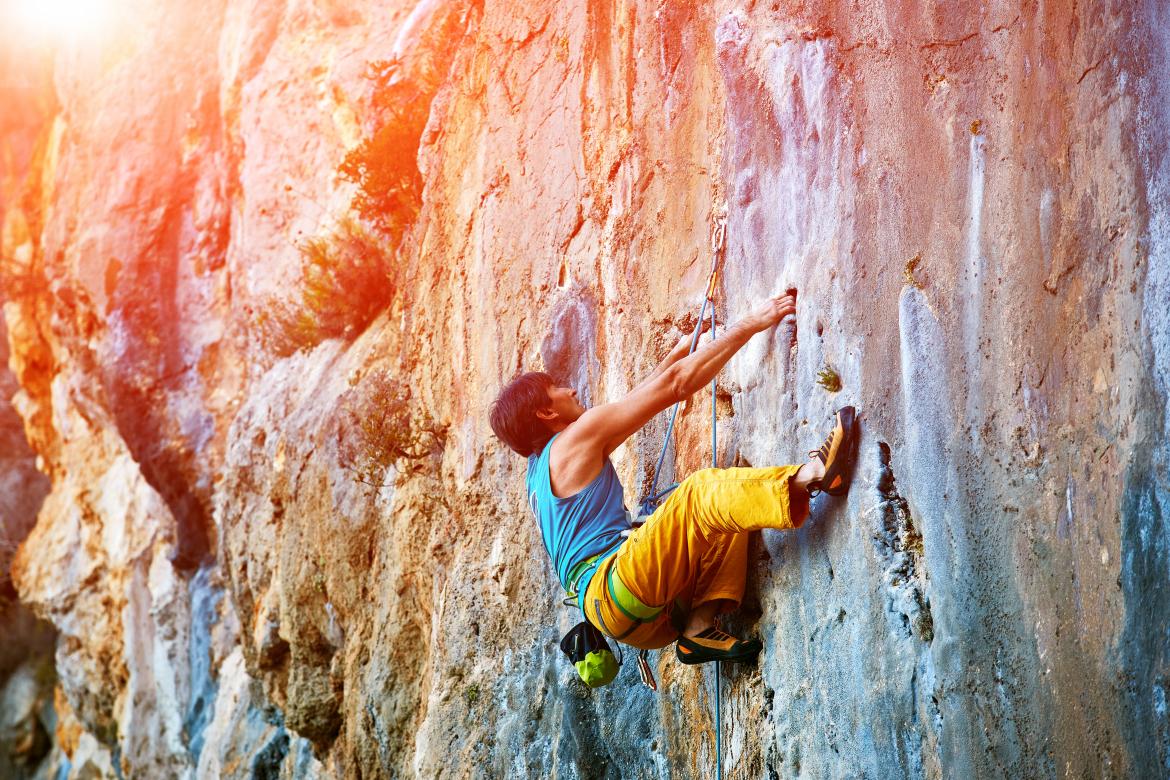 The adrenaline rush and thrill of adventure that you can get from participating in extreme sports and activities is one like no other. Extreme sports are the best way for adrenaline junkies to get out there and fulfil that ever-present craving for excitement and something a little out of the ordinary. The best thing about extreme sports is the fact that there is always something new to try your hand at – unusual experience days mean that there will always be that factor of exhilaration in your life!
We have put together a quick list of a few items we think should definitely be included on any extreme sports bucket list. From the classic extreme sports staples to more unusual experience days, if you want to inject an extra element of excitement into your travels, our bucket list should prove to be a handy starting point that will get you set on the road to adventure.
Unusual Experience Days
Of course, everyone's tastes are different, meaning that no two bucket lists will ever be completely the same. That is why we have an extensive range of unusual experience days available for you to pick from. From activities as unique as paintballing, stand up paddleboarding, and even fire eating courses, get browsing our website to discover plenty of ideas for your extreme sports bucket list.
Kitesurfing
Ever seen people out kitesurfing when you're at the beach? Take the opportunity to get out there and experience the thrill of kitesurfing for yourself. Harness the power of the wind and race along the sea front, learning the intricacies of board control and letting the kite lead you on a fun, exciting trip across the shore.
Bungee Jumping
One of the most popular additions to bucket lists around the world, bungee jumping is the ultimate adrenaline experience. Whether you want to conquer your fear of heights or have always dreamed of successfully completing a jump from a certain height or at a specific location, it's undeniable that bungee jumping remains a firm favourite on the bucket list.
Skydiving
Another enduring favourite is skydiving. It's one of those things that everyone wants to experience at least once in a lifetime – the stunning views and exhilaration of the jump just can't be beaten.
Rock Climbing
Get out there and experience the great outdoors like never before, taking part in a full rock climbing course. Perfect for the adrenaline junkie who wants to try something a little bit different, rock climbing can be a real thrill.
Feeling inspired? Browse our website to see our full range of extreme sports activities and unusual experience days.