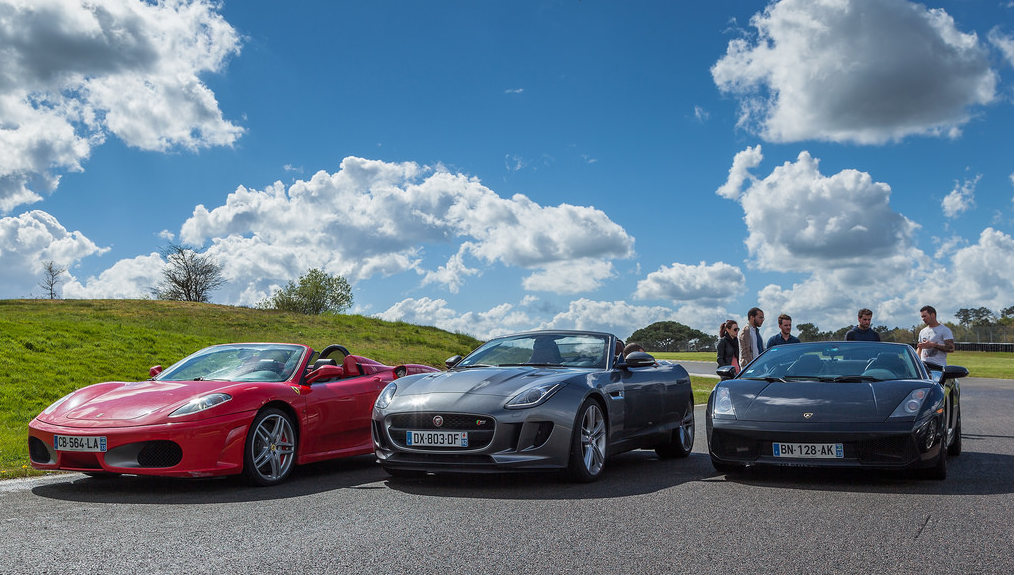 Like to think of yourself as a bit of a race-car driver? Well aware that you are not allowed to open up and drive like you would on the roads of the UK? Well, why not see if a driving experience day could give you the thrill seeking, race-car driver experience that you crave?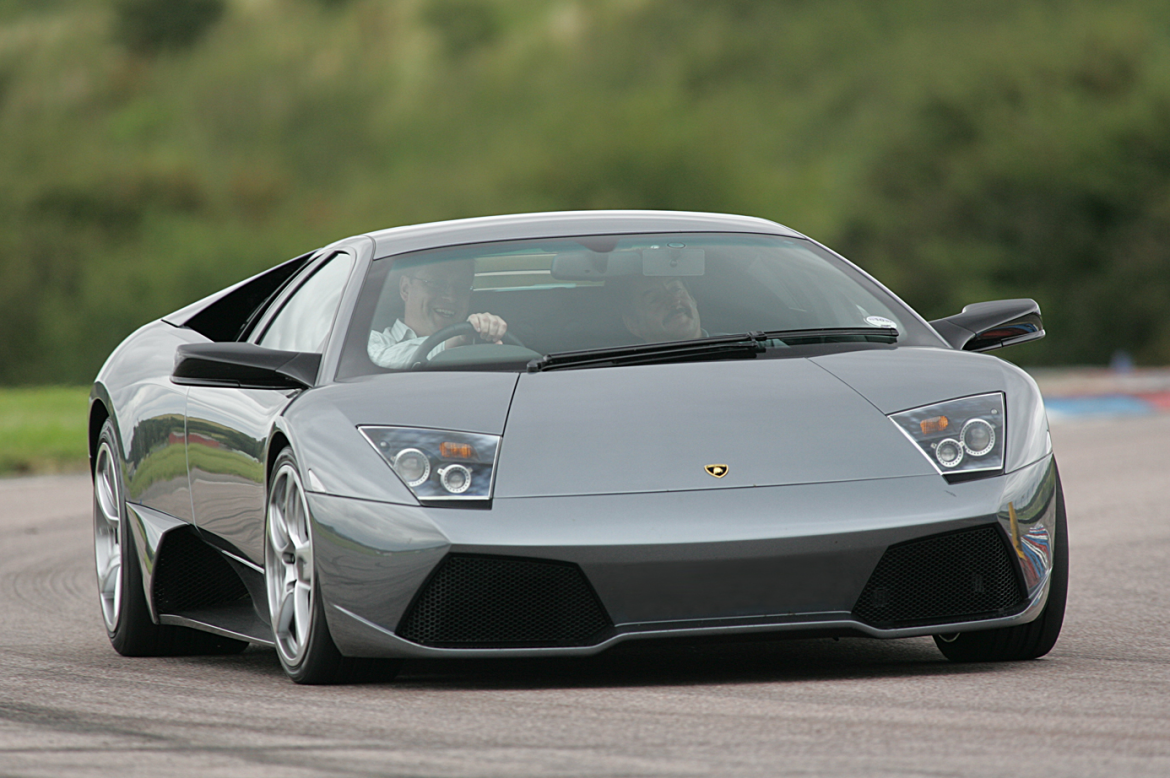 The UK has plenty of different driving experience days up and down the country, and they are perfectly designed to give those wannabe racers a chance to unleash their inner monster. All within a safe, and above everything else, legal place.
Thinking of booking yourself on one? Thinking about one as a treat for a loved one with a smokin' FREE tailored gift pack? To help you we have put together the connoisseurs guide to UK driving experience days.
Read on or watch our teaser clip below to get a real sense of what these incredible driving experiences are all about.
The Lamborghini Huracan Driving Experience
From only £89, nothing comes close if your after maximum supercar impact.
To cut the corner here and jump straight to the chase, we'd have to tell you that the most mouthwatering, dust unsettling popular driving experience of the year and still growing is of course from the Italian supercar giant; Lamborghini. It's easy to see why this outrageously glorious Lamborghini Huracan driving experience is the perfect gift for all petrol heads. Be warned-for your Instagram and Facebook are sure to crash through the sheer volume of likes when you're tagged behind the wheel of this ridiculously beautiful supercar.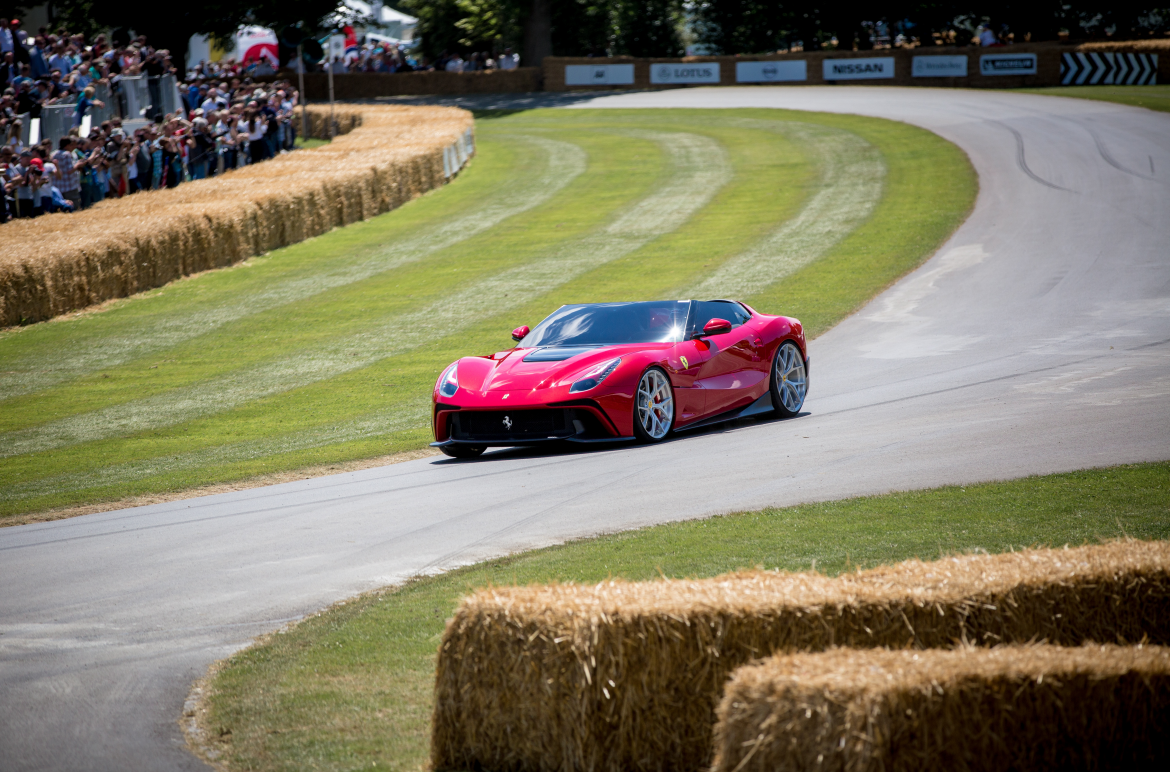 Goodwood
Thought to be somewhat of a mecca for petrol heads, Goodwood circuit is a great place to unleash your inner motor monster and get behind the wheel. Often the venue for vintage and retro car days, this is a great place to go if you have a slightly different, or unique car that needs the cobwebs blowing off of it.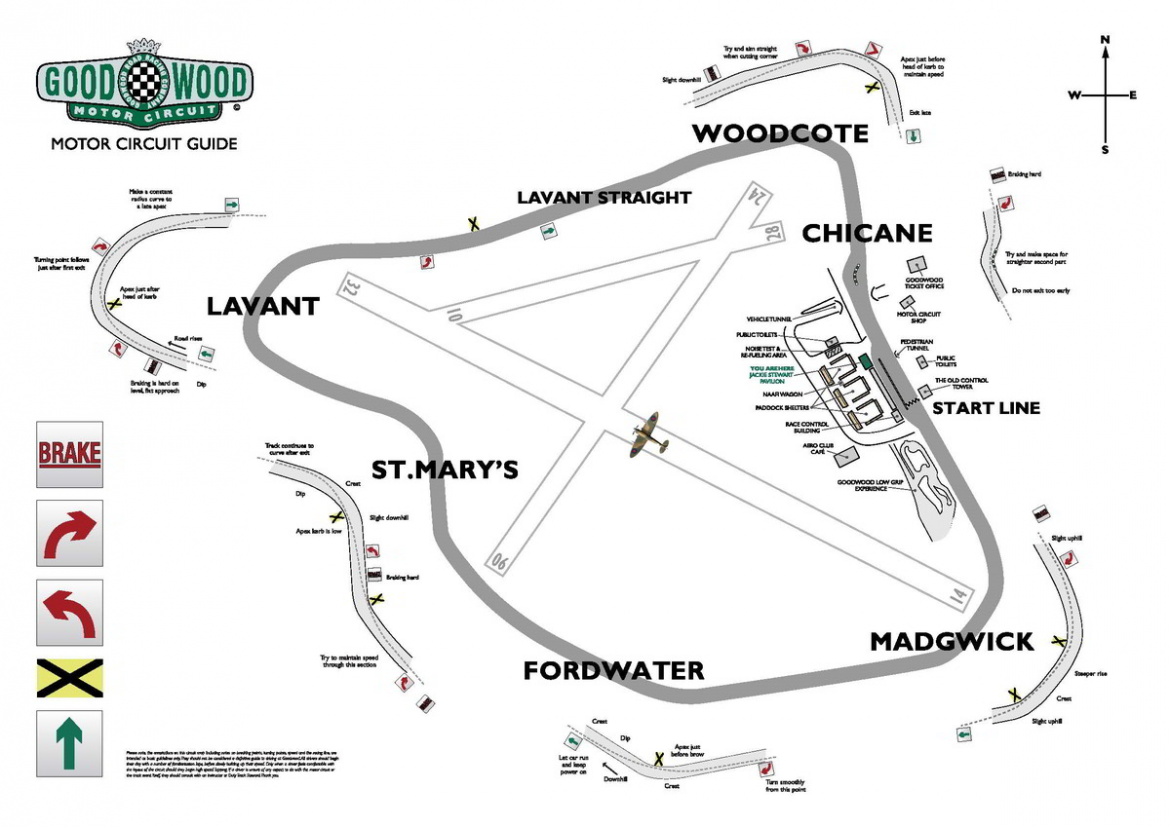 Mallory Park
If you like the idea of enjoying a track day in a friendly and scenic environment, then you will definitely want to book in for a track day at Leicestershire Mallory Park. Known as a friendly circuit, it has some fantastic staff and a range of facilities on site that make it a really great day. Designed for bikes, this track is ideal for those who want to really test their skills and has fast bends, chicanes and plenty of spots to really let you open up and see what your bike can do.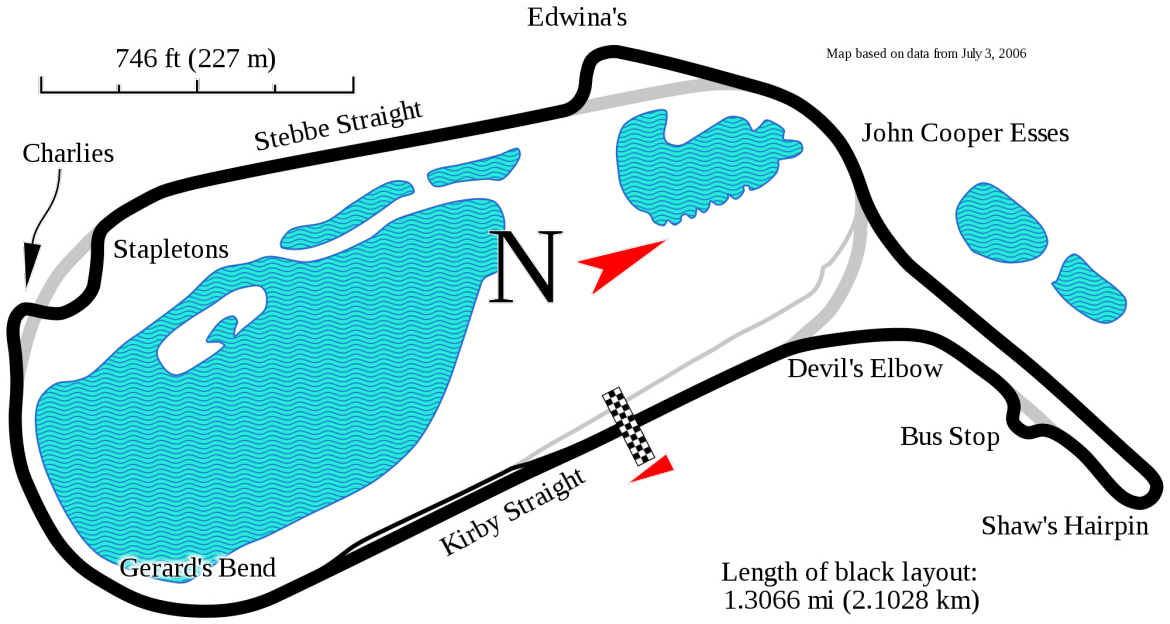 Rockingham Motor Speedway
One of the best tracks for catering to wannabe racers has to be Rockingham Motor Speedway. They have a dedicated calendar of race days that allow for all levels of experience to get out on the track. They not only have their daytime "Open Pit Lane Days" but they also have taster sessions and evening track days. You can also hire a track car or arrange for one to one tuition if you are not quite ready to go it alone. It really is a great place to go if you have dreams of being a racing driver, but need to get some practice in first!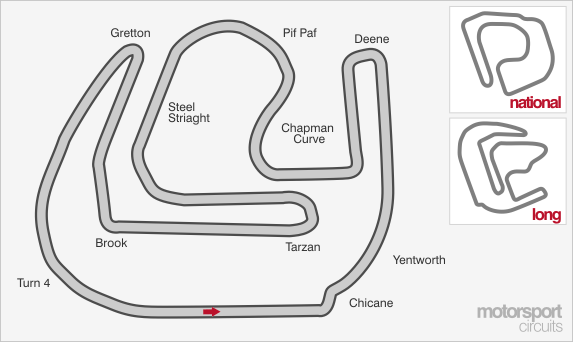 Brands Hatch
It seems that all year round Brands Hatch have track days in a variety of formats. This means that drivers of a variety of vehicles can get their acing fix. You can bring your own to one of the open tracks or try out a supercar driving experience only track day. There are also evening events which allow you to tackle the racecourse as the light starts to fade. If you really fancy yourself as a racer, then there may not be any better park for you to try out your skills than Brands Hatch.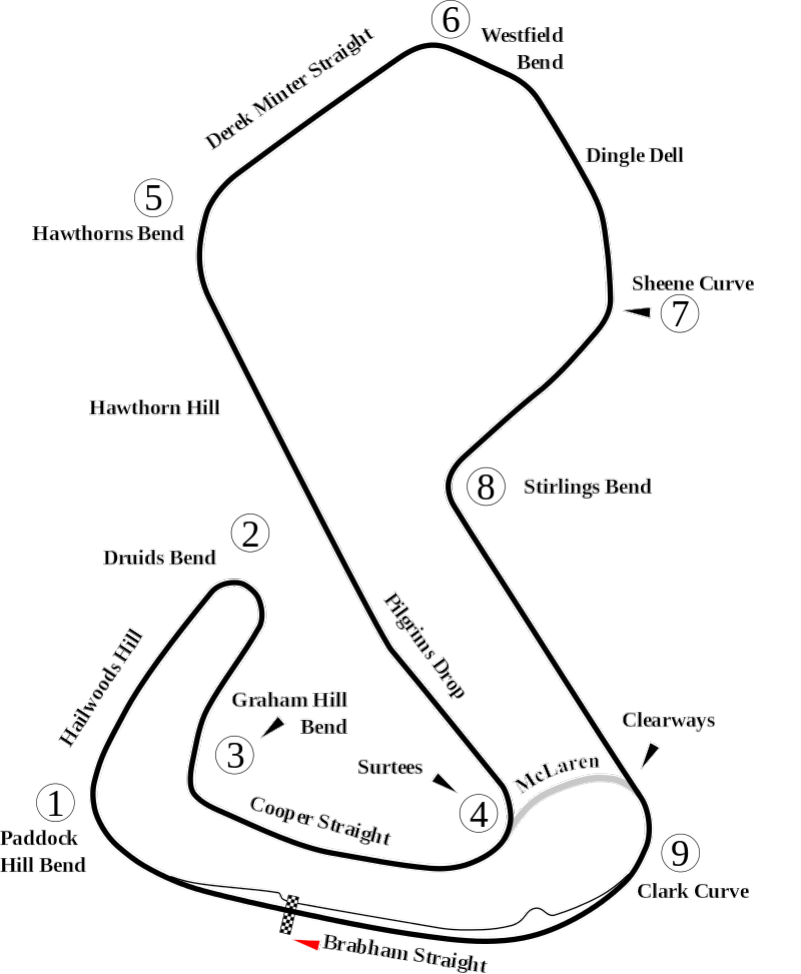 Thruxton
Known to be one of the fastest tracks in the UK, Thruxton has high speed corners and is a real test for any drivers skills. Not only this, but it is also one of the longest tracks in the UK with 2.4 mile laps. The track days here cater for a wide range of vehicles and experience levels and not only can you take your own car or motorbike out to see what it can do, but you can also arrange for a day driving supercars too. There really is something for every one at Thruxton, which just showcases why it is one of the most popular tracks in the UK.
Silverstone

How many times have you watched the Formula One greats on the racetrack and thought that you would love to have a go at that? Well, believe it or not, there are actually track days held at Silverstone circuit once a month. Available for all levels, you can head there if you require tuition, as well as if you are feeling like a race driver. Just remember that you may need to invest in some top level insurance.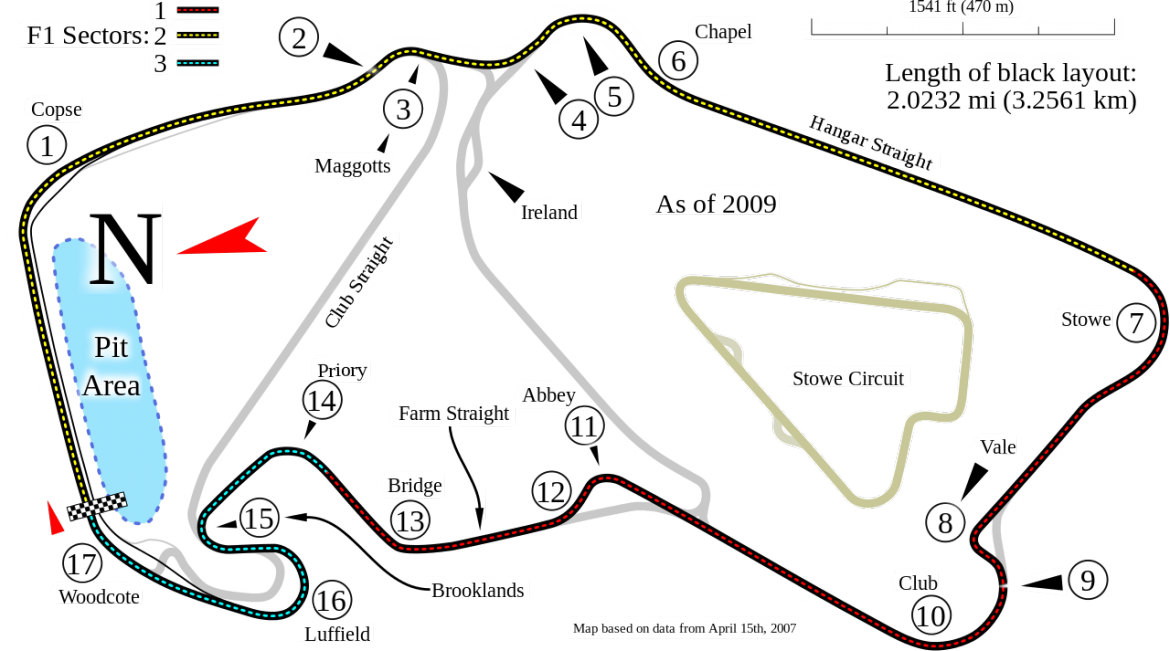 WildTracks 4x4 Off Road Experience
Not a fan of racing on tarmac? Rather give your car a workout on the open land? Well, then you may want to check out the track days at WildTracks. Based in Suffolk, this amazing site is all-terrain and has over 60 acres of sand, water and clay. You are welcome to bring your own car (as long as it is 4x4) and you can use every inch of this amazing track. Or if you are feeling a little like you need a helping hand, then lessons are also available. All they say is that you need to make sure that you have a tow hook, just in case you get into trouble.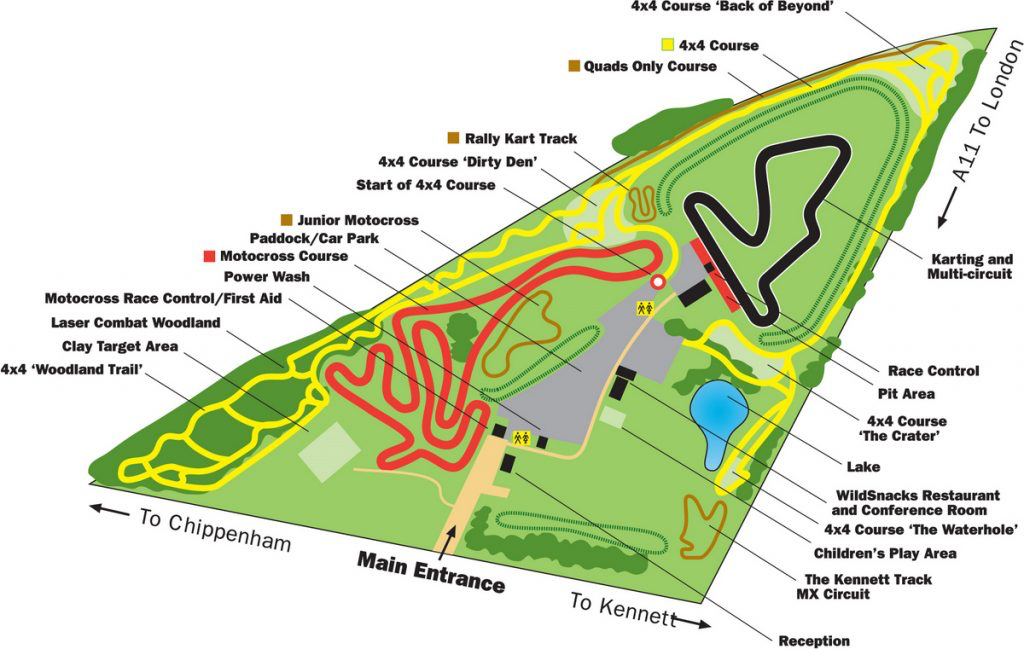 You are welcome to bring your own car (as long as it is 4x4) and you can use every inch of this amazing track. Or if you are feeling a little like you need a helping hand, then lessons are also available. All they say is that you need to make sure that you have a tow hook, just in case you get into trouble.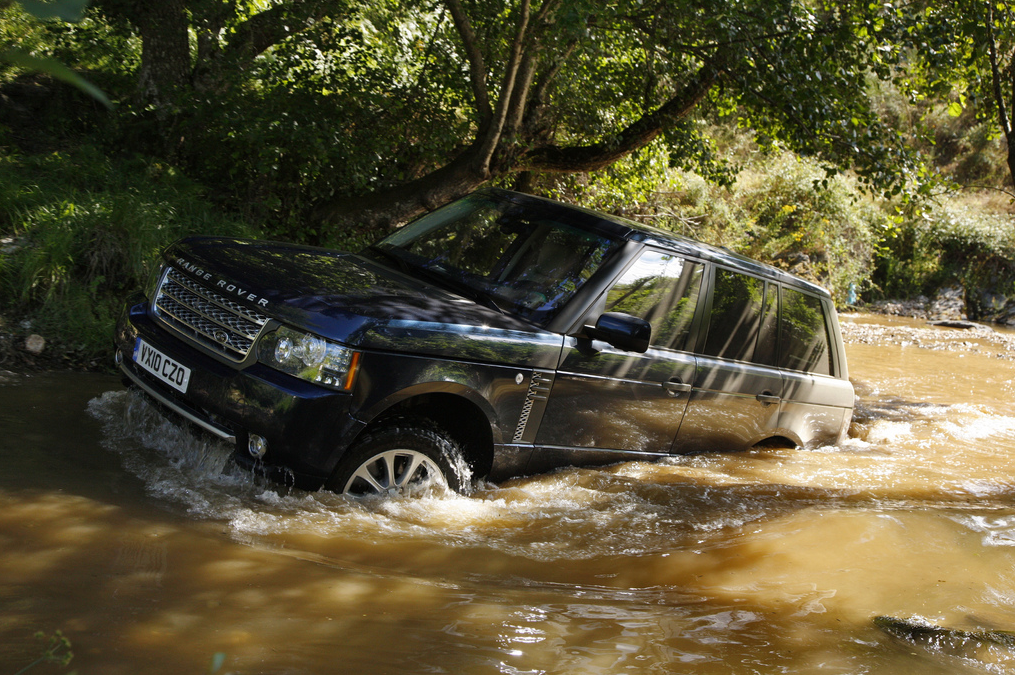 Santa Pod RWYB
Are you proud of your ride? Think that it could prove pretty good on a track? Why not take it to the every popular Run What Ya Brung at Santa Pod. These race days are dedicated to those normal cars out there and are ran as a drag race style, quarter mile straight race. The drivers are awarded points for finishing speed, fastest time and fastest reaction time too! They are great fun, and give car lovers the chance to show off their much loved rides.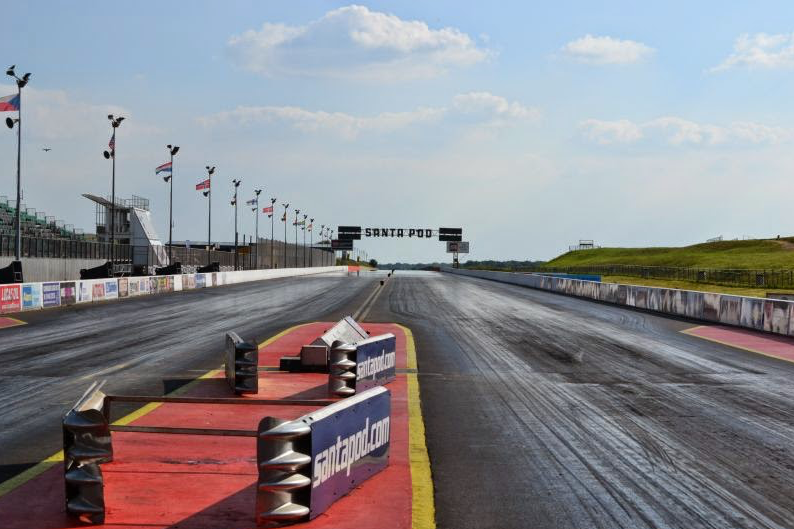 So, there you have it, if you are looking for a great place to let rip, drive your car or simply gift an amazing driving experience then these are just some of the best places to head to. Just remember, when you get back on the normal road, you need to leave your racer self behind.
Be sure to check out our Driving Experience tailored FREE Gift Packs - along with FREE SHIPPING. They're guaranteed to get your pulses pumping!!
If you enjoyed this guide be sure to check out our popular guide to London's Spas.