Adrenalin Hub welcomes you to the No.1 Best Driving Experience taster menu.
NOT JUST A DRIVING EXPERIENCE
When searching for the best driving experience days it's really interesting to know exactly what other trimmings will be included in your day. With our first-hand experience we're excited to let you know all about the pit-lane and garage areas. This is where you're likely to spend some of your time during your experience. The thrill of the pit-lane and garage area really is where these driving experiences come into their own. Your senses will be overloaded with earth shattering exhaust notes coming from the many other supercars that you will be in very close proximity. Be sure to have your camera charged to the maximum as there are plenty of photo opportunities before boarding your sumptuous supercar.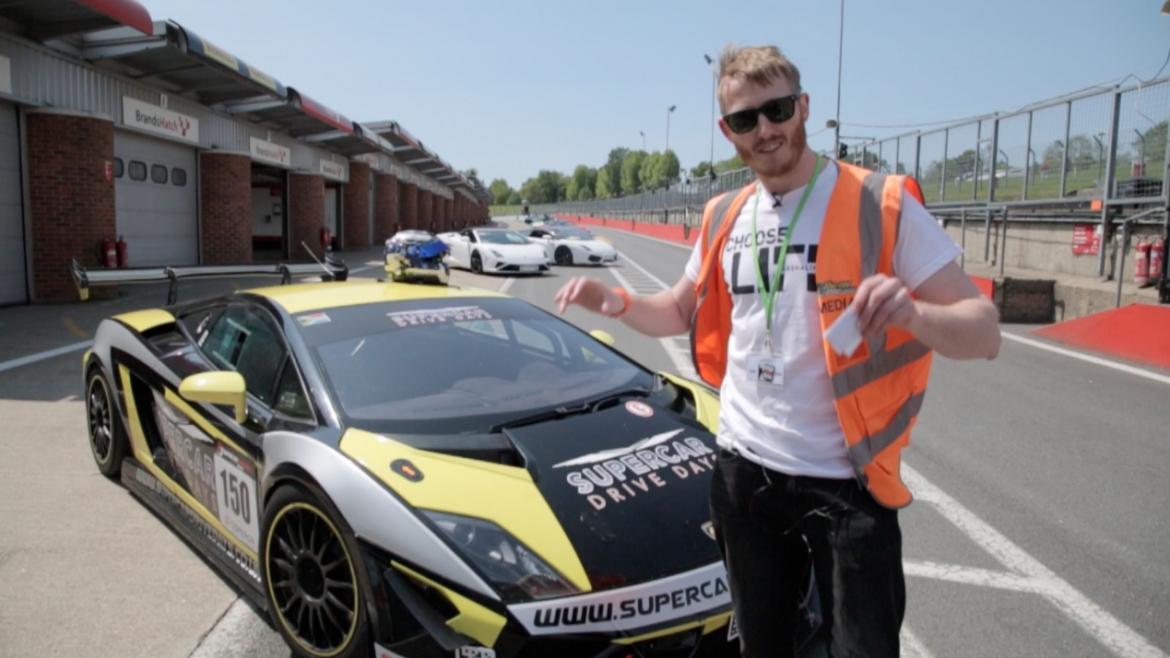 APPETIZER
Dig into our mouth-watering hors d'oeuvres. A spread that will satisfy petrol heads of every persuasion. So where else could you possibly start your supercar drive day journey? The Ariel Atom driving experience is the perfect warm up car and is much like a large go-cart. Experience the ultimate thrill with this full race pedigree supercharged track car.
If you're into serious driving experiences, this one's definitely for you. We are introducing the most exciting race spec car to grace the scene for many years. Engineered to deliver a raw driving experience car and designed for serious motorsport action, the Ariel Atom supercar drive day experience provides an unforgettable driving memory for all speed freaks and motorsport connoisseurs.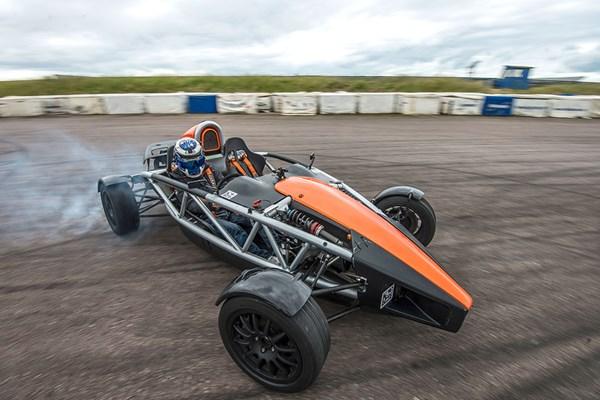 MAINS
Forget the stock standard line up you're likely to find over at one of those bland and tasteless experience day sites, Adrenalin Hub have an exclusive and quintessential line up for main course along with a free driving experience tailored gift pack.
There's no need to look any further with this absolute melting pot of finest thoroughbred delicacy's on todays menu.
MCLAREN 570S
The McLaren 570s is definitely McLaren's finest achievements to date. This fierce little supercar packs a modest 3.8 litre, twin turbo V8 engine (so yeh - maybe not that modest after all). With 562 horses to play with, you'll be hitting 60mph in 3.2 seconds and onto 100mph in 6.3 seconds. INSANE!
Lamborghini's Huracan is one of the most impactful cars around. It's as sharp, loud and fast as it looks and is the proud sibling to its older brother the Aventador. The strapping 5.0 litre V10 engine produces 562 of raw feverous horsepower via the rear wheels, which is more than enough to leave the young and old quivering in their race-boots. The Lamborghini Huracan driving experience ranks highly on bucket lists worldwide, and rightly so!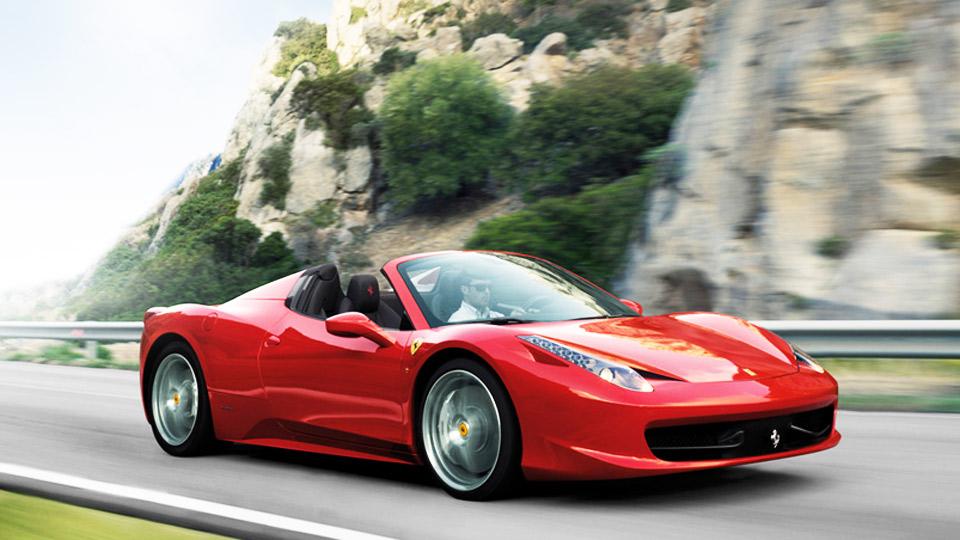 Not only is this the most beautiful Ferrari ever made, it also comes with sterling praise, respect and humbling accolades from Clarkson himself. You'll be blown away by the handling and performance of this machine. The Ferrari 458 Driving experience exceeds expectations on all levels and is a real stand out car from the pack of supercar drive days we offer.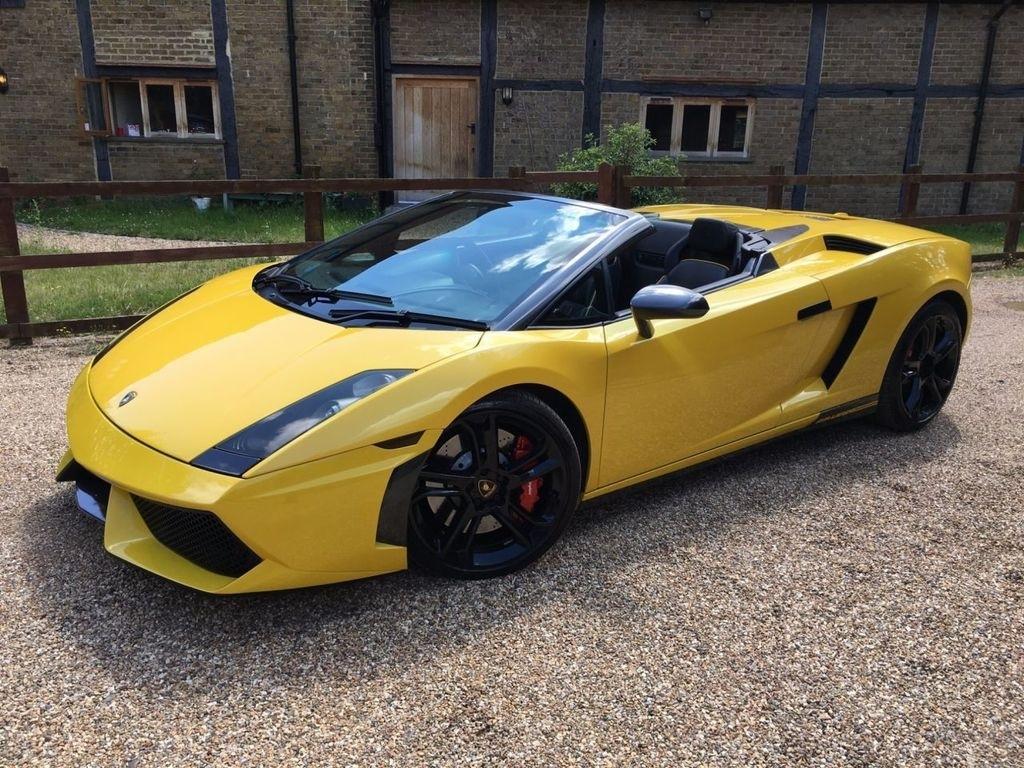 FERRARI CALIFORNIA
Indulge yourself in Ferrari's spirit with a driving experience in this Ferrari California Gran Touring Supercar. The Ferrari California displays all the great and poise of a Ferrari but with the option of being able to cruise in comfort. You'll get to experience the first V8 front engined Ferrari ever, with an insanely broad power band which is incredibly user friendly and easy to control. Speed wise, this breakthrough Ferrari clocks 0-62 in under 4 seconds! Lose your Ferrari virginity in style! The perfect first time Ferrari driving experience you'll never forget.
MORE BEEF
If you think you've got what it takes to become a racing car driver, then we have the absolute icing on the cake. Book yourself a passenger lap in the Lamborghini Trofeo. We can guarantee this will be the fastest you've ever travelled across land. We dare you to even try to comprehend the acceleration and braking power of this absolute monster. There's no other word for it. It's an absolute BEAST of an experience.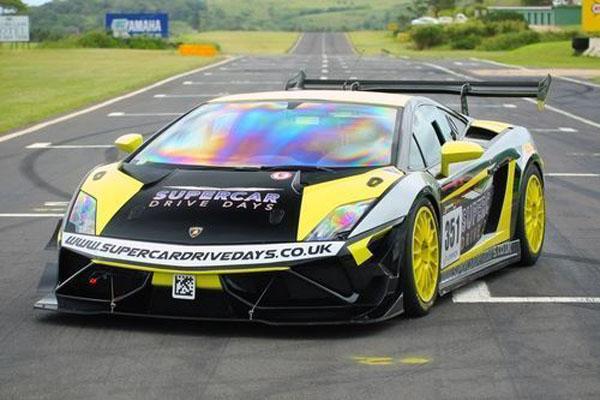 WHAT ABOUT THE VEGANS?
Err… What? Yes - Of course we've got a Vegan option. The award winning BMW i8 will nourish your conscience while delivering a maximum thrill, with electric motors that will propel you to 60 in 4.4 seconds. The future of supercar technology really has arrived. The BMW i8 supercar drive day experience is absolutely perfect for supercar geeks and those who are looking forward to what the future holds.
Why commit to 1 when you can have a fling with 3!? This is where the ultimate 3 driving experience will definitely suffice your hunger. This is highly rated and regarded as one of the best driving experiences. The perfect balance and all-round experience.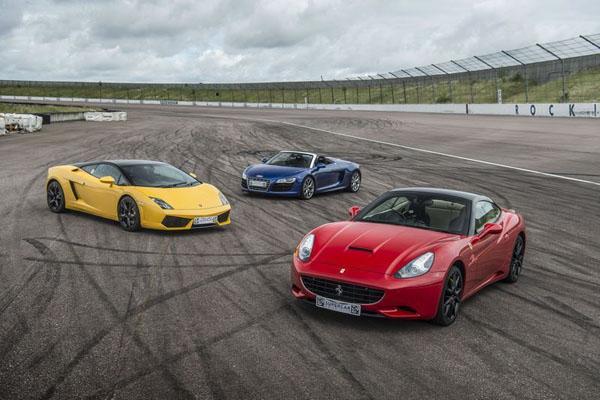 KIDS MENU
No menu is complete without a slimmed down budget dish for the cheery sprogletts in your life. How about taking to the private roads in a convertible Mini Cooper! Your young driver will be absolutely blown away by this unique gift. With plenty of photo opportunities they are guaranteed to be amused for a long time! However - you may need a new hiding place for your keys.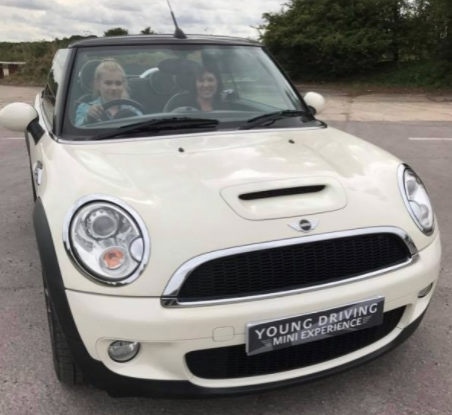 For further information check out our best driving experience taster video that we filmed on one of the most beautiful days at Brands Hatch. Enjoy!