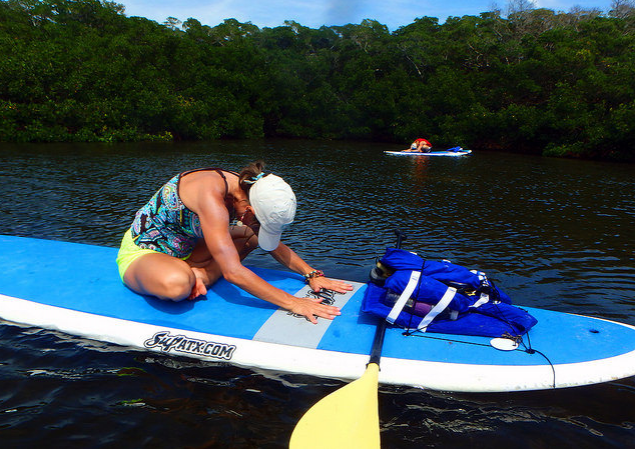 Last week was Mental Health Awareness Week, a time when we are all encouraged to pay more attention to our own mental health.
Our mental health is something that we should all be aware of, whether it is an awareness week or not. Not only this, but we should also know ways that we can improve our own mental wellbeing.
There are a number of different ways that you can take care of your mental health, and one of the easiest ones has to be through keeping fit.
That's right. Exercise, in all its forms, is not only great for losing weight and keeping fit and healthy, but it can also improve your mental state too.
But how? Let's look at the ways that exercise is good for your overall mental wellbeing.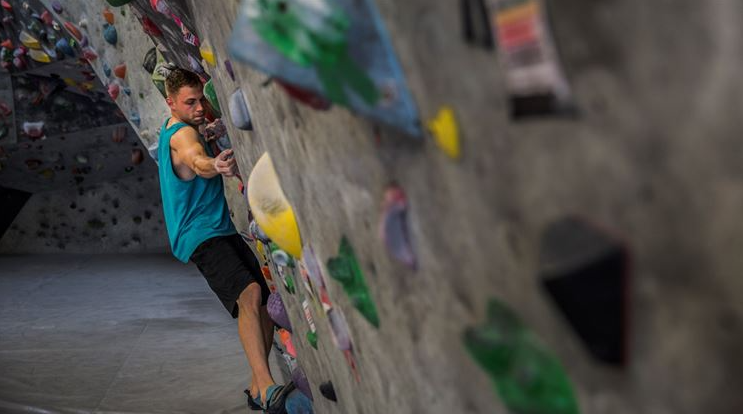 It reduces stress
Do you often find that work, or even home life can get on top of you? If you do, then you might want to try out a spot of exercise. Heading to the gym or even just going for a walk can get rid of all the tension that has built up over the day. Not only this but it also releases norepinephrine, which moderates how your body reacts to stress too!
It gets those happy chemicals flowing
Talking of chemicals being released, exercise is also known to encourage your body to release a number of happy chemicals too. These are called endorphins and are known to help with those people who suffer from depression and anxiety. A great alternative to taking anti-depressants!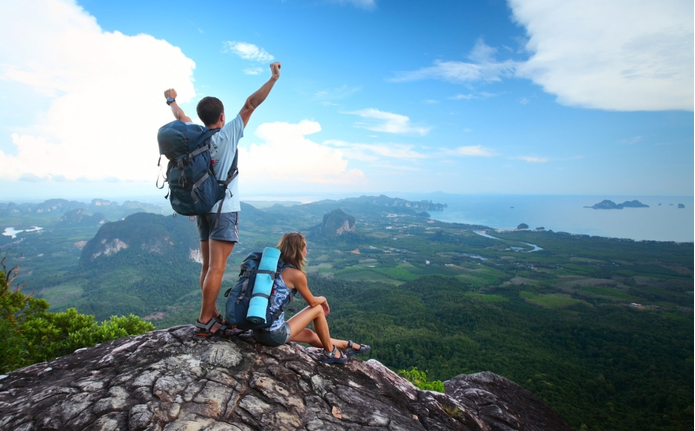 It gets you outside
Sometimes some simple dose of fresh air can have a huge impact on your mood. That is why heading for a run, a cycle or even just a walk on a daily basis can improve your mental health. Not only this, but if it is a sunny day, then you will get a much needed dose of Vitamin D too!
It makes you feel better about yourself
Improving your self-confidence is a great way to improve your mental health. When you feel better about yourself, then chances are that you will feel ready to take on whatever the world throws at you!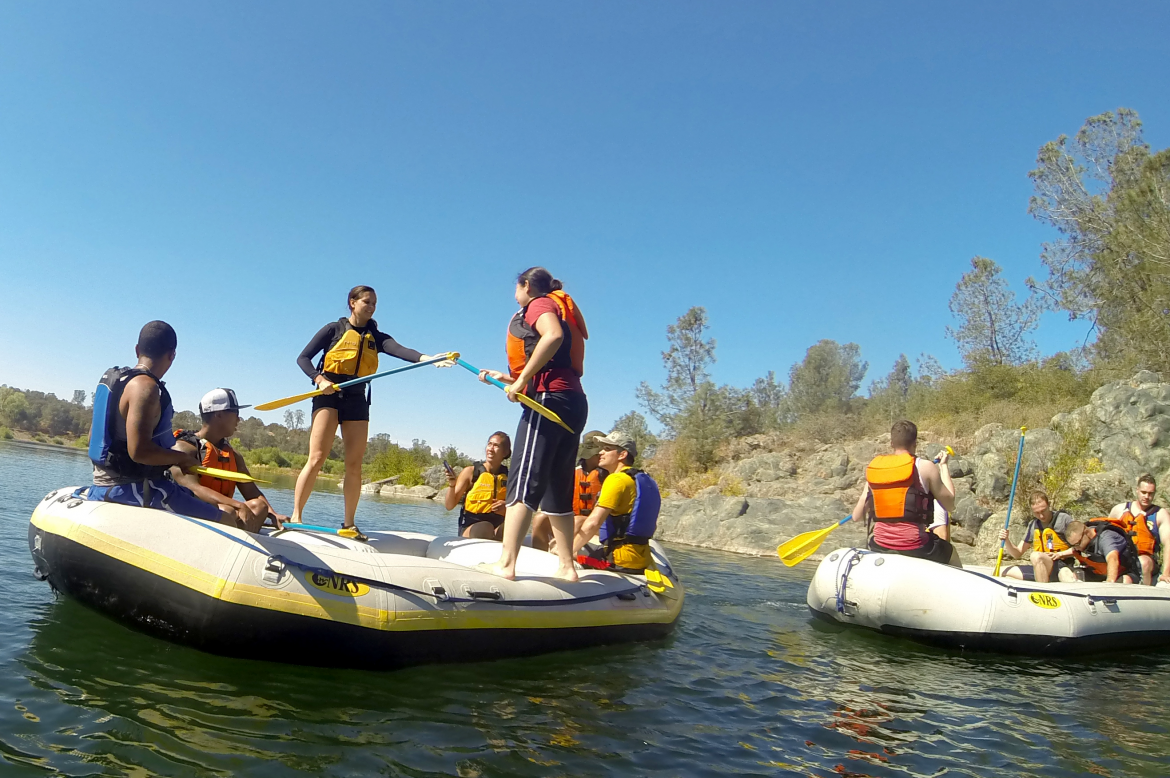 It gives you the chance to be social
Mental wellbeing can be linked to your social interactions. If you are shut away for most of the day, perhaps as a remote worker, then you are really lacking in opportunities to talk to people. This can lead to you feeling isolated and shut off. Exercise classes or even just going to the gym, means that you can interact with people, and this will give you some social interaction!
Now you know that exercise really is good for you, what are you waiting for? Pick an activity that you really love to do, and see how just 30 minutes of exercise can really have a huge impact on your physical and mental health!