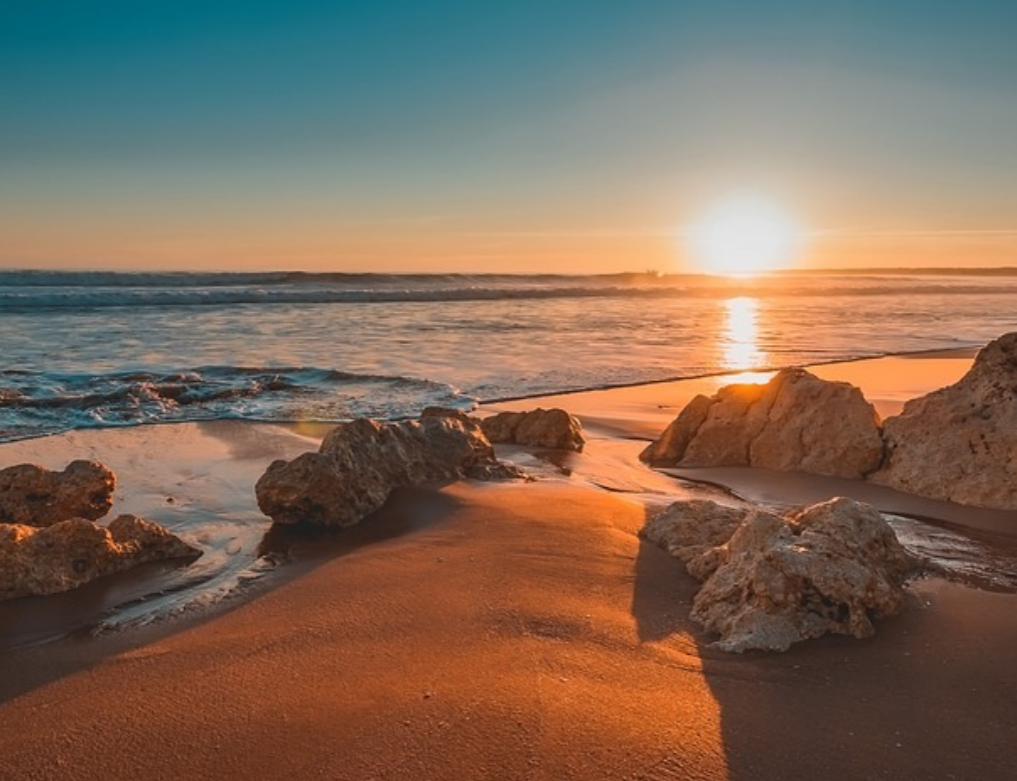 Is lazing by the pool with a Pina Colada not for you? Do you find long balmy days on the beach a big turn-off? Perhaps you're an all-round action man (or woman) and a bit of a thrill seeker? Or maybe you love your lazy days but need a little something to break them up?
The Portuguese Algarve is well known for its great climate, wonderful beaches and fine restaurants and bars but there is so much more to it than that. All the following ideas can be worked into a normal resort break or can form the basis of your entire holiday... it's totally up to you.
1. Surfing
Portugal's powerful Atlantic coast offers magnificent surfing that you simply cannot get in the Med. There are beaches that are perfect for all standards, from absolute beginners to expert surfers. If you do not have your own equipment, local 'surf shops' will hire it to you and beginners can always get lessons.
The Algarve's position on the Iberian Peninsula regularly gives it great swells of wave. For the best waves, summer months should be avoided but spring and autumn offer the ideal combination of big waves and nice high temperatures. A trawl of the internet will identify towns that are suitable for beginners, such as Albufeira, those that are suitable only for experts, like Rosa Branca and many that offer varying waves for all levels of surfer.
Surfer resorts tend to attract a certain type of laid back tourist and offer a vibe all of their own. If surfing is your thing, there is nowhere better in Europe to get involved.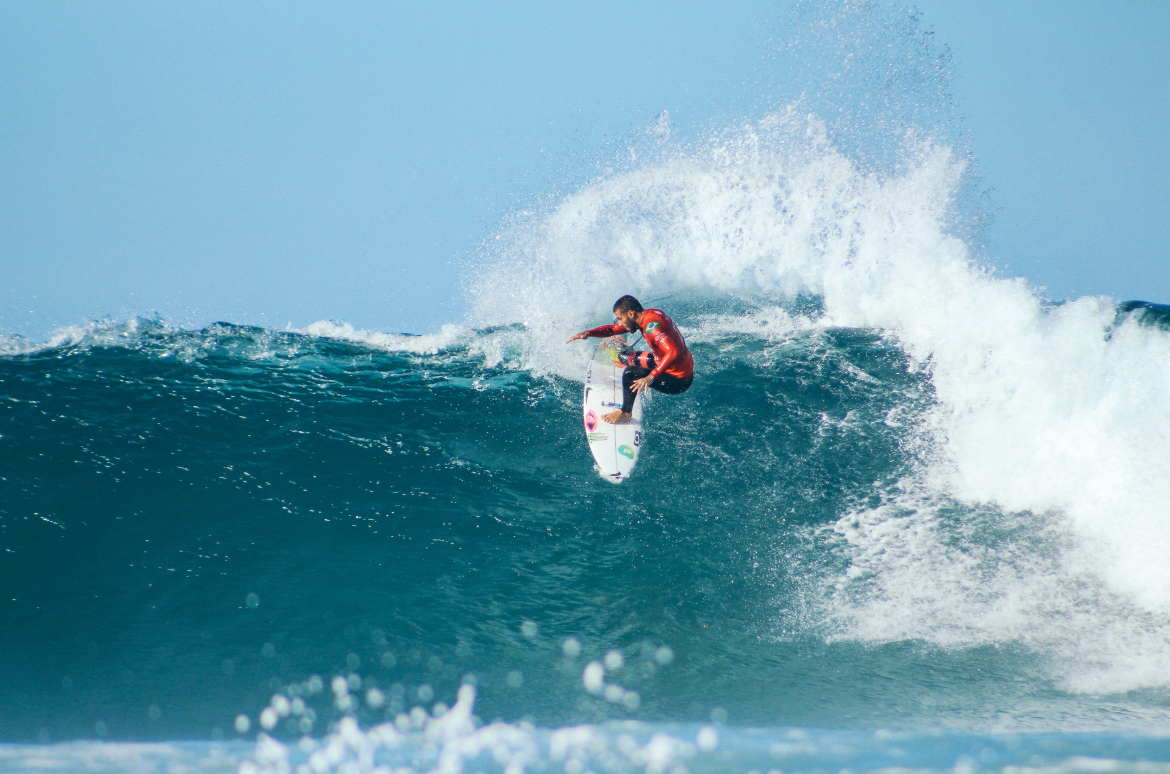 2. Horse Riding
The Algarve is tailor made for horse riding and pony trekking. There are stables throughout the Algarve offering riding activities for all levels of rider, from short pony rides for children to full-on two week holidays where you can get acquainted with your horse and keeps your relationship going for the entirety of your stay.
Rides are offered in the mountains and valleys of inland areas, through olive groves and forests and even along practically deserted beaches. Experienced teachers and guides will offer training where needed and these holidays are a great way to meet up with like-minded travellers from all over Europe and further afield.
Or, if you prefer and have the necessary expertise, you might like to head off into the countryside on your own or with a partner. Why not try Horseshoe Ranch, an impressive Western style riding club set in amazing countryside just outside beautiful Portimao? The ranch attracts rave reviews for the horse riding, the accommodation and the food!
For a more casual approach with short lessons and rides that last from only 20 minutes, try the Albufeira Riding Centre.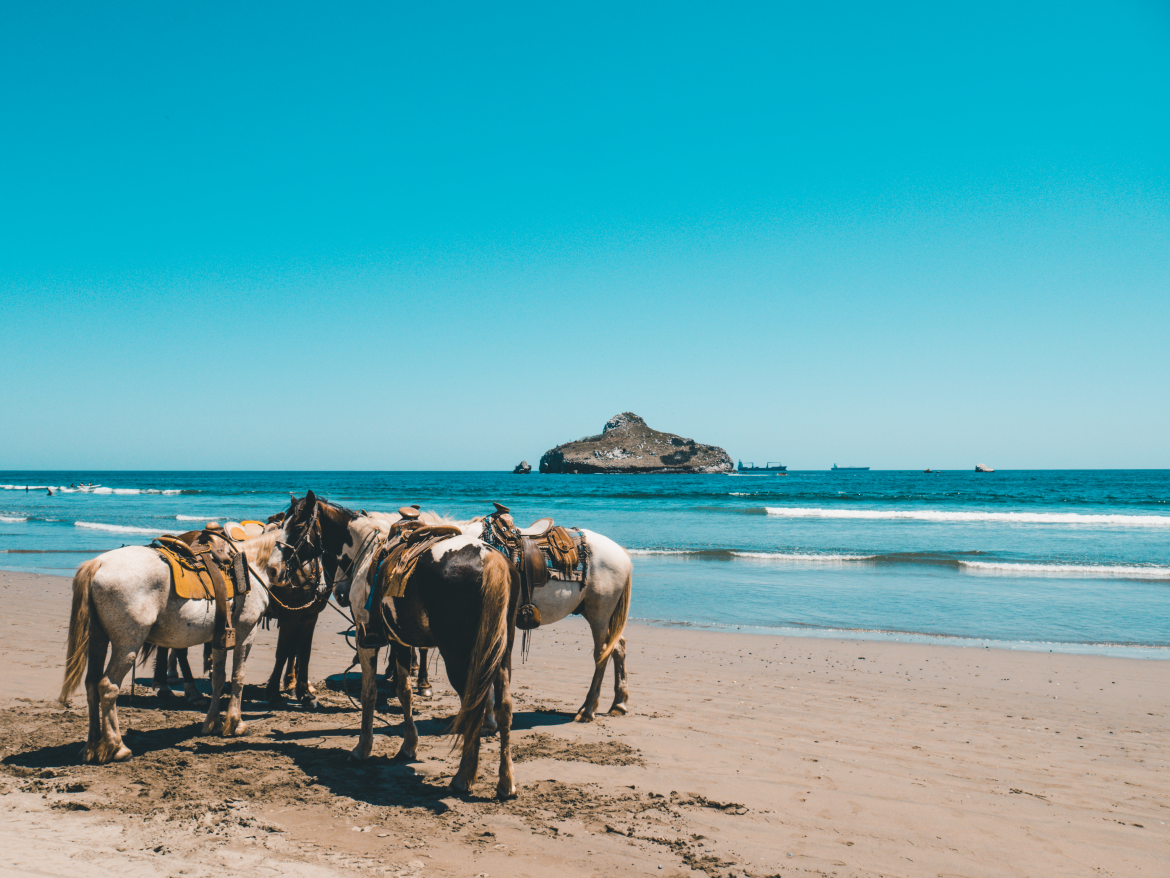 3. Scuba Diving
The crystal clear waters of the Algarve offer a fantastic opportunity for a glimpse of life below the surface of the waves. It's often possible to see from the surface right to the seabed below. However, nothing compares to the feeling of being in among the life of the sea using a snorkel or scuba diving equipment.
Down under the seas of the Algarve you will find unbelievable rock formations, caves, shipwrecks and a massive amount of life that it is easy for us surface-dwellers to forget even exists. Try Indigo Divers who have fantastic dive sites including Albufeira, Vilamoura, Portimao, Lagos, Sagres and Tavira and with prices beginning at only 35 Euros! Indigo is a PADI (Professional Association of Diving Instructors) diving centre so you will be in good and very experienced hands. The wreck diving in particular is very exciting and highly recommended.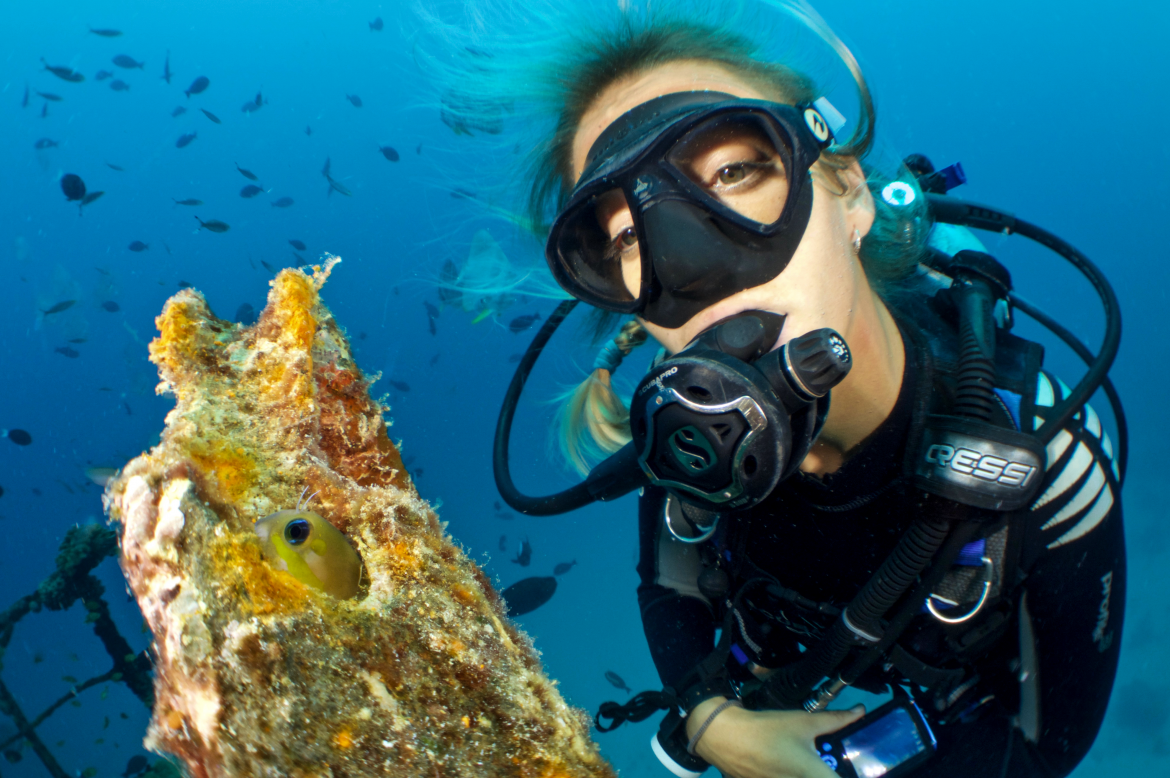 4. Cycling
There are many types of cycling activities on offer in the Algarve, including mountain biking, touring, road biking – even e-biking on electrically assisted cycles that allow you to cover much greater distances without so much effort! Algarve Bike Holidays offers a full range of cycling tours, including: Unguided tours for a few days up to two weeks
. Predefined routes with hotels arranged
. One centre cycling holidays
. A mountain bike training centre based in Albufeira
. Daily 3 to 4 hour tours
. Access to scheduled annual cycling events in which you can get involved
The company tailors their activities around what the customer wants. Cycling is a really good way to discover the Algarve – you'll take in the sights from your bike in a way that you simply don't get to see from a car window.