With a number of islands distributed across the Mediterranean and the Atlantic, planning a Spanish escapade can be intimidating. Spain has two major archipelagos, the Balearic and Canary Islands, plus some other islets still under its sovereignty. Getting a chance to step foot on the Spanish Islands' glistening beaches and nature reserves makes for long-lasting memories.
Whether you are a land-dweller, a fish at heart, or like to take things airborne, there are plenty of things for you to do in the islands off the mainland of Spain. Just to give you an idea of the kind of adventure to be found in each location, check out this list of activities that cater to daredevils and thrill-seekers of all kinds.
Fuerteventura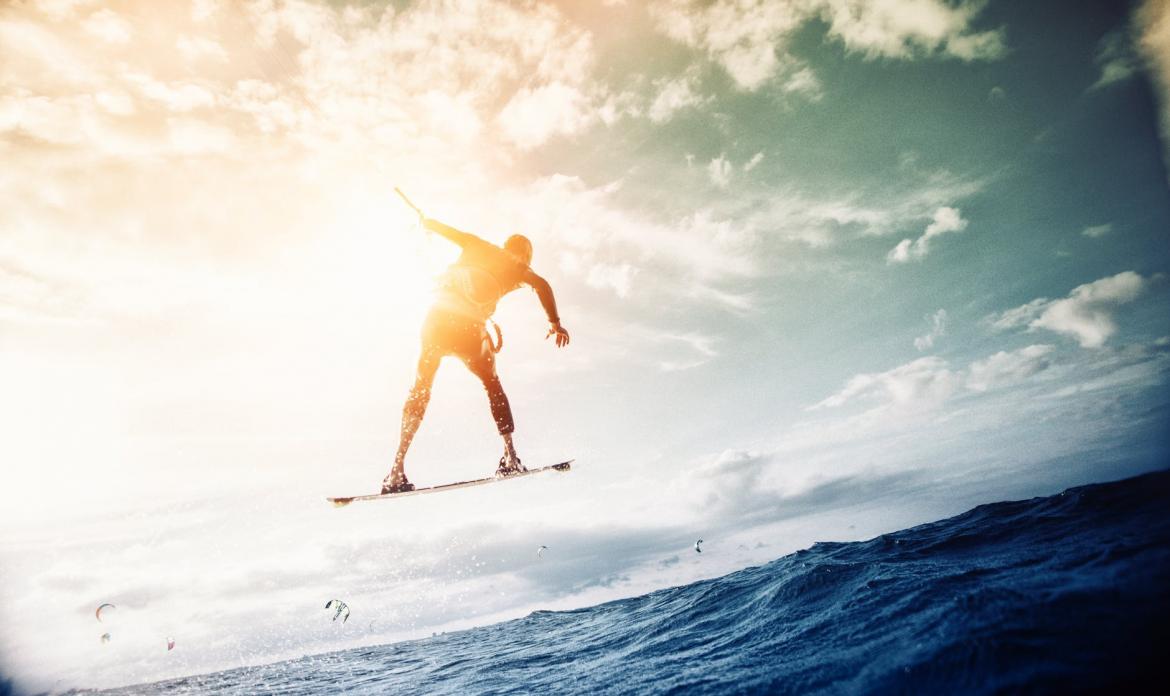 The second largest of the Canary Islands, Fuerteventura is famous for its virgin beaches and various watersports, one of which is wakeboarding. Spanish Wakeboarding Champion Julia Castro is a Fuerteventura native and previously spoke to Adrenralin Hub about her training sessions on the island. But pro or newbie, gain some speed on the water and you might be able to catch a glimpse of the volcanic landscapes that made the island a biosphere reserve. If that's not amazing enough, do it in the afternoon to add a gorgeous sunset to the scenery.
Gran Canaria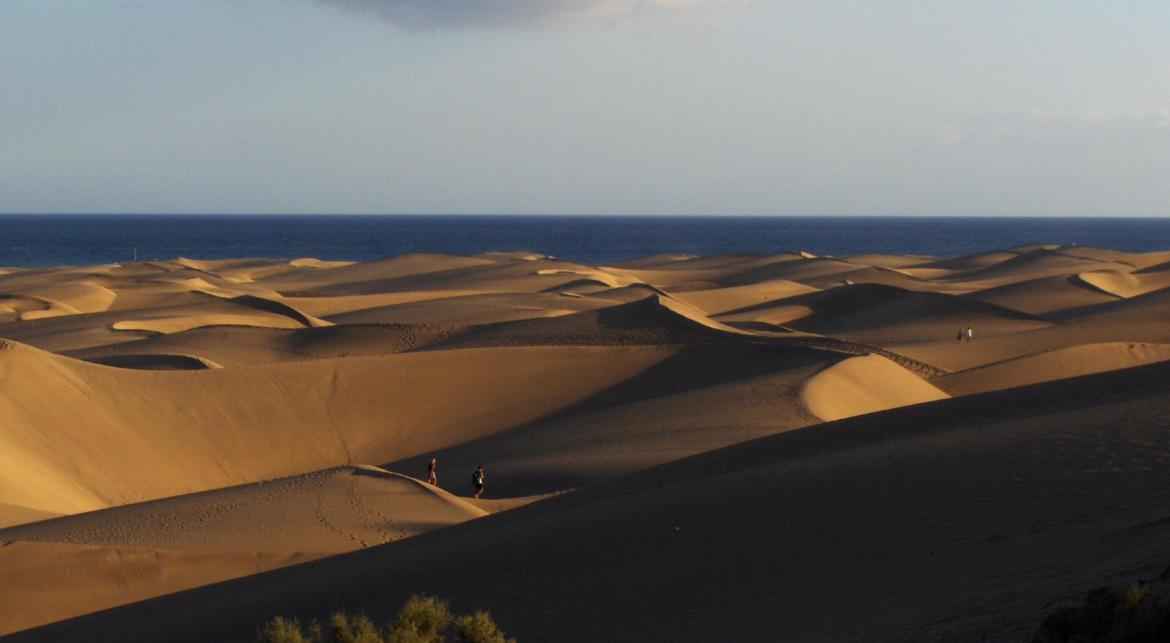 Considered a mini-continent on its own, Gran Canaria borrows part of its geological makeup from the neighbouring African continent. Maspalomas is one of the must-visit sites on the island because of its sand dunes, which are perfect for an off-road adventure. Meanwhile, Roque Nublo's canyons can be explored via jeep safari. Rent a 4x4 vehicle to drive across the hilly dunes or narrow ravines for the adventure of a lifetime.
Ibiza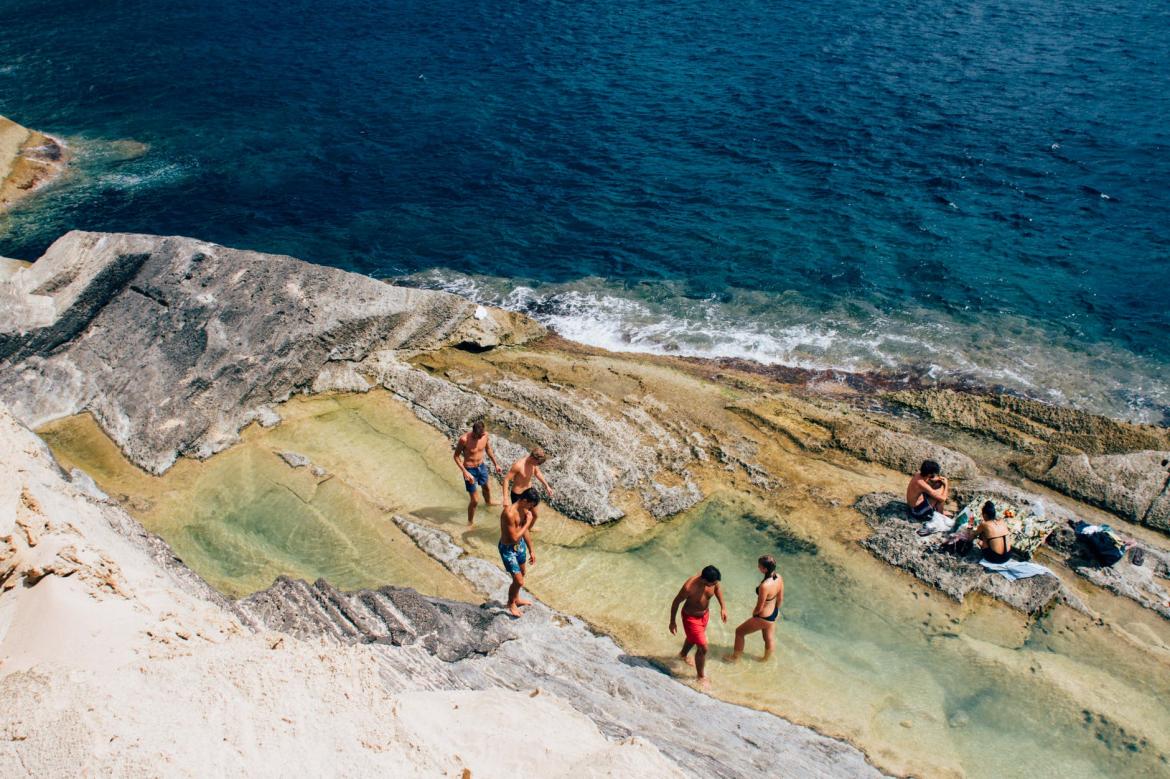 Travel + Leisure called Ibiza one of the world's craziest party towns and most tourists are in agreement. Partygoers who sleep through the day are actually missing out on a completely different side of the island because it is also home to major adrenalin-pumping activities such as parasailing, jet skiing, and kayaking. Thrill-seekers can also try flyboarding, which is basically flying with a water jet pack.
Mallorca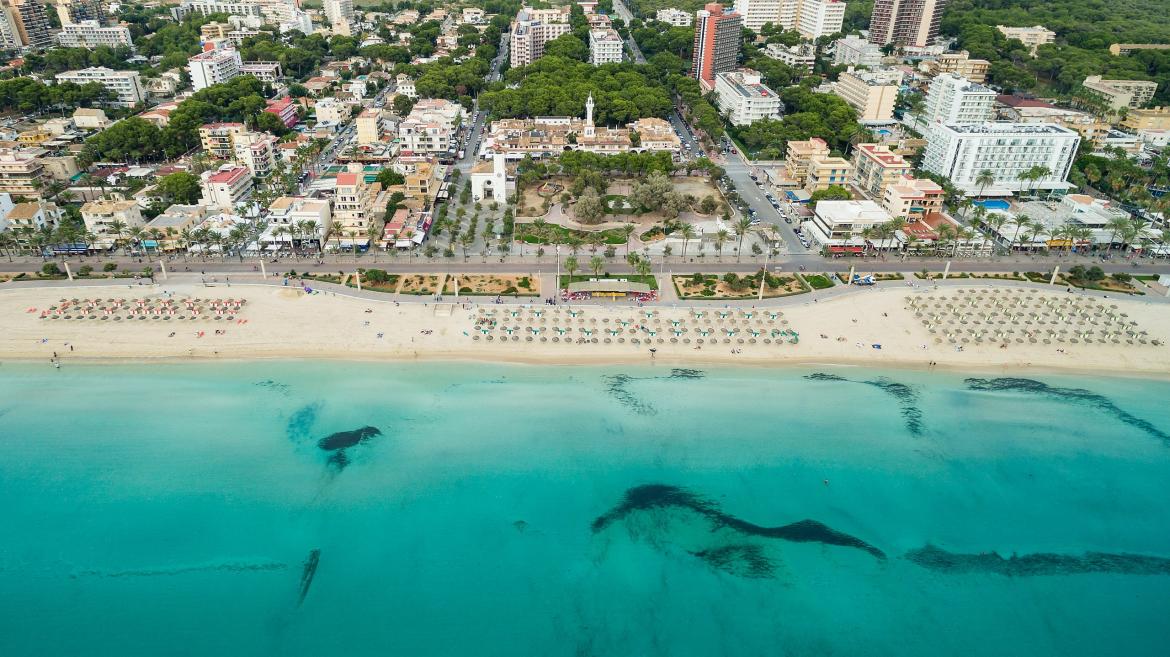 The leading lady of the Mediterranean is also the largest of the Balearic Islands. Mallorca sustains its reputation for being a top pick of A to Z-list celebrities, from the Spanish Royal Family to the new cast of ITV's Love Island who are scheduled to traipse around Mallorca for the show. Aside from possible celeb sightings, Mallorca's share of the big blue attracts scuba divers looking for stunning worlds underwater. Extreme adventures also include canyoneering and coasteering, but perhaps more famous are the island's crags, which continue to challenge local and international rock climbers.
Tenerife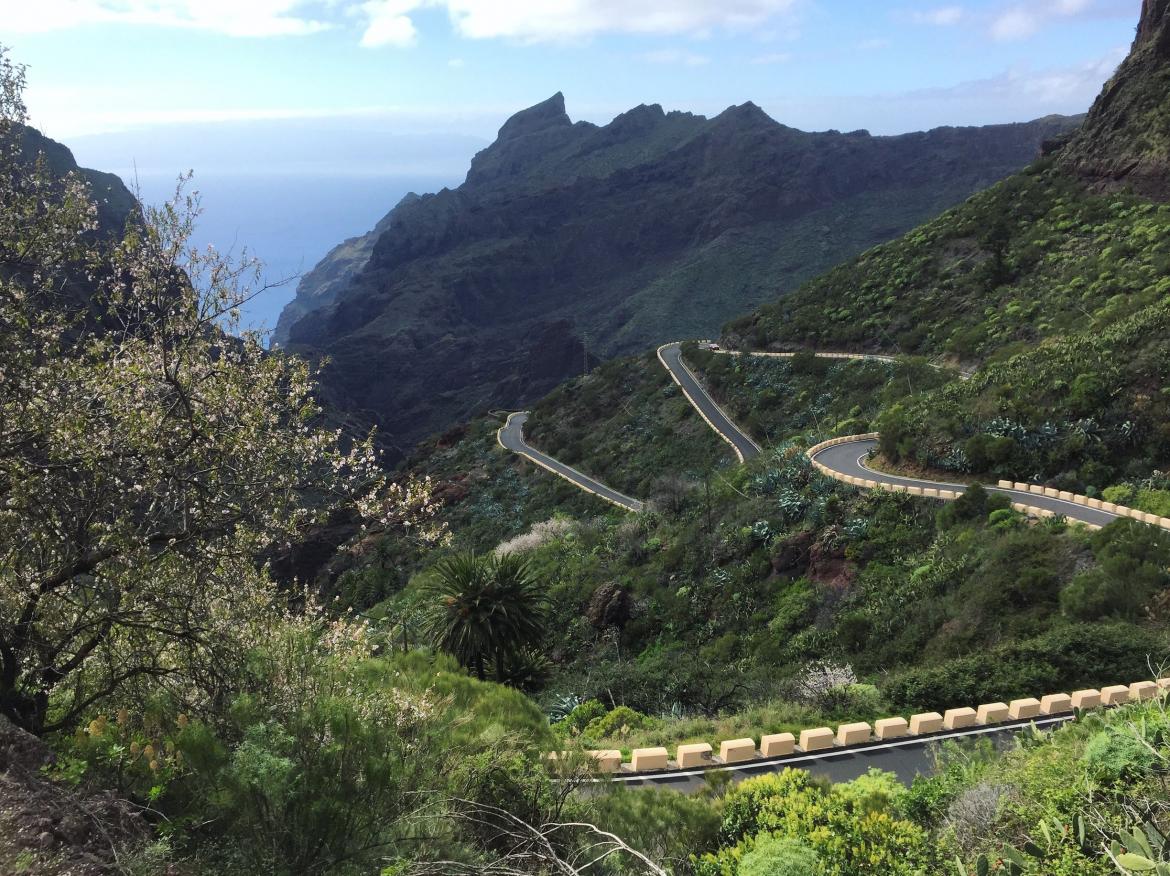 If reaching the roof of Spain is your goal, then hop on a plane to Tenerife for an expedition to Mount Teide, whose snow-capped summit stands at 3,718 meters above sea level. For those who want a different experience up Tenerife's highest, its slopes are known to be the training grounds of professional cyclists. Total Women's Cycling describes that cyclists mostly ascend or descend as there are hardly any flat grounds. So you better get your best gear ready, and your hams and quads in shape.
You can't go wrong with any of Spain's adventure-filled islands. Do you know of other awesome places in the country that can satisfy adrenalin-junkies?