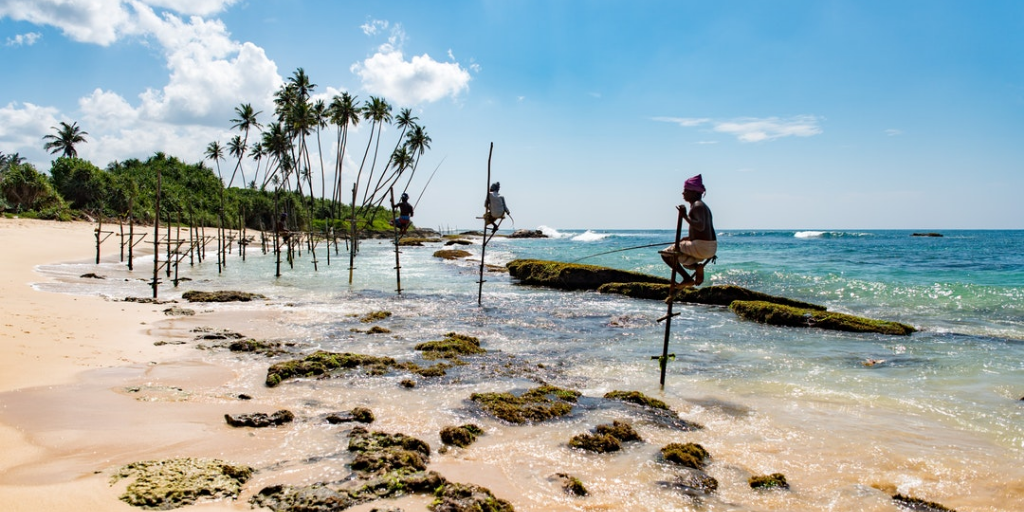 Kicking off our new series of blogs this year, we bring you the 10 best things to do in Sri Lanka. The gem of the Indian Ocean – Sri Lanka is rapidly becoming one of our favourite long haul destinations and after reading this you're definitely going to see why.
1) Snorkeling
Snorkeling in Sri Lanka is one of the best water sports that will overload your senses! Dive right in and explore the magnificently coloured coral reefs. You'll be greeted by a medley of beautiful tropical fish and shipwrecks. The best places to head to straight away are Kalpitiya Beach, Pigeon Island and Hikkaduwa Beach.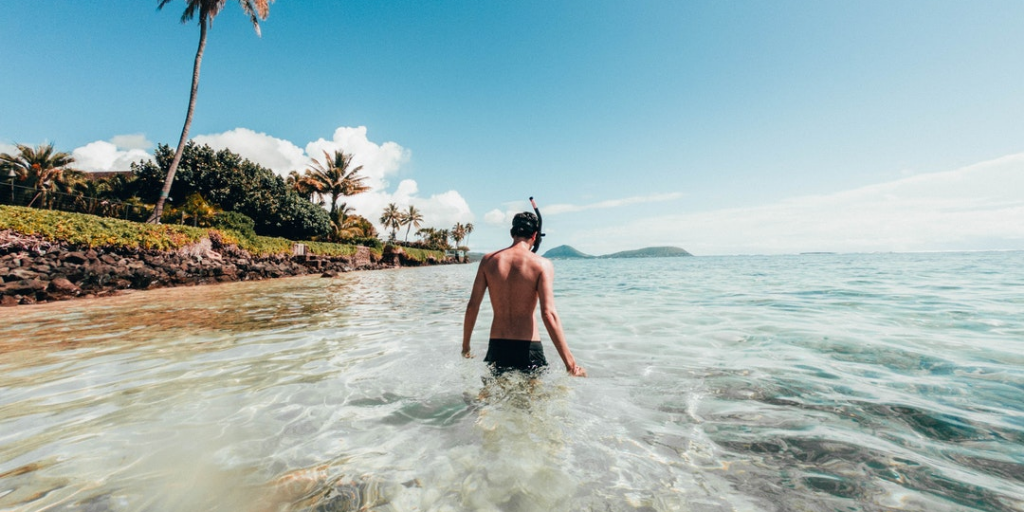 2) Yoga
Nobody does yoga retreats the way Sri Lanka does them. Choose from an abundance of unique local crafted, intimate spaces. Some high in the mountains, overhanging jungle canopies, stretching all the way out to beautiful yoga studios with direct access to palm-fringed beaches. The thought alone immerses our minds with deeply relaxing thoughts while pranayama possesses our breathing. It's easy to see why yoga in this tropical paradise has made our best things to do in Sri Lanka list.
We highlight our favourites here including new openings for this year!!
Talalla Retreat - Beach front, 70 rooms , ocean views, bamboo huts, tree level rooms, surf camp, restaurant. From $51 per night.
Makahiya Retreat Opening 2019 Unawatuna. Yoga, Wellness, Crossfit plus more.
Surf and Soul - Yoga & Meditation, Surf, Music & Jungle Days. Prices start from £820 for a week's stay.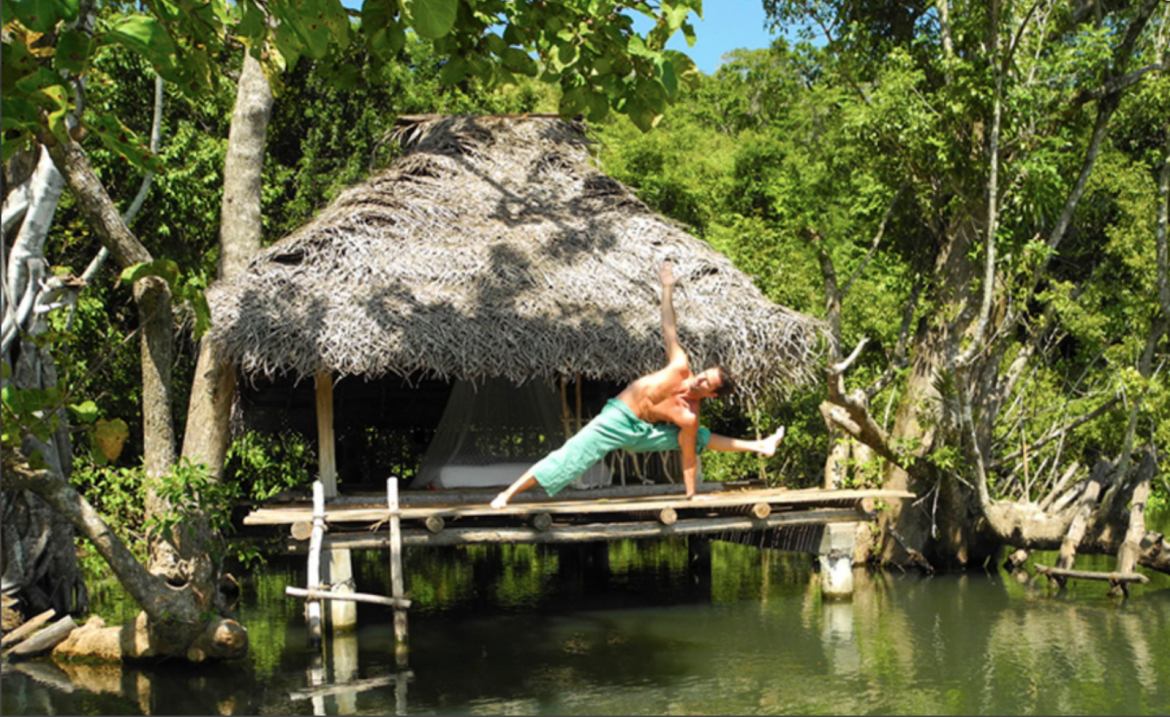 3) White Water Rafting
Definitely rated as one of the best outdoor activities in Sri Lanka - White Water rafting offers such a rounded experience. Fun-packed and filled with adrenalin and adventure from start to finish. The Kelani River is the perfect spot for your water rapid action. White Water rafting is a must do activity if you're here in Sri Lanka with a group or the family. This really is the shared experience and memory you'll be able to take away with you forever.
If it's a White Water Rafting resort you're interested in, we recommend you take a look at Ceylon Adventure Sports. Specialists in White Water Rafting whilst offering an array of other adventure activities such as Mountain Biking, Zip-Lining, Trekking and lots more.
White Water Rafting is a mere $18 per person...Bargain!!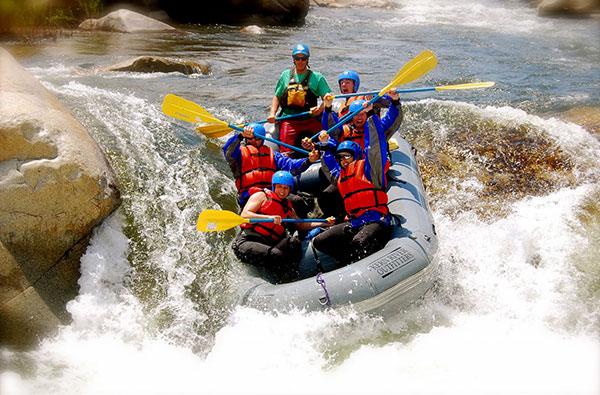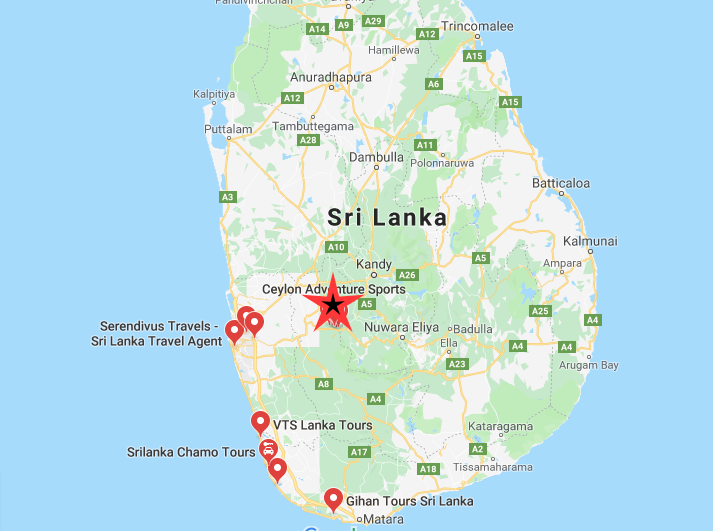 4) Deep Sea Fishing
If you're after some serious action in the form of Professional game and sports fishing tours, Sri Lanka has some great options. So you're a regular fisherman great- this is one of the best outdoor activities Sri Lanka has to offer you. If you're simply here for the thrill of striking a big game fish then there's a good chance you'll land something BIG. The coastline around Sri Lanka sees regular catches of Grouper, Barracuda, Swordfish, Tuna, Jackfish, Marlin and Shark. Be sure to plan your fishing adventure with one of the highly-rated operators near to Negombo harbour, which is close to the international airport so you can't miss it.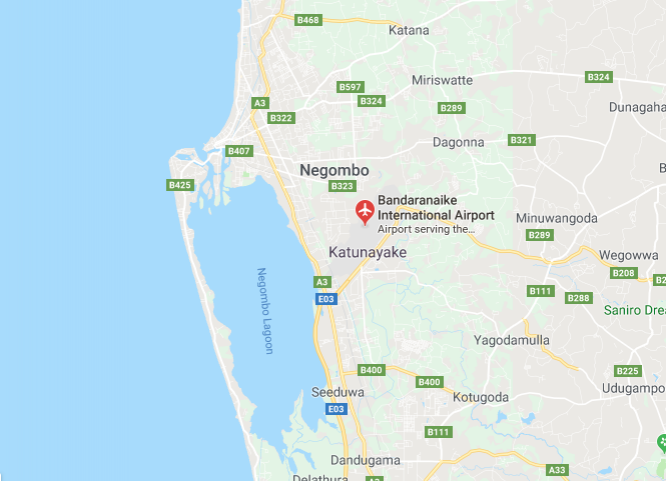 5) Scuba Diving
Immersed in a warm water haven and surrounded by the paradoxical waters of the India Ocean, Sri Lanka offers some exceptional opportunities for Scuba Diving.
Head to the West and Southern coastlines for dive-tour specialists offering an abundance of underwater safaris and shipwreck dives. Sri Lanka essentially sits on top of a large sand bank, this contributes largely to its spectacular diving experiences. The East and Western shorelines play host to some pretty gnarly walls and drop-offs -some of which plummet to 3000m into deep ocean. Diving these sandbank drop-offs here can be very fruitful as you can imagine!
For further information check out the scuba tour agency Island Scuba - they offer all Padi diving courses, including "Discovery" for absolute beginners.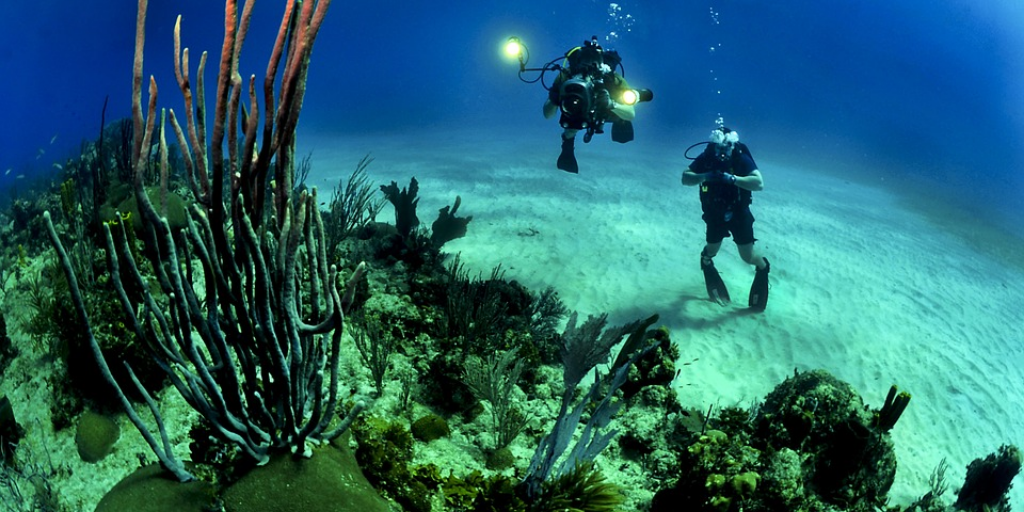 6) Windsurfing
Sail on the wind and flow with the waves by indulging in one of the best water sports in Sri Lanka. Windsurf through the crystal clear waters and experience 3 of the world's natural elements (wind, water and gravity) fused together in this heavenly location. Take a trip to any of the palm-fringed beaches of Sri Lanka and you'll be likely to stumble across Windsurfing centres where you can hire kit or arrange a couple of lessons. Arugam Bay is a good place to start if you want to experience some great conditions for this enthralling water sport.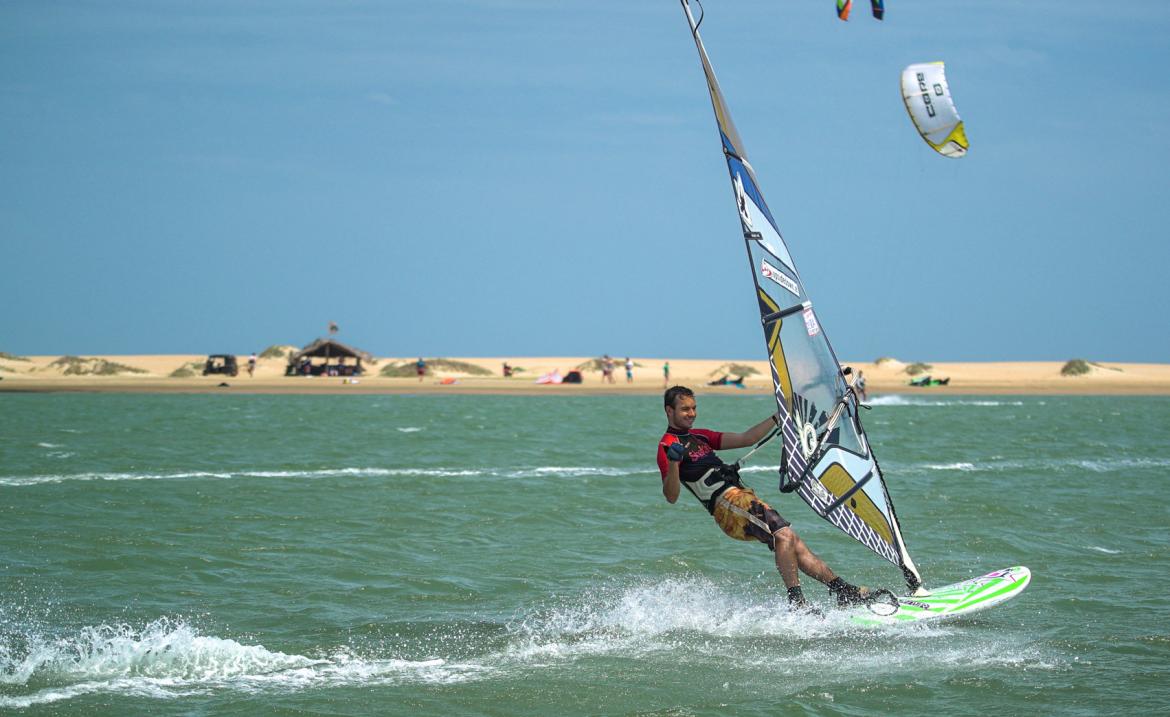 7) Kayaking
If it's a more rounded adventure you're after, have a go at Kayaking. It's a fun water activity for all ages and is a fantastic way to explore all types of waterways. Sri Lankas is in no short supply of rivers and lakes, absorb the spectacular scenery and explore the wildlife from a unique viewpoint. It's easy to see why Kayaking is vastly regarded as one of the best water activities in Sri Lanka, it's the perfect way to get the most out of your trip.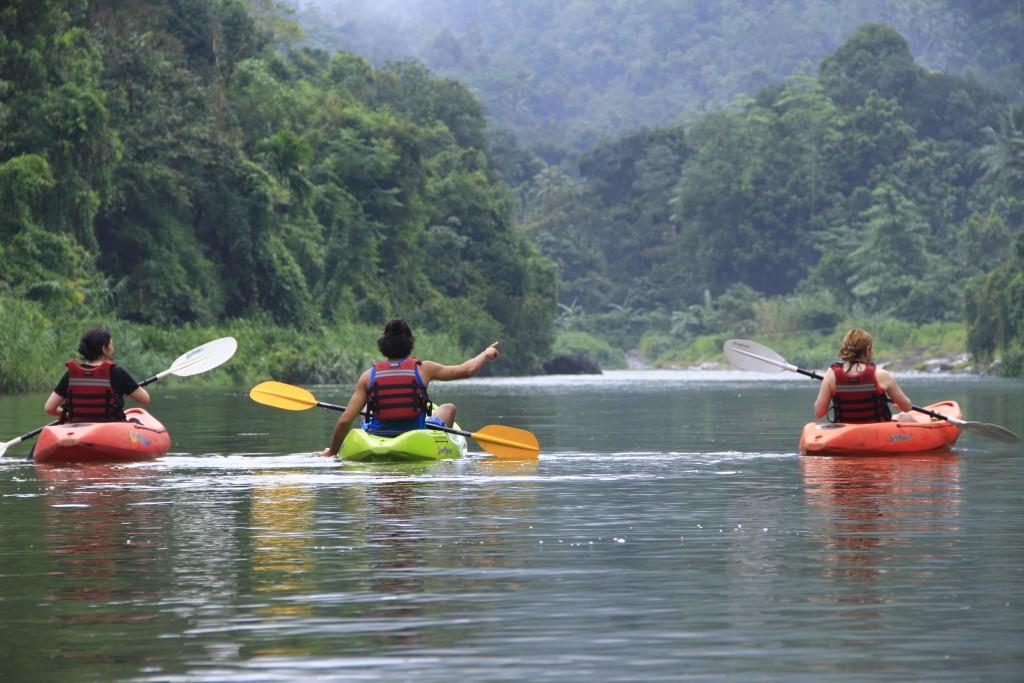 8) Wakeboarding
Sri Lanka offers some idilic conditions for the likes of Wakeboarding, Wakesurfing and Wakeskate. Head to Negombo, Bentota or Hikkaduwa where you'll find a number of clubs that offer experiences for all levels. If you're brand new to Wakeboarding we highly recommend checking out this incredible watersport. Plenty of opportunities for passengers in the boat to capture those epic moments of you crossing your first wake or perhaps landing your new trick.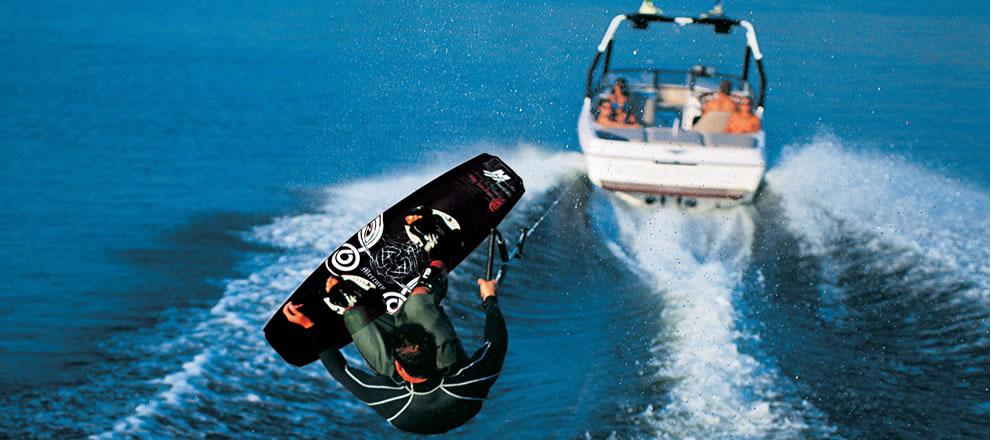 9) Seaplane ride
A little different but none the less you should seriously consider taking a trip in a Sri Lankan seaplane. Nothing will compare to the breathtaking scenery your senses will witness. Such a unique experience but one you'll be glad you booked. One of the best activities in Sri Lanka by a long way if you want to soak up the beauty and scale of the island.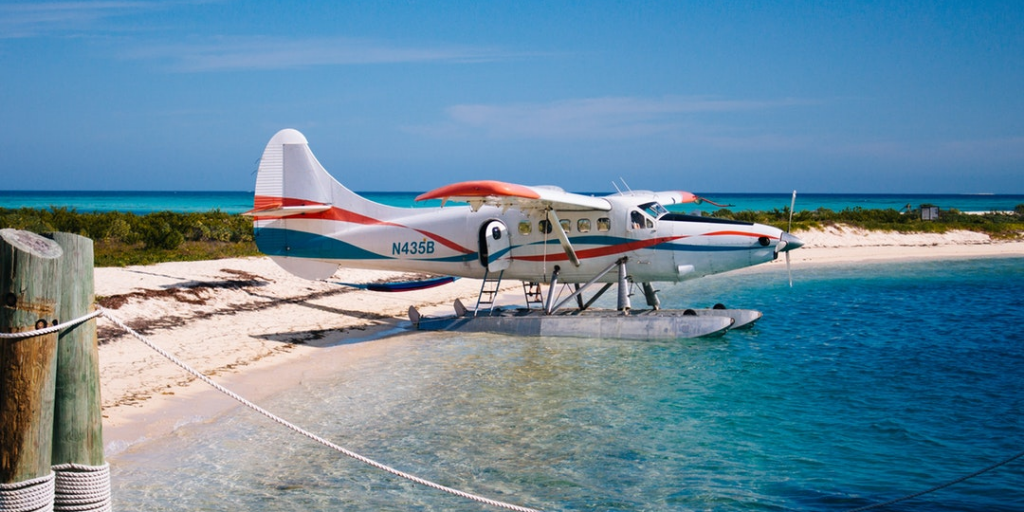 10) Canoeing
If you're visiting Sri Lanka with a friend and fancy a relaxed cheerful activity to bond over then Canoeing is definitely worth popping on your list. Enjoy the scenic river and paddle your way together along the stunning river banks. Mountains, palms and rice-paddies will frame this perfect relaxing affair.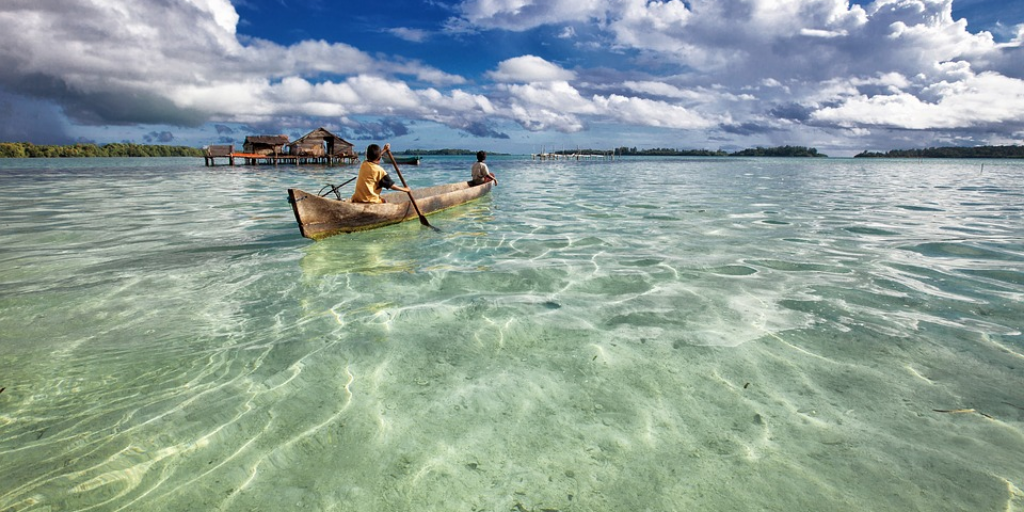 11) Kitesurfing
(Ok - so if you've got this far you might be wondering why we've included more than 10...? We're not sure either so let's just roll with this...)
Experience flat water, waves and lagoons in Sri Lanka, with average Summer wind conditions of 18-20 knots. The absolute perfect setting for Kitesurfing, one of the best things to do in Sri Lanka - without doubt!
Head on over to the North West of the island to find the idilic location for learning to Kitesurf. Kalpitiya's beautiful lagoon plays host to 4 times world champion Fabio Ingrosso's Kitesurfing camp; Srilankakite. Kitesurfing Lanka are also close by who we also highly recommend.
Learn to kitesurf from around 90 euros for a 2 hr beginner session.
Go on - get your Kite on!!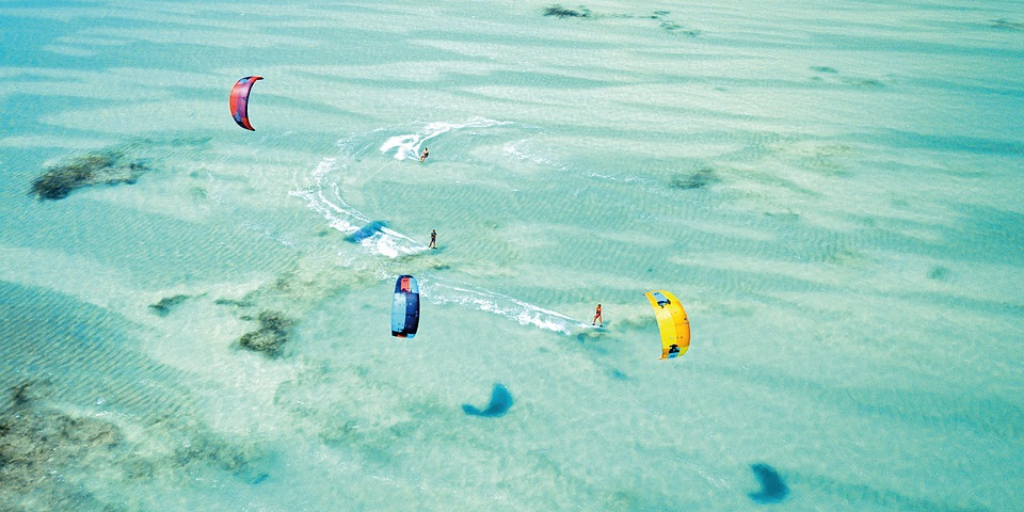 12) Stand Up Paddleboading
From Sunset Paddles, SUP Yoga to Circus SUP, Sri Lanka offers some incredible opportunities to fill your itinerary with Stand Up Paddleboard adventures. Like Kayaking, Stand Up Paddleboarding is accessible to all ages and abilities. Another great feature of Stand Up Paddleboarding is that the boards are very buoyant which makes this activity safe and the perfect experience for the whole family. Make sure you check out the many reputable centres across the island. There are many retreats offering accommodation and holidays based purely around Surfing and Stand Up Paddleboarding so be sure to consider these.
Prices tend to start from around 400 euros per person for a week stay.
13) Wellness
Take stock of your life and experience the healing power of Sri Lanka's natural surrounding. Spoil your soul and drift off into a haze for a week or two at one or more of Sri Lanka's highly rated spas. Wellness spas in Sri Lanka are perfect for self-healing, depression, anxiety, weight loss, insomnia, skin conditions and more. Enrol your body and mind onto one of the many cleansing courses or if you're even more hardcore, there are many fasting programmes you can also experience for the ultimate detox. Anyone for a Gong Bath!!?
These luxury wellness spas start from around £150/night.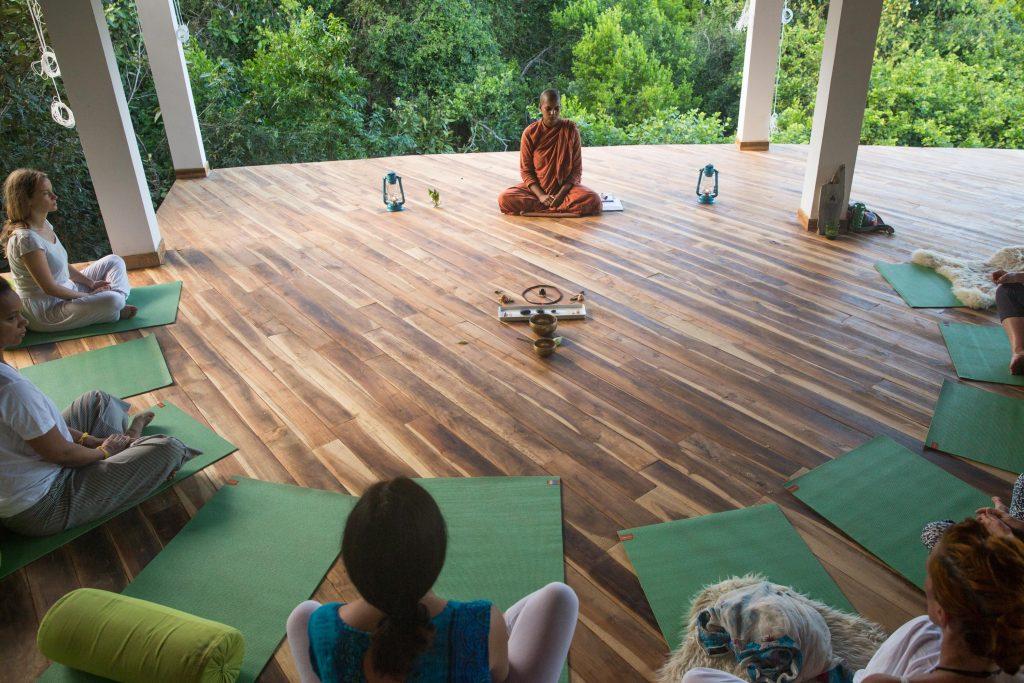 14) Surfing
From November to April the prevailing off-shore winds bring perfect surfing conditions to the Western side of the island - Hikkadua in particular. May to October sees a similar pattern but this time it's the East part of the island. The consistent waves make Sri Lanka a very popular leg to many travelling surfers of all levels.